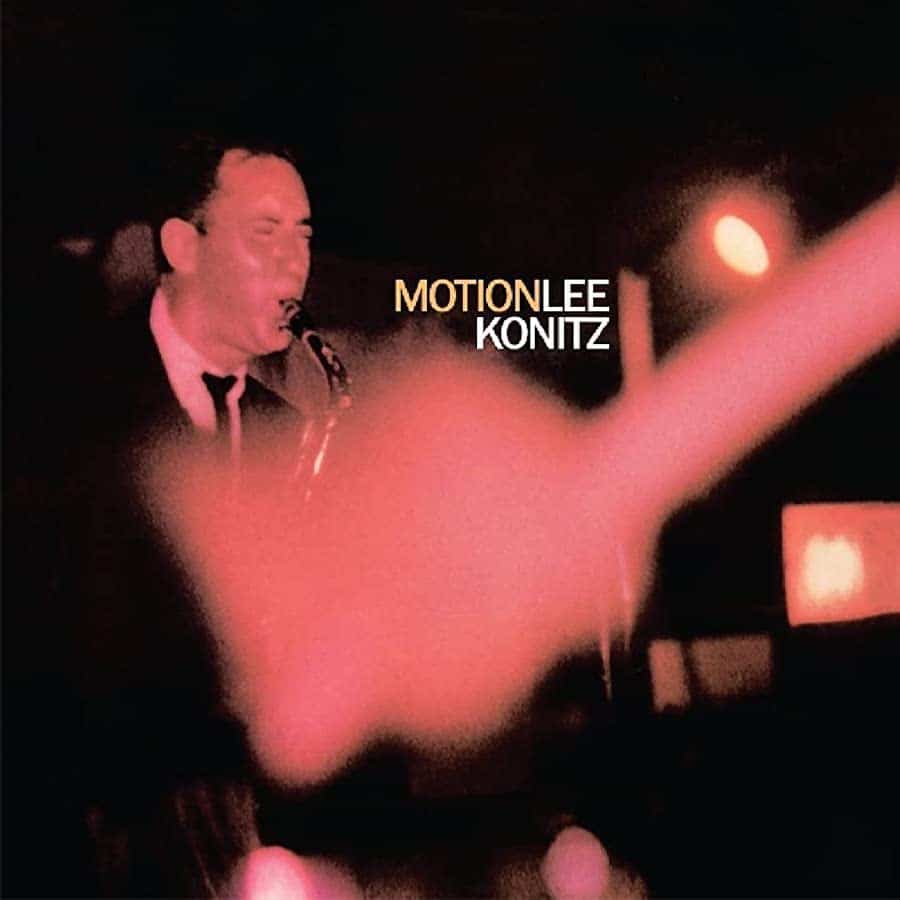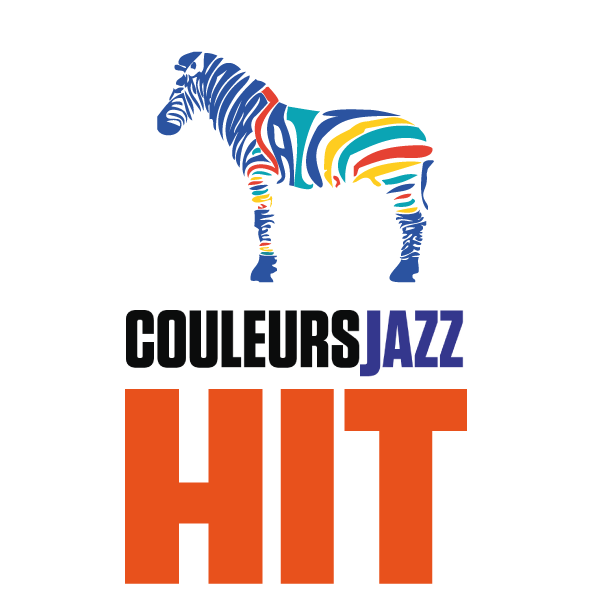 Artist: Lee Konitz
Piece: I Remember You
CD: Motion 
 "Motion" is rather unique in Lee Konitz's discography. It's his first official trio record, and he chose to do it with fellow tristanite Sonny Dallas, and with a musician that few people would have imagined him playing with at the time: Elvin Jones.
Konitz himself admits that he was kind of scared at the idea of Coltrane's drummer being associated with his own rather thin alto sound.
He even rehearsed at length with Dallas and Nick Stabulas as a "sparring partner" (and these side sessions are more than satisfying, as shown on the 3-record edition of "Motion") before facing Jones himself.
In fact, the alchemy worked fantastically between Konitz, Dallas and Jones, and "Motion" is definitely one of Konitz's major achievements. It's also the first steps toward individual freedom for a soloist who was basically considered "cool" so far.
From then on, Konitz was never afraid to confront his extraordinary improvising ability with any other musician, provided he thought good music would come out of the meeting.
Please listen to it here:
… and/or all the week from May 29th to June 4th 2023 at 06:00am & at 08:00pm (Paris time) on Couleurs Jazz Radio.
Line up :
Lee Konitz : alto sax
Sonny Dallas : bass
Elvin Jones : drums
Composed by Victor Schertzinger & Johnny Mercer.
Motion was released in 1961 by the label Verve Records.