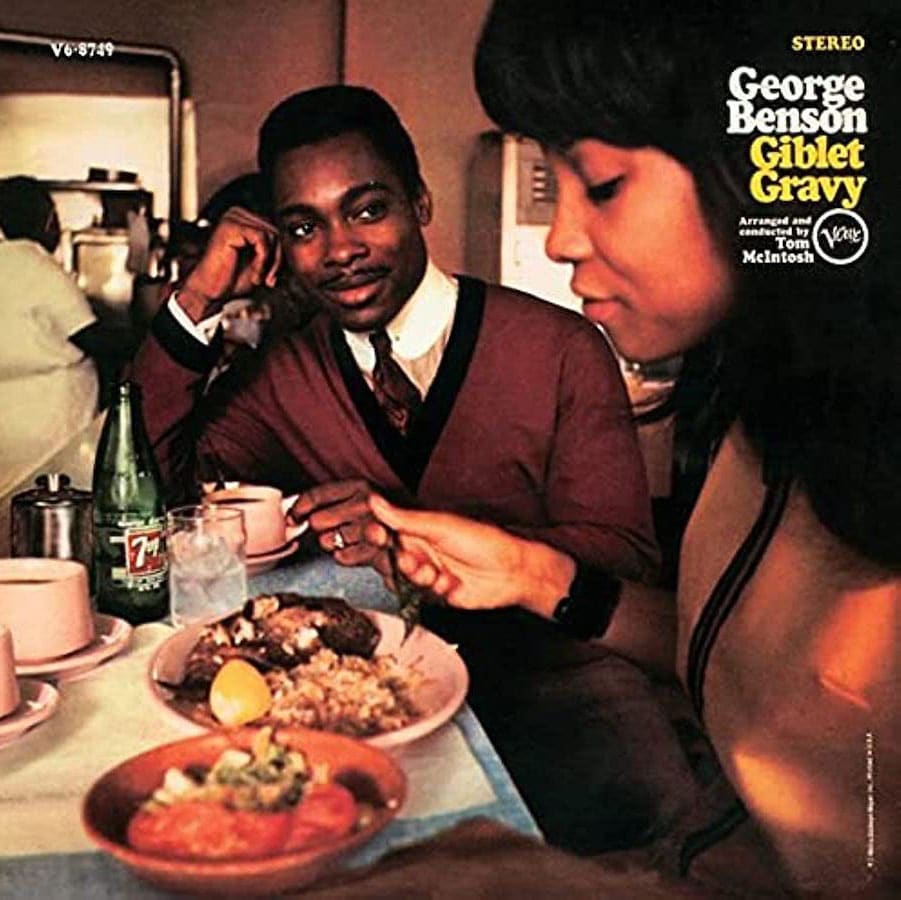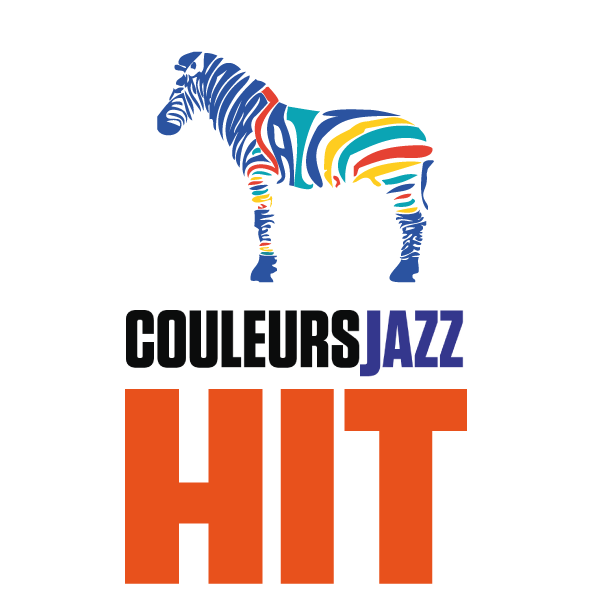 Track: Giblet Gravy
CD: Giblet Gravy
Artist: George Benson
At the time of this session – not his first, but certainly his best so far – George Benson was only 25 and had just recorded a few tracks with Miles Davis.
With two of the latter's sidemen in the rhythm section of this 12 piece band, the rising guitar star from Pittsburgh carves a typically groovy and efficient tune, with the help of a skillful arranger.
The relaxed swinging horn riffs are a perfect cradle for a magnificently built guitar solo that gathers momentum and speed as it develops, alternating crystal clear single lines and tightly knit chords that will become some of Benson's trademarks.
Please listen to it here:
… and/or all the week (February 12 to 19, 2023) at 06:00am & at 08:00pm on Couleurs Jazz Radio.
Musicians:
George Benson: guitar, composition
Eric Gale: guitar
Herbie Hancock: piano
Ron Carter: bass
Billy Cobham: drums
Johnny Pacheco: congas
Ernie Royal, Snooky Young, Jimmy Owens: trumpets
Alan Raph: bass trombone
Pepper Adams: baritone sax
Tom McIntosh: arranger, conductor
Giblet Gravy was released in 1968 by Verve