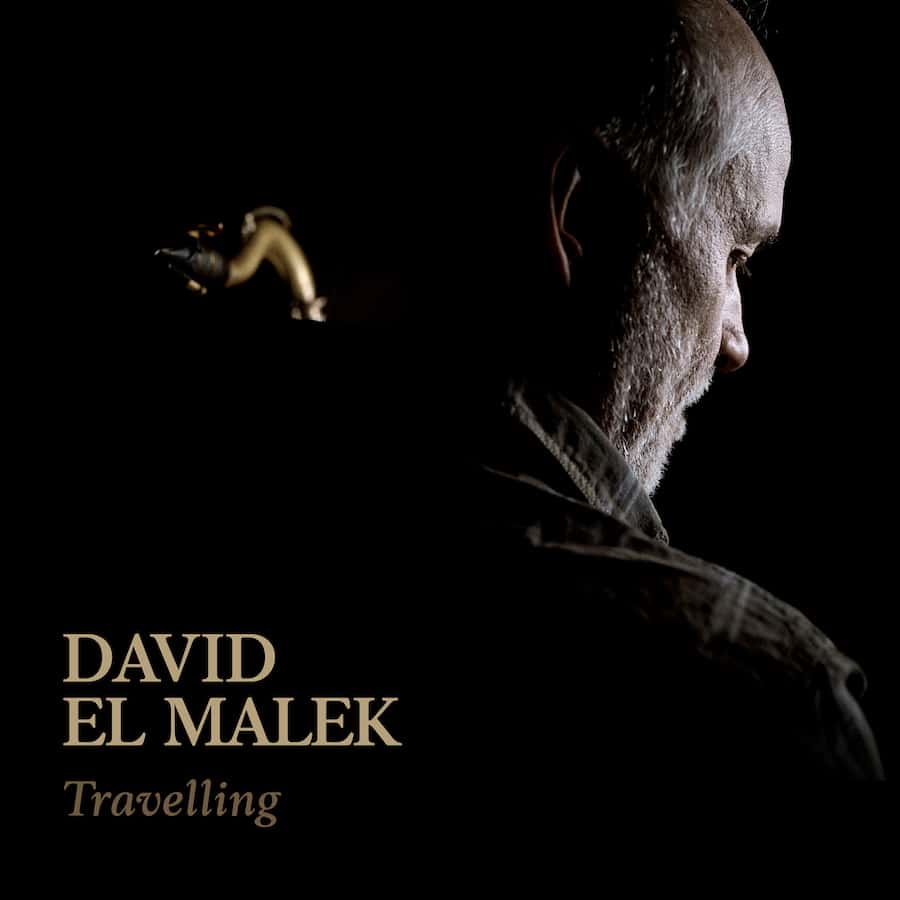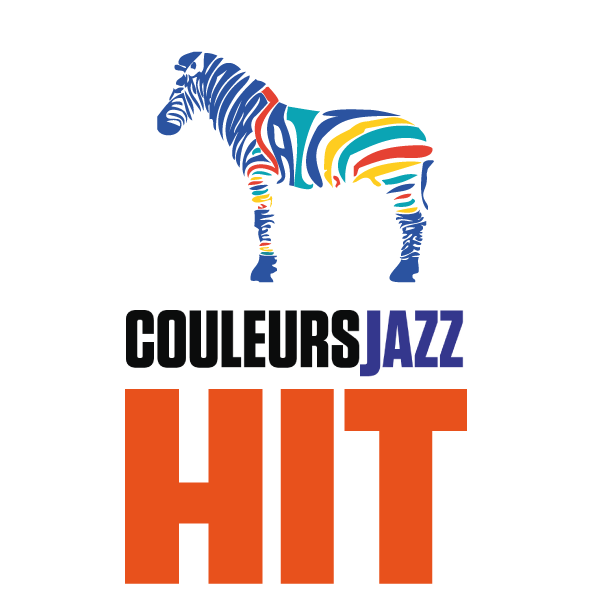 After a long absence David El Malek comes back with an original formula : a trio where his tenor sax mixes his voice with Alex Tassel's flugelhorn and Pierre de Bethmann's piano.
And it is the mixture of these three voices which constitutes the main interest of this disc where the overall sound is magnificently worked.
The sax and the flugelhorn play most of the time in unison and it is not until the sixth track that solos appear. The piano, in this context, is at times used as a harmonic instrument in support of the two blowers but at other times it is a third melodic voice unfolding in parallel to the two others.
The repertoire is exclusively composed of ballads and it is obviously because of their melodic interest that they were chosen.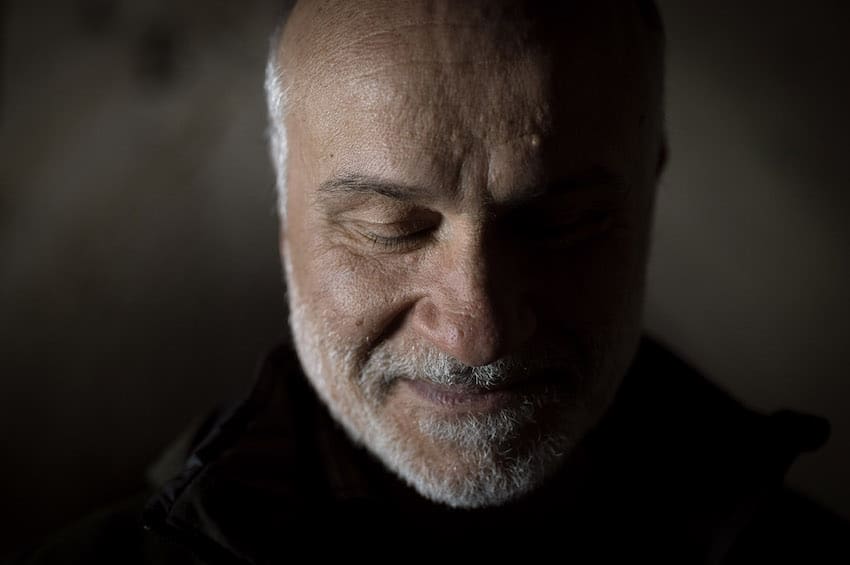 Indeed, the three instruments each sing in their own way and it is their individual timbres and inflections that give these themes their full flavor.
It was risky to limit themselves to melodic playing, but the three musicians succeed in charming the listener by creating an intimate and warm atmosphere.
And when solos appear on a theme, they flow with a confounding naturalness and one admires the sumptuous sound of the two blowers as well as their phrasing of a sovereign elegance.
It is moreover by a very serene absolute solo that David El Malek concludes this beautiful disc which saw him proposing a new and very convincing formula.
Line up :
David El Malek: tenor sax
Alex Tassel: flugelhorn
Pierre de Bethmann: piano
Travelling was released in  April 2023 by the label Sunset Records
©Photos, Jean-Baptiste Millo