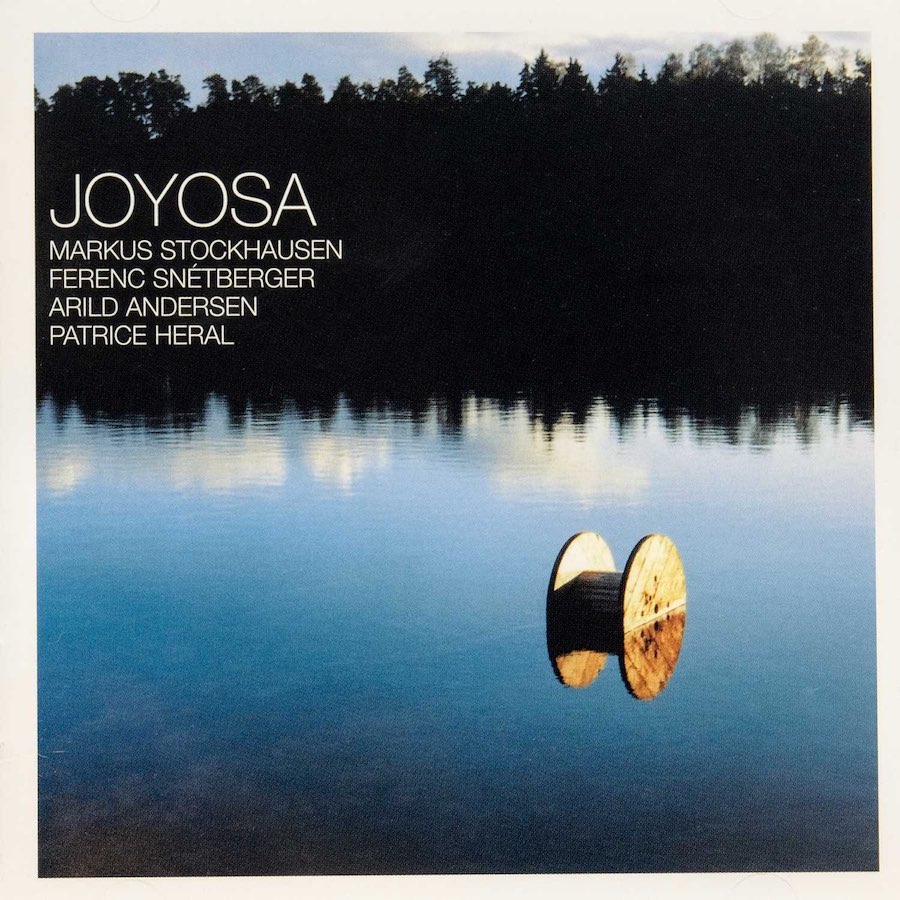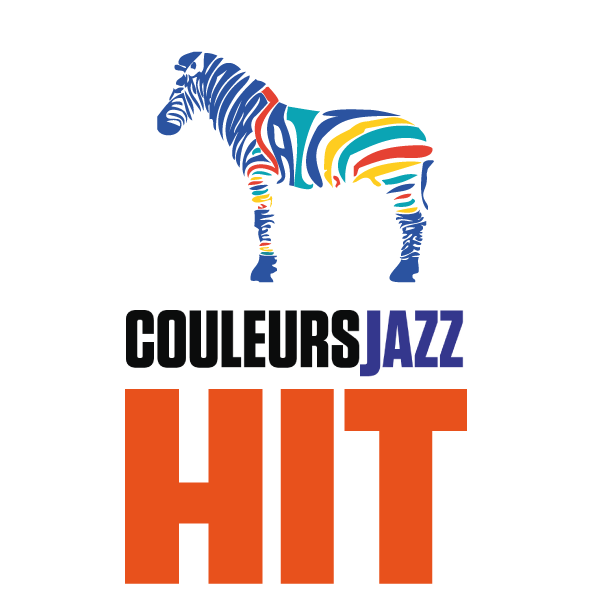 Artist: Markus Stockhausen
Piece: Gomme
CD: Joyosa
This beautiful melody played on a swift 6/8 rhythm sounds deceptively simple in the hands of virtuoso trumpet player Markus Stockhausen, the son of German composer Karlheinz Stockhausen.
Of course Markus has played contemporary music with his father, and baroque, jazz and folk music with his own ensembles.
So everything flows most naturally from his horn as well as from the acoustic guitar of the Hungarian gypsy Ferenc Snétberger.
Besides, the French-Norwegian rhythm team that supports them is so melodic in its approach of rhythmic support, that one isn't surprised to learn that they also deal with folk music.
This is a good example of an all-European band that found a convincing way to play a type of jazz that's essentially based on its own local roots.
Please listen to it here:
… and/or all the week from March 20th to March 27th, 2023) at 06:00am & at 08:00pm (Paris time) on Couleurs Jazz Radio.
Musicians:
Markus Stockhausen: trumpet, composition
Ferenc Snétberger: acoustic guitar
Arild Andersen: bass
Patrice Héral: drums & percussion
Joyosa was released in 2003 by the label Enja Records