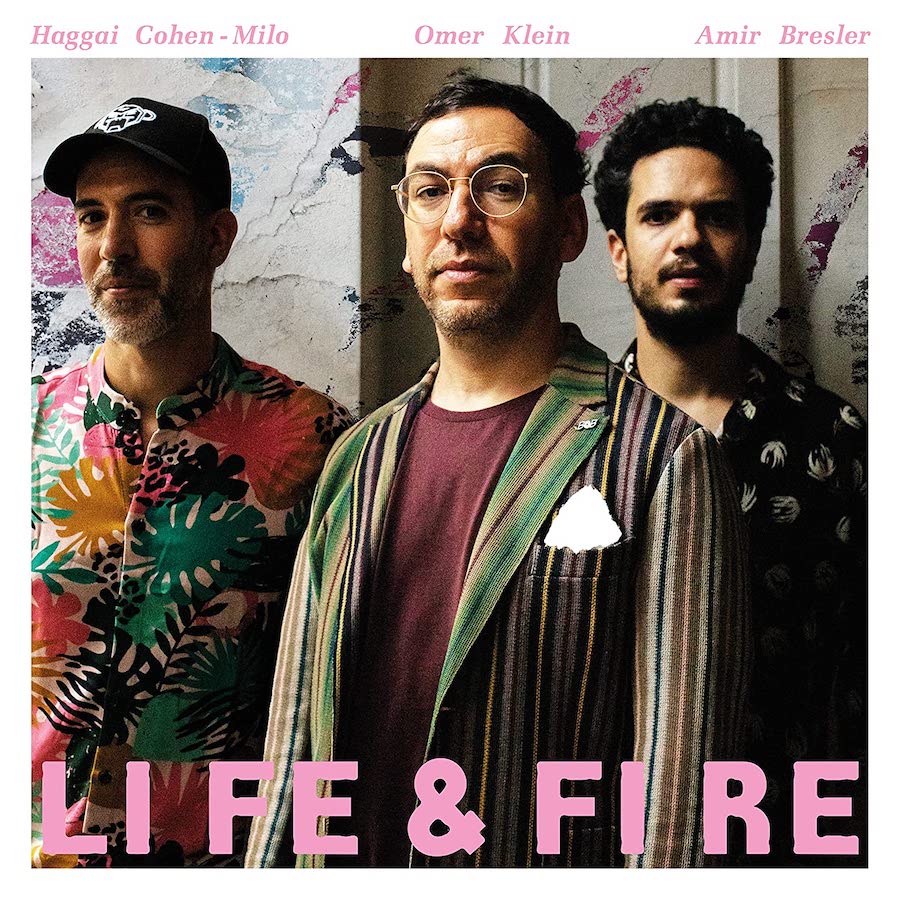 For his fourth album for Warner, Omer Klein perpetuates a personal vein which places him at the head of the pianists of his generation.
 After a previous CD composed during the lockdown but which breathed the joy of living, this new opus confirms by its title, that life and fire are essential values for the pianist.
In addition to the beautiful piano with its refined touch, Klein leads us to follow the narrative path of a musician who constantly tells stories with a shimmering verve.
Nothing cold or intellectual here, but a very carnal approach of the sound matter which leaves a large place to the song and the dance without neglecting a dreamy side on the ballads.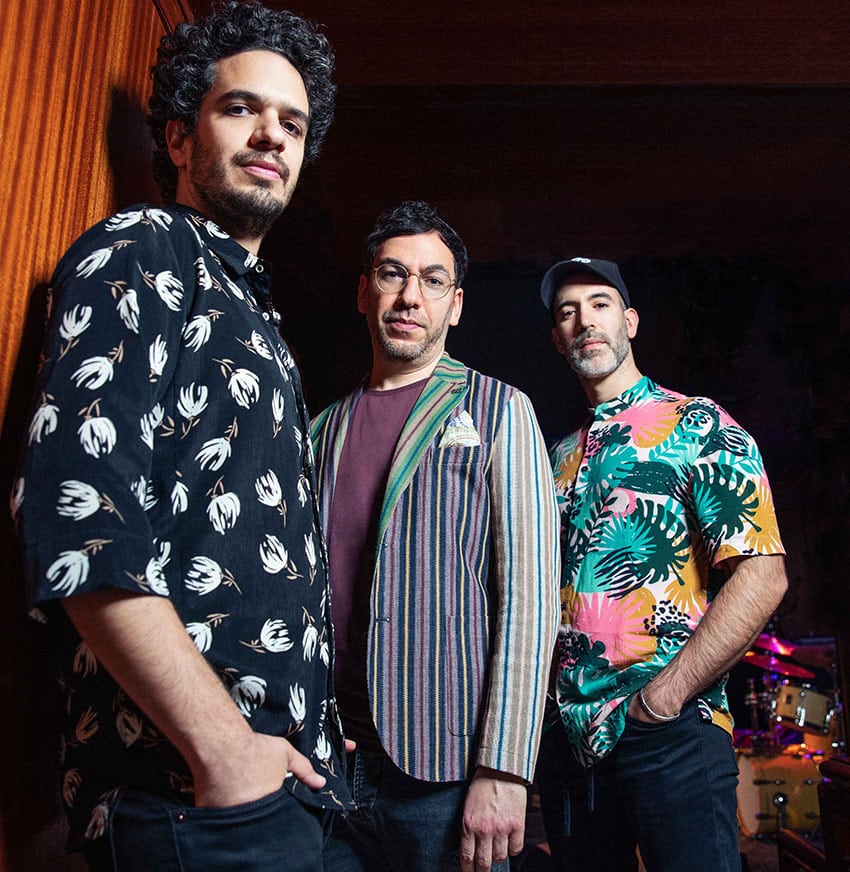 Sometimes of Middle Eastern inspiration, the compositions, all from the pianist's pen, are always varied and interesting in their developments both in terms of writing and improvisation. With a rhythmic which is familiar to him since ten years and which supports him all in delicacy and tonicity, the pianist pours out without restraint but without ever forcing the line.
In short, we have here a very beautiful record that we want to listen to, over and over again, without getting tired of the magic it exsudes.
Line up:
Omer Klein: piano, composition
Haggai Cohen-Milo: double bass
Amir Bresler: drums
Life and Fire was released in March 2023 by the label Warner Music.
©Photos Yvonne Schmedemann