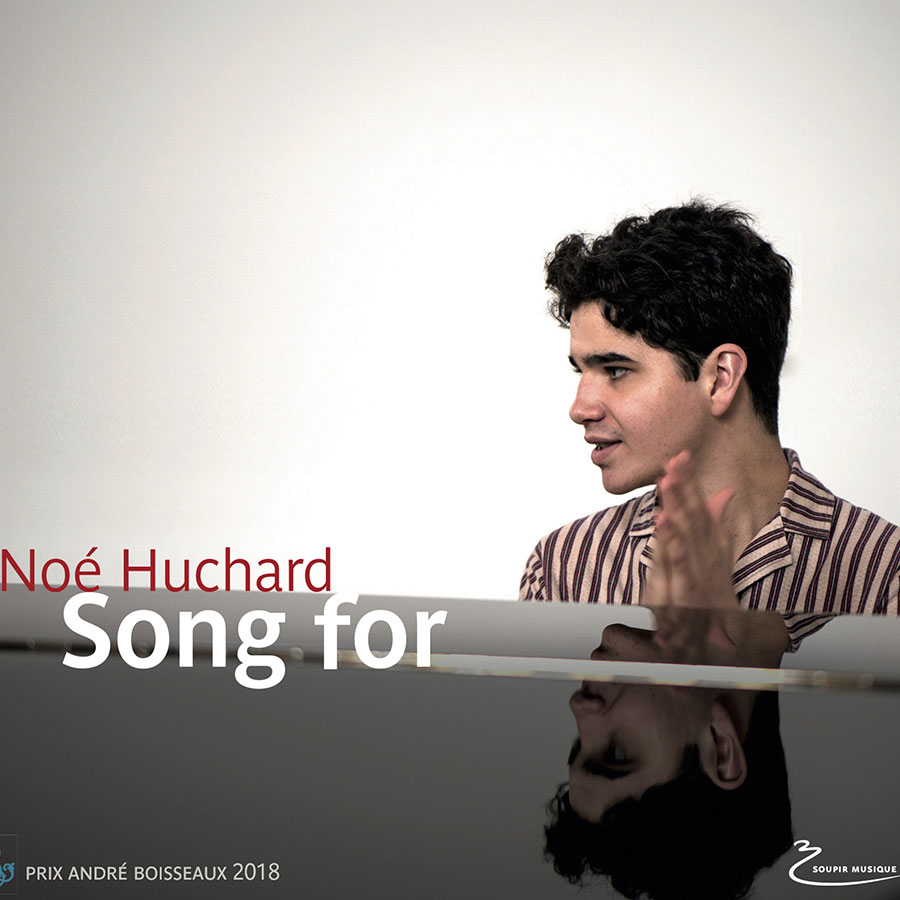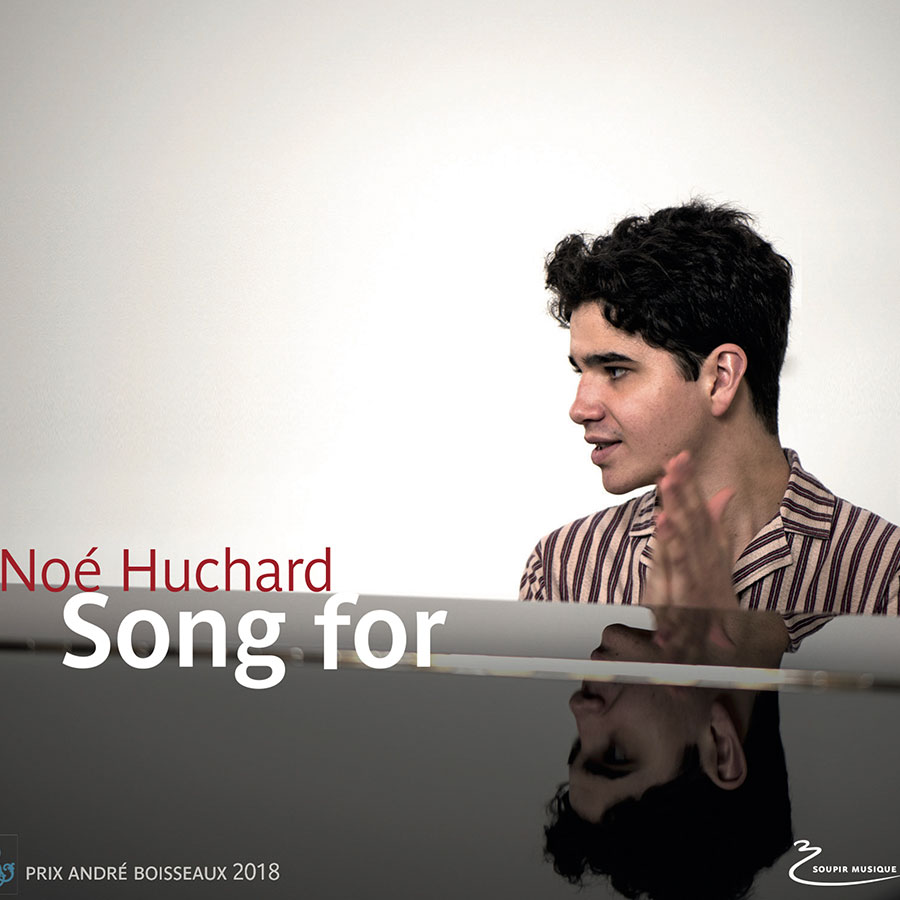 Noé Huchard started with the classical piano before becoming interested in jazz under the influence of his father, drummer Stéphane Huchard.
Wishing to explore this path, he joined the CRR of Paris where his teachers were Paul Lay, Emil Spányi and Pierre Bertrand. Then registered with the CNSMDP, he benefited from the teaching of Hervé Sellin and Pierre de Bethmann. The latter ensures with Joël Perrot the artistic direction of this disc, the first published under his name thanks to the Prix André Boisseau 2018.
This album contains beautiful things!
We hear a pianistic sound of a generous scale which communicates strength and expressiveness to its interpretations. This orchestral conception of the piano acquired through the practice of the Well-Tempered Clavier by JS Bach and the Piano Art of Henry Newhaus, therefore inherited from classical music, contributes a lot to his approach to jazz, the tradition and the skills of which Noé Huchard learned. rules to the best sources by assiduously frequenting Paris Jazz clubs.
Listening to Don't Forget The Roots is significant in this respect. The invigorating coexistence of these two cultures, classical and jazz, is found in a repertoire where standards from the Great American Songbook rub shoulders with personal compositions testifying to a good eclecticism.
Clément Daldosso (double bass) and Élie Martin-Charrière (drums), his accompanists and accomplices, grew up in a mixed musical universe. Always attentive and open to a real dialogue, they form a close-knit team and greatly contribute to general success by providing exemplary support.
The first step in a trajectory that is already well underway, this album heralds great success.
Song For is a Soupir Musique album.
©Photo Header Jérôme Bertino.