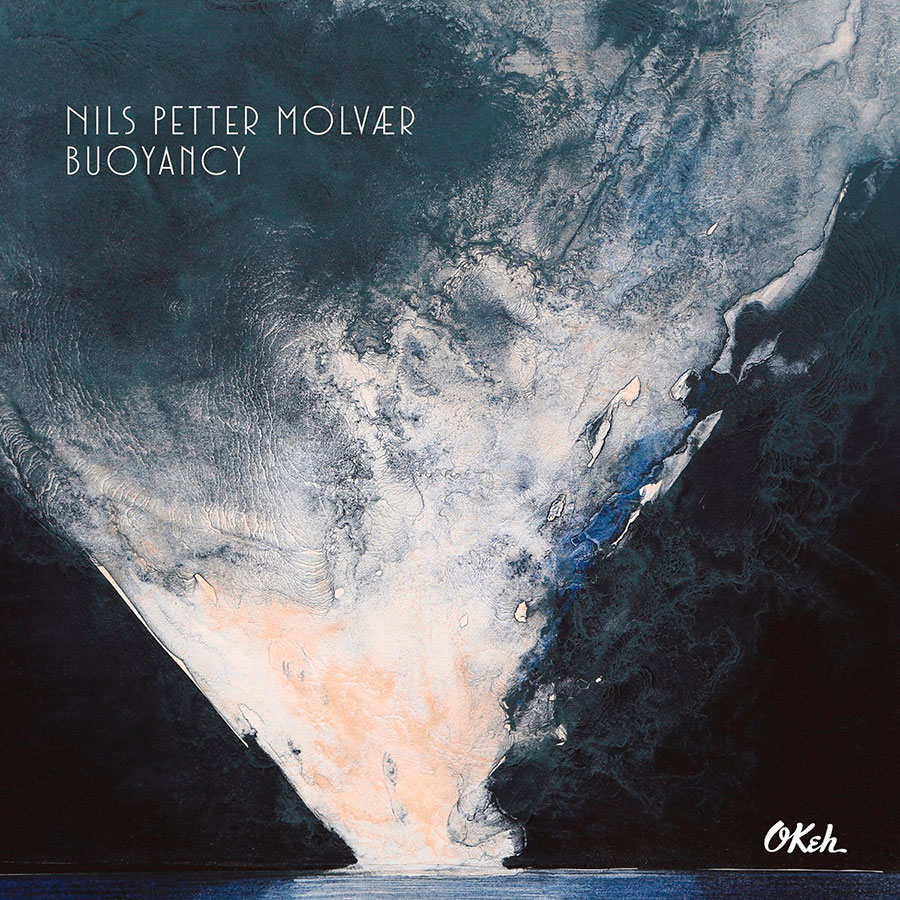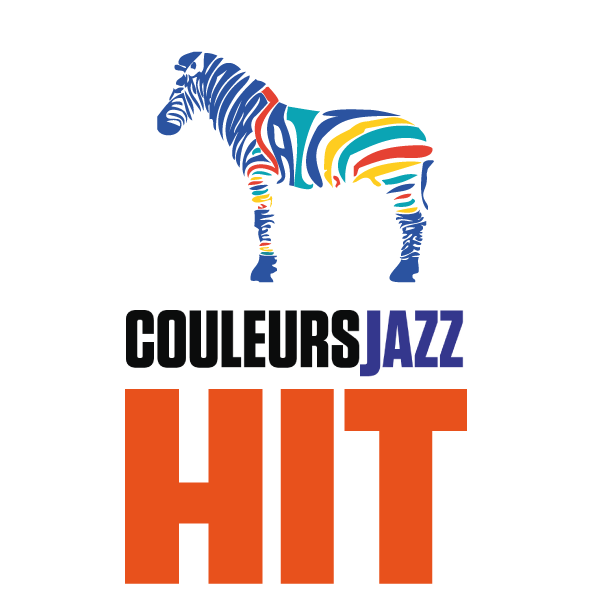 The Norwegian trumpet player Nils Petter Molvær comes back in the racks with"Buoyancy".
The term means floating or … ballast. (Those who practice diving, see immediately what it is): by a simple inspiration or expiration, even slight, one can stabilize its position in the water, go up or down. This is the case with Nils' trumpet, who, during his immersion, plunges, rises, or waves. The man, considered rightly as an important figure of Northern European Jazz expresses his lyricism between jazz, rock and electro. He is accompanied by bassist Jo Berger Myhre, guitarist Geir Sundstøl and drummer Erland Dahlen.
The Quartet then carries us into an irresistible whirlwind sometimes hypnotic, sometimes psychedelic always bewitching and entraining.
Hold your breath.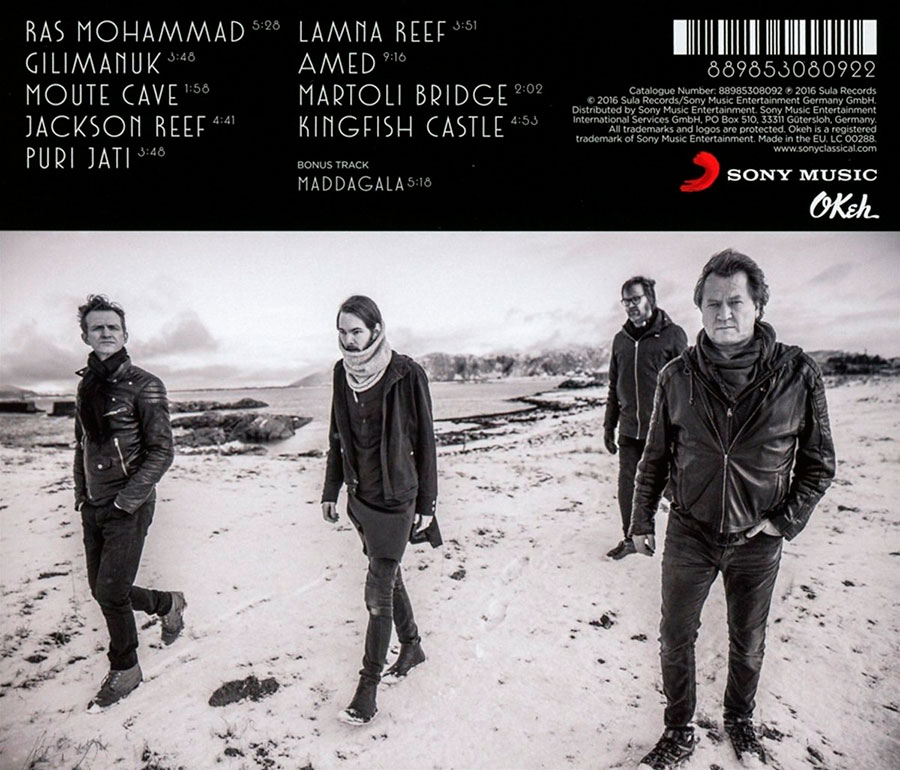 "Buoyancy" is an album Okeh Records