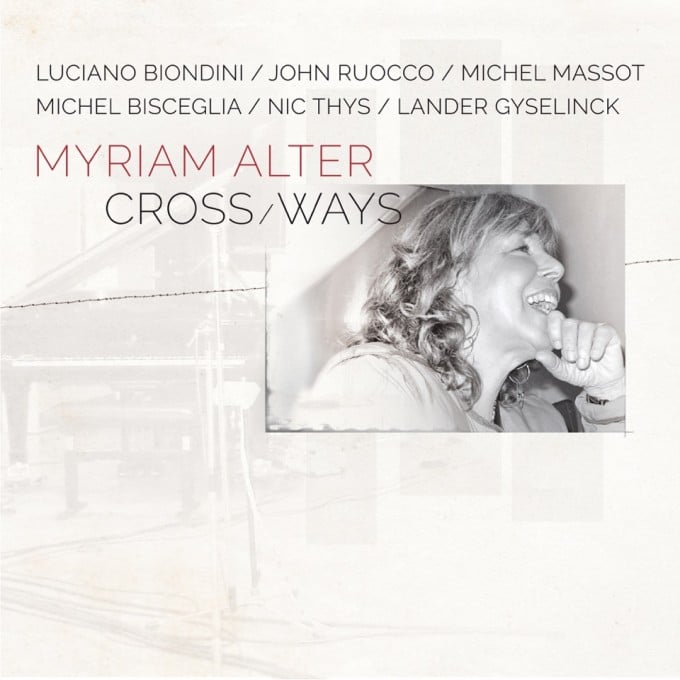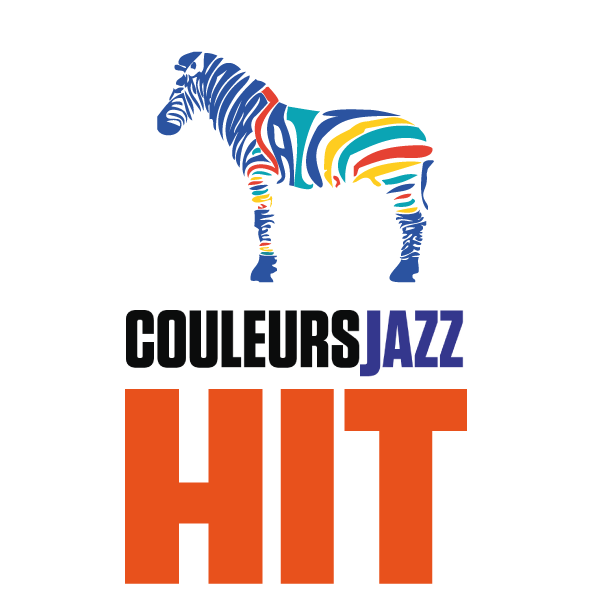 "Cross Ways" is Myriam Alter's 6th album in twenty-two years.
Her many admirers around the world will certainly get very excited listening to these new compositions, full of nostalgia and emotional power. Beautiful romantic melodies with tinges of Tango, Italian, Judeo Spanish, Oriental …. But still decidedly in the colors of Jazz!
Crossways, Cross Jazz, at the crossroads … is also the title of the 10th track.
Myriam, as in her previous album "Where is There", has called on the distinctive clarinet sound of John Ruocco, an American musician based in Belgium,plus the Italian Luciano Biondini on accordion, Michel Bassot on Trombones and Tuba, Michel Bisceglia for the Piano and arrangements, Nic Thys on bass and the Belgian Landers Gyselinck on drums.
Chiseled arrangements, solos executed to perfection, vital rhythm: the entire album is a real delight. The last title, dedicated to Matt Waldron's departure, is a piano solo by Myriam Alter herself, like a goodbye letter. We hope for a return soon. Hearty salutations, Ms Alter.
« Cross Ways » is by Enja / Harmonia Mundi
Track list :
Again
No Man's Land
Inviting you
Weird Mood
Dancing With Tango
Back To Dance
Don't Worry
How Life Can Be
Above All
Crossways
No Room To Laugh
Cross Ways is :