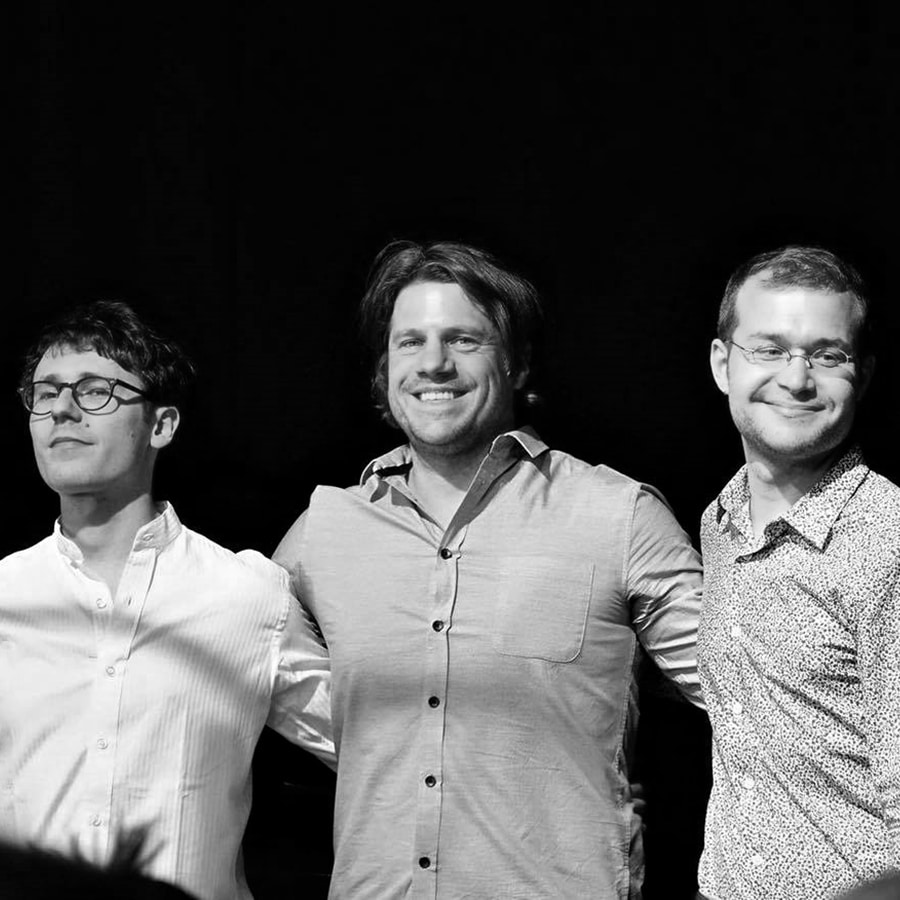 Is Luxembourg the new cradle of European jazz?
The Sacem Jazz and Music LX stage showcases two bands to showcase this excitement in writing, composition and a most exciting performance on stage.
This evening at Pan Piper begins (doors opening at 19:45, concert starts at 8:00 pm) by saxophonist Maxime Bender who will present his new project: "Universal Sky".
Indeed, the universe to which we belong has neither boundaries nor limits. In these times of wandering between the African and European coasts, as between Mexico and the USA, for example, it is good to remember these evidences.
The quartet offers us new spaces of spontaneous composition, always in search of an unlimited flow of creative energy. He will be accompanied by Manu Codjia on guitar, Jean-Yves Jung on organ and Jérôme Klein on drums.
The second part of this evening is ensured by a trio of which we often praised the talent in the columns of Couleurs Jazz, it is about: Reis, Demuth, Wiltgen.
A very beautiful energy emerges from these three accomplices long-time accomplices. They are not at their first attempt.
They visit different capitals and in particular Paris for a long time.
Residing in the United States for several years for Michel Reis and Paul Wiltgen, sailing between Portugal, Spain and the rest of Europe for Marc Demuth, the trio wants to assert itself today as one of the most original bands in the famous piano, bass, drums triangle.
A very European writing for the melodies associated with the New York rhythmic power in all that it has of exciting in the dynamic and seated in the construction.
Reis / Demuth / Wiltgen question the richness of this current jazz and a Europe uninhibited. They have just released their third album "Once In a Blue Moon" on CAM Jazz. A key group of the Luxembourg jazz scene.
Michel Reis : piano
Marc Demuth : double bass
Paul Wiltgen : drums