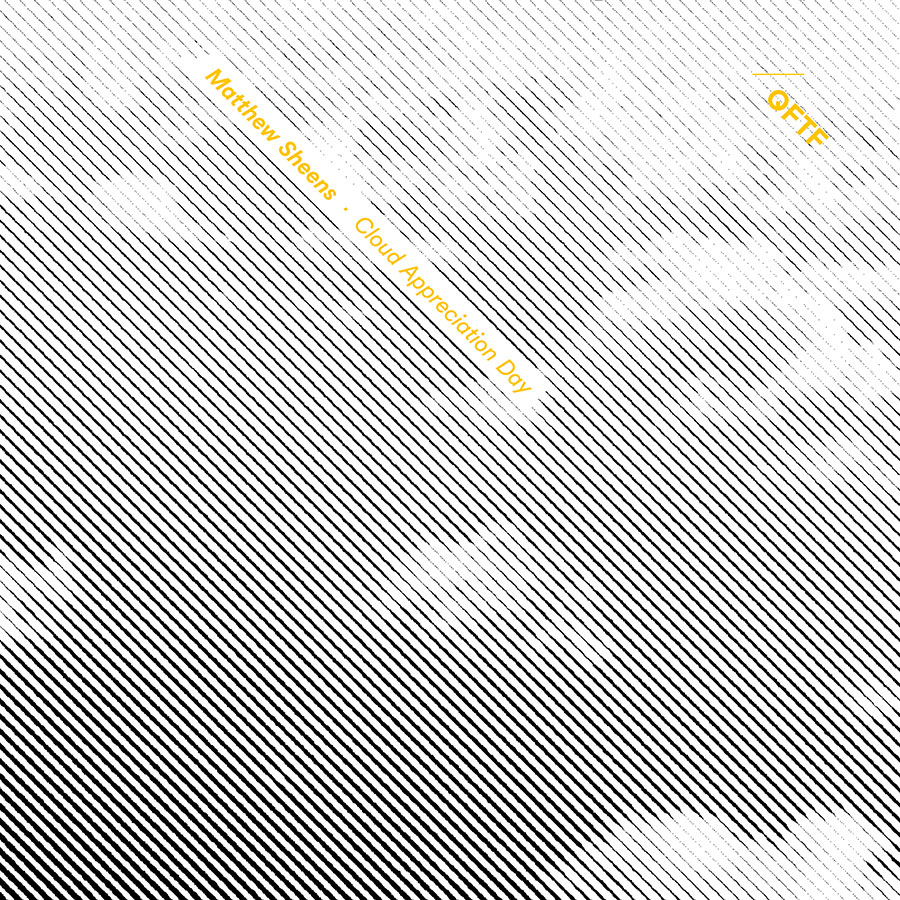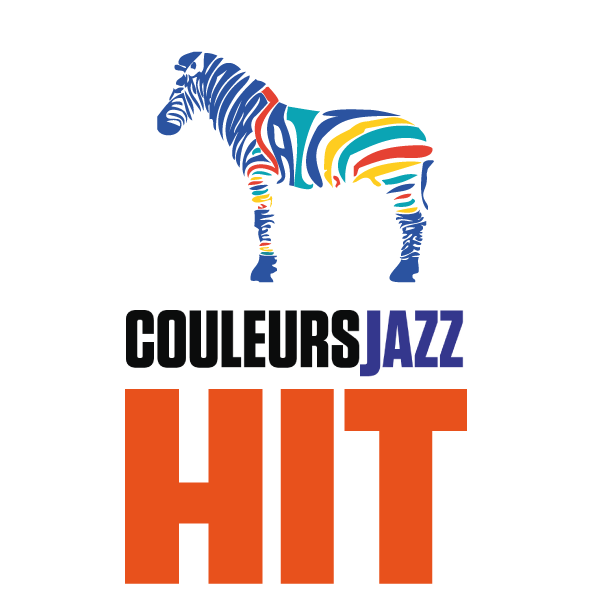 Born in Australia, Matthew Sheens began playing the piano at age 4.
In 2009 Matthew became the first Australian to win a Downbeat Magazine Student Award (best soloist category) and received a scholarship to pursue his Masters in Jazz Performance at the New England Conservatory in Boston, MA, studying with Fred Hersch and Jason Moran. In the same he received prestigious scholarships, including the Dame Ruby Litchfield Scholarship (South Australian Youth Arts Board) and the Ian Potter Cultural Trust Grant (Victoria) to assist his pursuit of music in the USA.
In 2011, Matthew moved to New York City where he is currently engaged in a number of projects as a pianist and composer.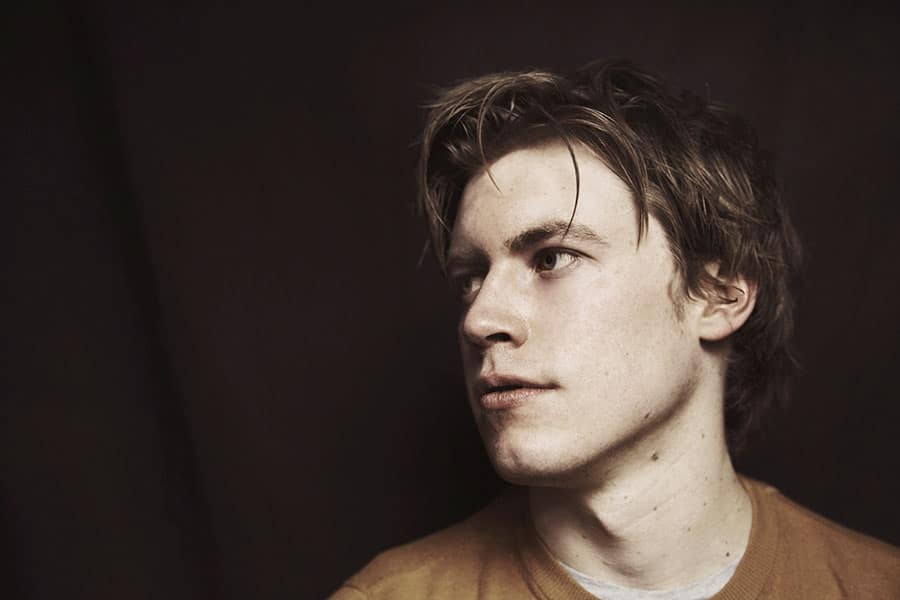 Every Eight Seconds, his debut album was released in 2012, to wide acclaim and won the 2013 APRA/AMCOS Professional Development Award.
His second album Untranslatable (ABC Music) was released in 2014.
His third album "Cloud Appreciation Day" is probably the album of the maturity of a man inspired and talented. Of nostalgia, of introspection on one side and the joy of living, breathing, playing… Life somehow.
Matthiew Sheens – Piano
Gian Slater, Laurent Roth, Aubrey Johnson, Tomas Cruz, David Lang – Voice
Alex Goodman – Guitar
Alex Boneham – Bass
Tim Firth, Kenneth Salters  – Drums
Matthew accepted an exclusive itv about his new project :
CJZ: Matthew, can you explain to Couleurs Jazz what was the first idea of your  project " Cloud Appreciation Day" and why this title? 
Matthew Sheens: A lot of this music, although it may not sound like it, was triggered by somewhat distressing events (in my own life and around the world). I'm not quite sure why, but for at least this period of my writing, these events prompted imagery which stayed with me as I wrote a number of these compositions.
The title "Cloud Appreciation Day" comes from the track of the same name, which I half-wrote before the sudden death of a close friend, and then completed after, giving it a rather bipolar musical structure. I was actually in a plane listening to the unmastered version of the recording while thinking of my friend and realised he would never see clouds again – something we barely even think about. Thus the title sort of serves as a reminder that we aren't here forever and to absorb the wonder in the everyday.
CJZ: As Mr Thelonious Monk said,"Trying to explain music, it's like trying to dance architecture." So can you try this feat? Without necessarily explain your music, say what led to the creation of this album?
MS: In 2013 I was lucky enough to win a major prize through the Australaisan Performing Right Association (APRA), and one of the prizes was a full day of recording in Australia's largest recording studio (Studio 301). As an Australian who lives in NYC, I'm only back in the country every 12 or 18 months, and so I had to write and recording a lot of the music very quickly while the prize lasted. I used some of my favourite Australian musicians – something I hadn't had the chance to do living in the US.
I completed in the album in NYC about a year later.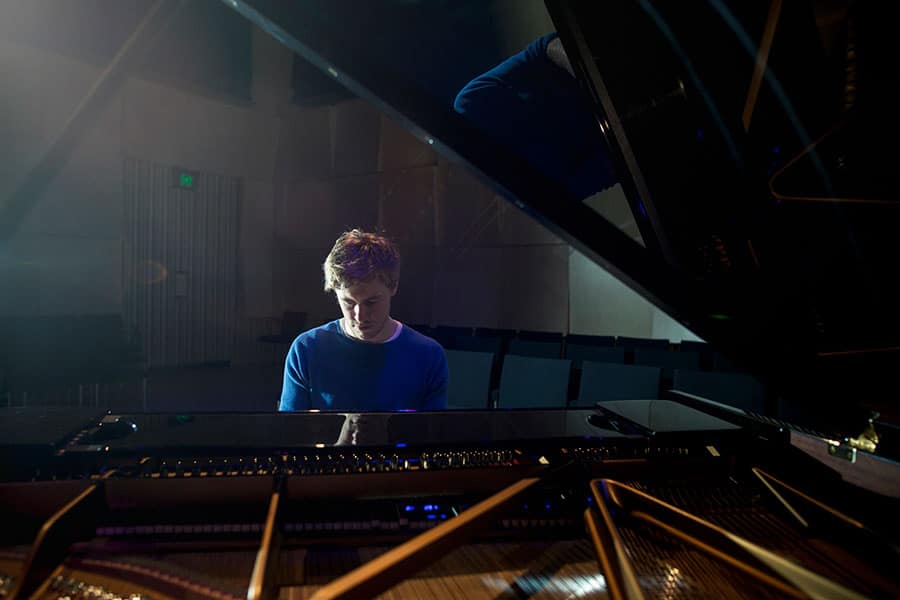 CJZ: What are your influences? The music and musicians or bands who inspire you?
MS: I respond to a great variety of genres and I've been inspired by a lot of unlikely sources in my writing on previous albums. Like most "Jazz" pianists
I've absorbed and loved a great deal of the usual suspects from Herbie Hancock to Errol Garner etc, although I always like to try and emulate other instruments to get unique shapes and contours out of the piano.
Compositionally I find myself being schooled more and more by Classical composers. There's so much to learn from how they build such epic and intricate pieces from just one or two original motifs.
CJZ: The choice of musicians that make up your album ?
MS: This album was created in Australia and then the US, so essentially two bands. In both cases I used musicians who I have admired for a long time and wrote the music with them in mind. The US band was comprised of musicians particularly familiar to me. Kenneth Salters (drums) and I have played together in many different settings since I first moved to NYC. Alex Goodman (guitar), who won the Montreux guitar competition last year, lives in my building in NYC and I am fortunate enough to play with John Patitucci (bass) almost every week at his church where we play together.
CJZ: What is jazz for you today? Does this word make sense?
MS: I'm one of those musicians that isn't a huge fan of the word "Jazz", but I guess at the end of the day we need
these very broad terms to at least vaguely describe what the music is rooted in. I think it was Pat Metheny who
said that the word "Jazz" is a verb rather than a noun. I tend to agree with that – it's a process with it's traditions
rooted in improvisation.
CJZ: What is the question you would like the media ask you and they never think?
MS: I spent a good 2 minutes trying think of something smart for this question, but nothing came to me! I'm sure I'll think of the perfect
question when it's too late!
Cloud Appreciation Day is a QFTF  album.