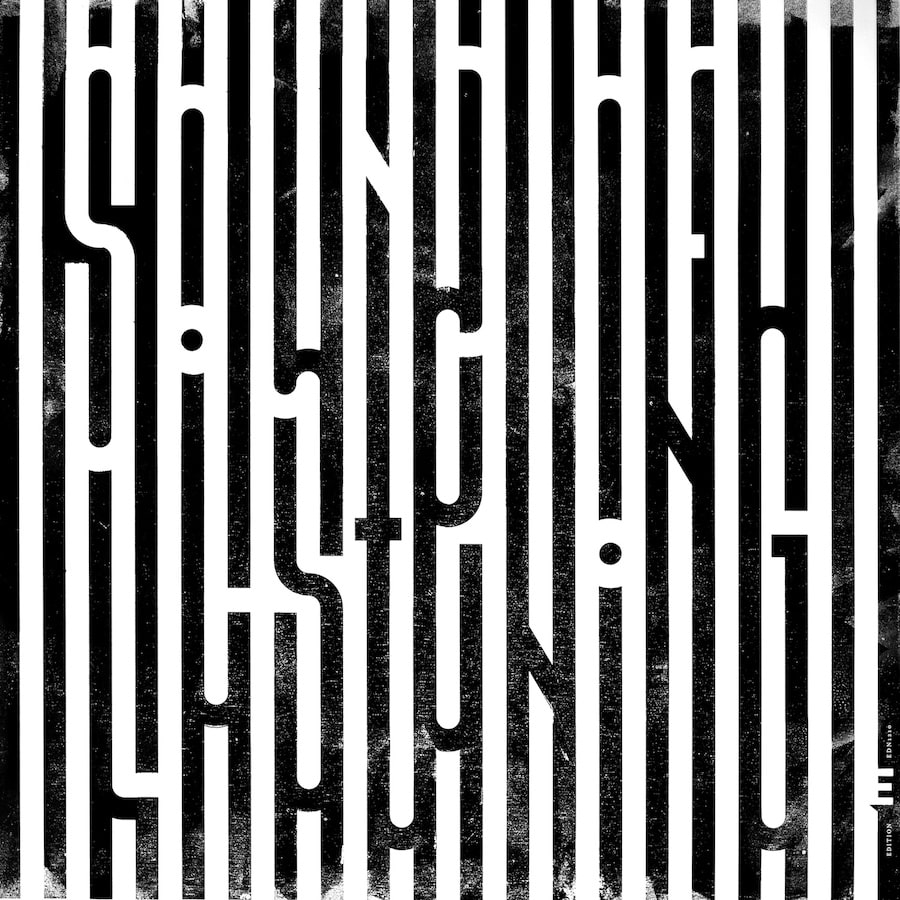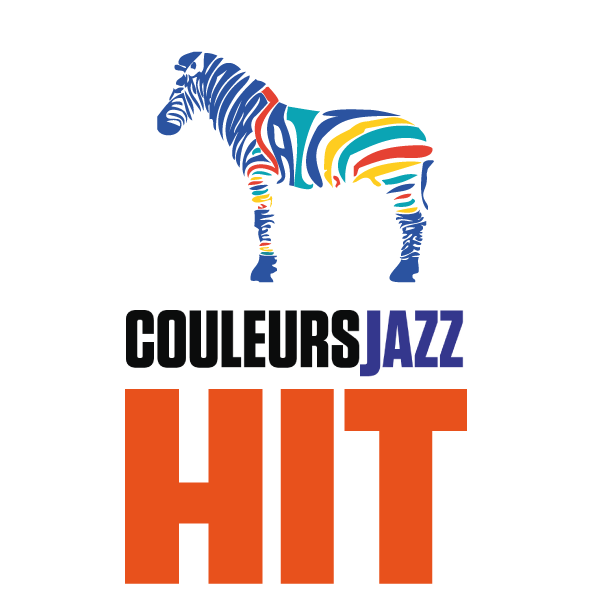 For the past ten years, drummer Mark Guiliana has been recording as a leader in parallel with a rather eclectic career as a sideman or co-leader, with pianist Brad Mehldau, bassist/producer Meshell Ndegeocello or saxophonist Donny McCaslin, among others.
In his early forties, Guiliana is one of the most prominent drummers on the American scene and he is also interested in electronics, which he uses in a rather moderate way on this CD – his first for the British label Edition Records.
On a repertoire he composed entirely, Guiliana has hired pianist/keyboardist Shai Maestro and two of his familiar partners: Jason Rigby on reeds and flute and Chris Morrissey on double bass.
This quartet of multi-instrumentalists offers a dense and shimmering music with a group sound that is sometimes acoustic and sometimes electric, in which each partner participates masterfully.
On sometimes ternary and sometimes binary rhythms, the musicians take inspired solos without ever pulling the cover over themselves and it is above all the collective effort that is put forward.
Guiliana appears here as a masterful leader who knows how to surround himself. He proposes a music with an original perfume and always perfectly readable without ever falling into prettiness nor into abstraction.
A beautiful disc that one doesn't get tired of listening again.
Line up:
Mark Guiliana: drums, synths, percussions, programming, composition
Jason Rigby: tenor sax, clarinet, bass clarinet, flute
Shai Maestro: piano, keyboards
Chris Morrissey: double bass
The Sound of Listening  was released in October 2022 under the label Edition Records.
©Photo Header Dave Stapleton