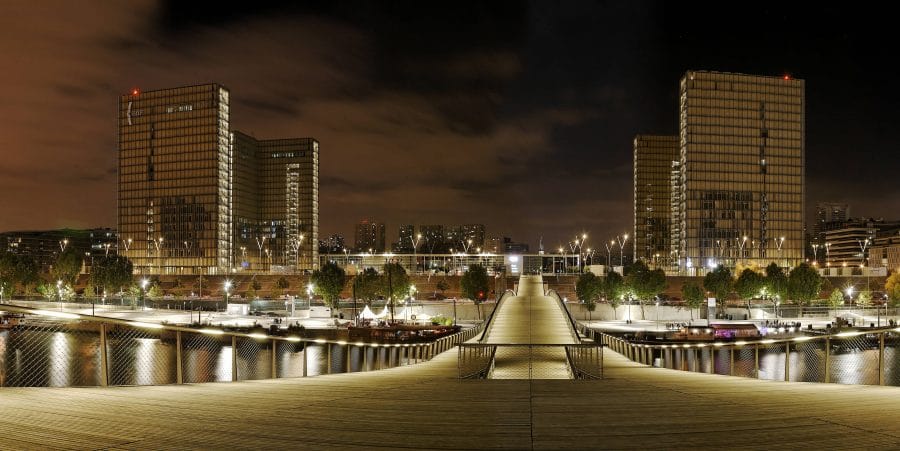 The BnF* audio music Treasury represents over 45,000 mythical or unreleased albums

All genres are available , from classical to French songs at Rock through the Blues . The Jazz collection is also impressive . We wanted to present this first playlist, 50 Jazz legends and for each of them, an essential album, or unpublished works, sometimes forgotten, a few well known standards, but in a unique interpretation … the Jazz dna, precisely ! In short, hours of shared records.
(*) (France National Library)
Some nuggets of this treasure :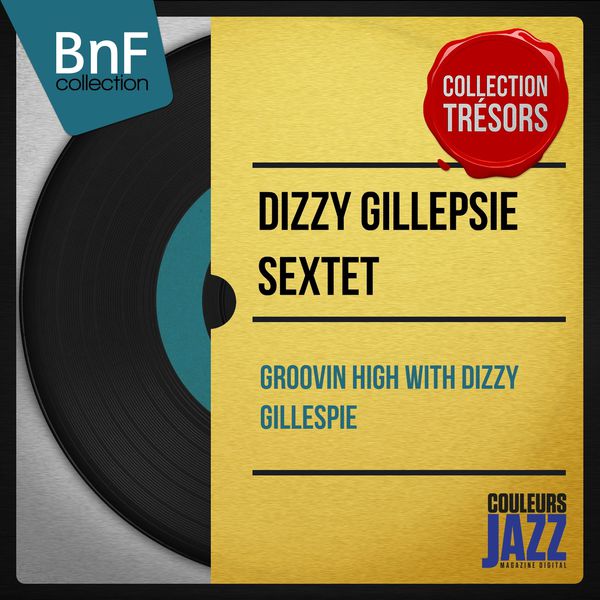 Groovin high with Dizzy Gillespie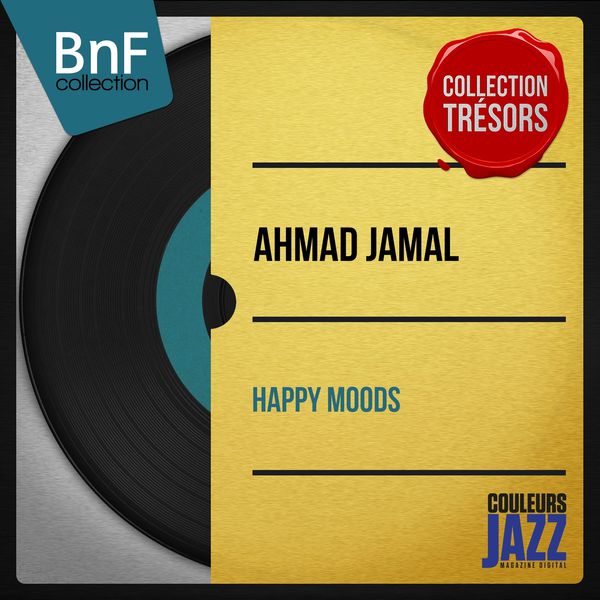 Access to 50 musicians who made the Jazz and to their albums, on all our partners platforms!
These albums are :