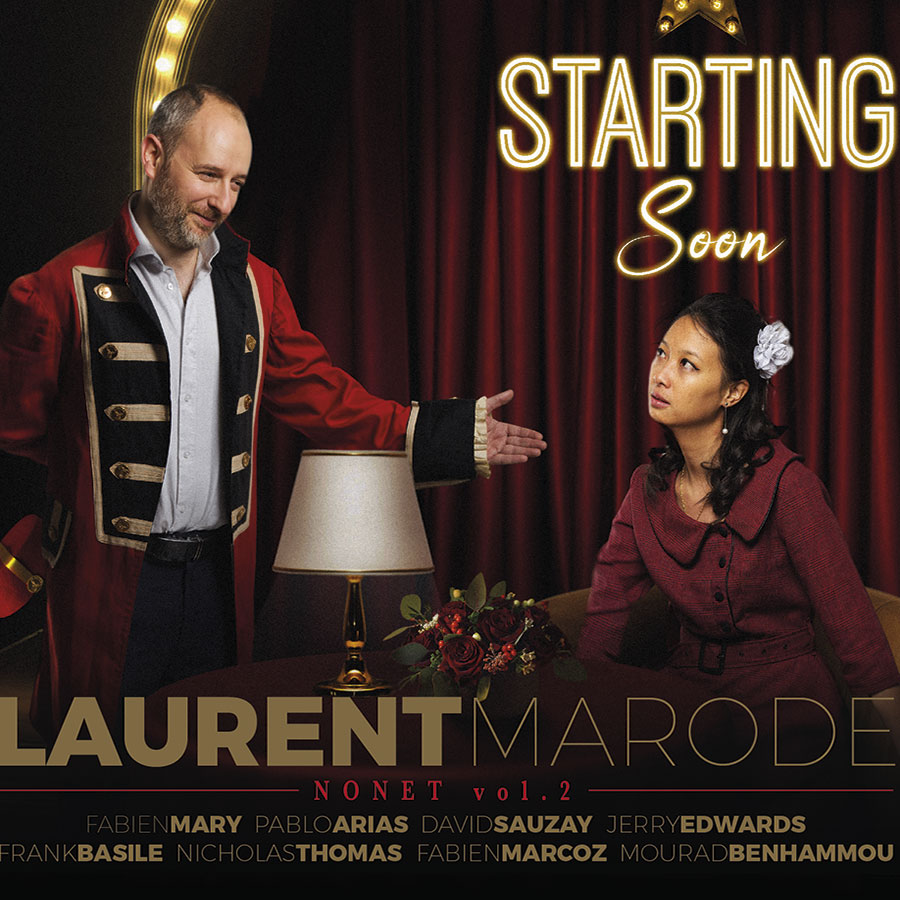 New meeting of the pianist Laurent Marode's nonet, a volume 2 entitled "Starting Soon" after "This Way out", on which the pianist composed and arranged most of the titles.
A swinging box
Very swinging, as usual, this medium formation, which sounds like a big band, brings together some talented jazz musicians from the French scene in a coaching composition with a pack of blowers which launches the vibraphonist as a cutting edge.
Very written, all the compositions are reminiscent of Duke Ellington or Count Basie atmospheres. The whole is well established, the symmetry is perfect, the balance of the blowers and the rhythm is ensured by the game inspired by the vibraphone in a role of soloist who takes acrobatics of a guitarist who would escape from the brass pack.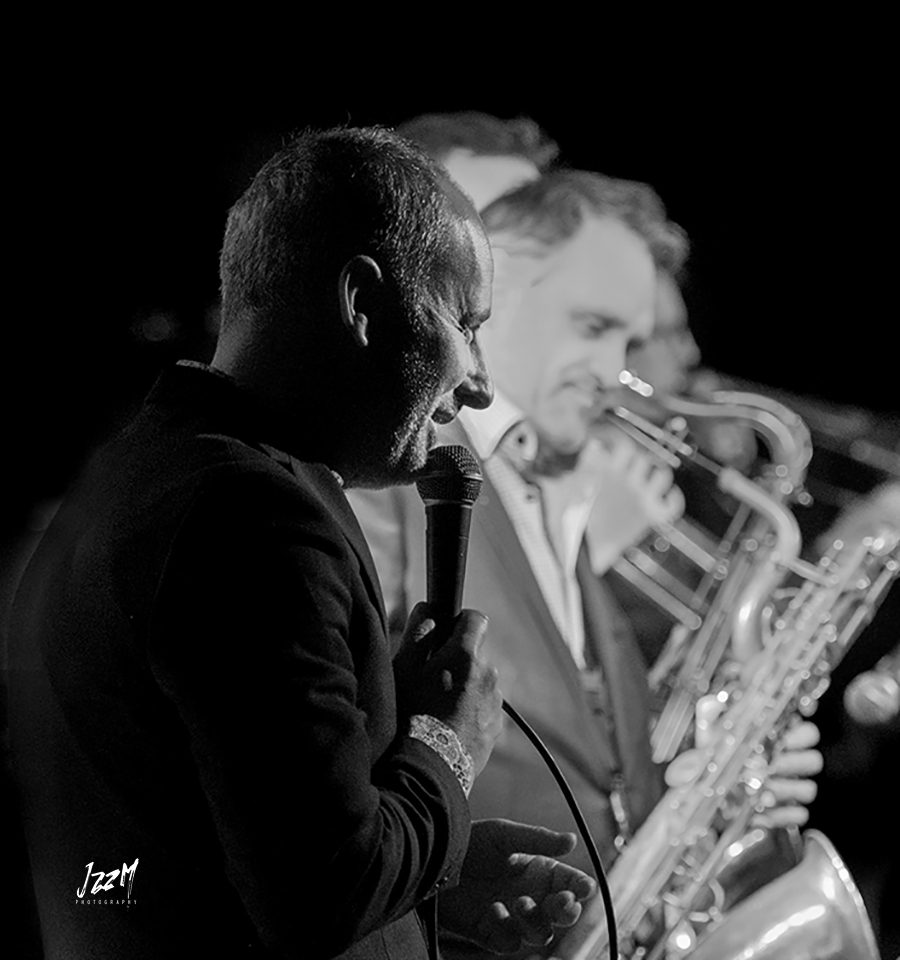 Eyes closed, we hear the brass sections (Brook's Idea), the voluble escapades of the saxophone trio (Alto, tenor and baritone), each soloist is then powerfully supported by this medium formation which thus resembles a big machine, thus going beyond the usual frameworks of the nonet. Listening reveals a series of stories told by the soloists to which questions from other instruments answer, like an exhibition where paintings follow one another for a journey back in time repainted in today's colors.
The composition, the group's first performer.
The consummate art of composition and arrangement allows Laurent Marode to offer modern pieces that do not depart from the academic standard: the big band era "(Snoopy Mobile). This nonet, more than an assembly of musicians, sets up the meeting of great talent soloists who all have the possibility to blossoming in their own register, helped in this by choruses which favor the development of the instrument. A happy mix of diverse influences, both in writing and in the presentation of the themes, each performer gives the whole an invigorating and eclectic tone in the play of colors and tones.
The sophisticated arrangements almost border on a small symphonic formation (Today Is Nat's Day) and the complementarity of the pianist and the vibraphone caresses the horde of breath-makers with a fresh lightness throughout the themes.
Special mention, once not custom, to all the performers.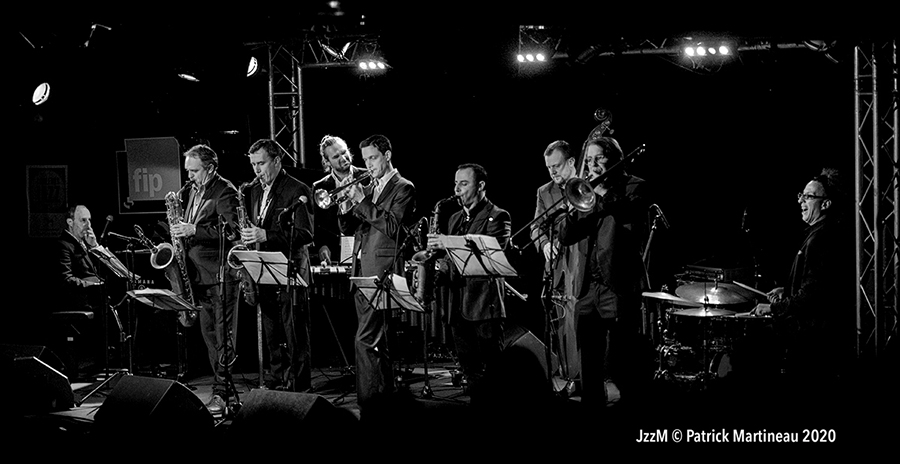 Interprètes :
Laurent Marode, piano
Fabien Mary, trompette
David Sauzay, saxophone ténor, flûte
Pablo Arias, saxophone alto
Franck Basile, saxophone baryton
Jerry Edwards, trombone
Nicholas Thomas, vibraphone
Fabien Marcoz, contrebasse
Mourad Benhammou, batterie
Distribué par : Black and Blue