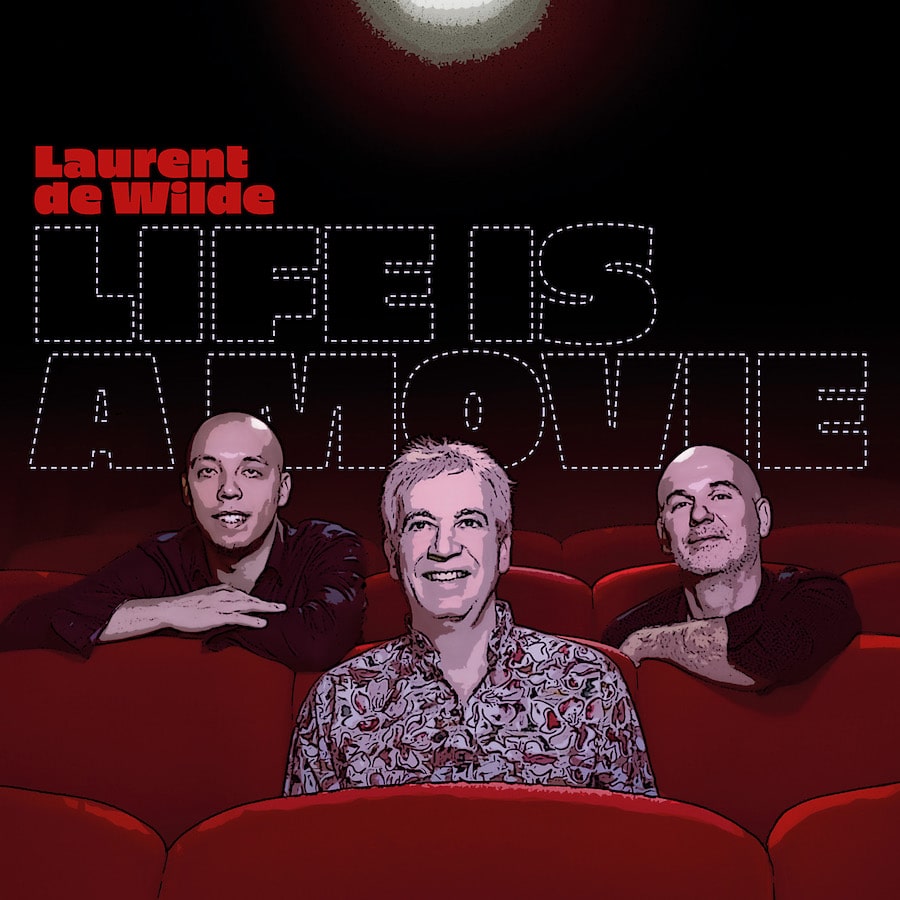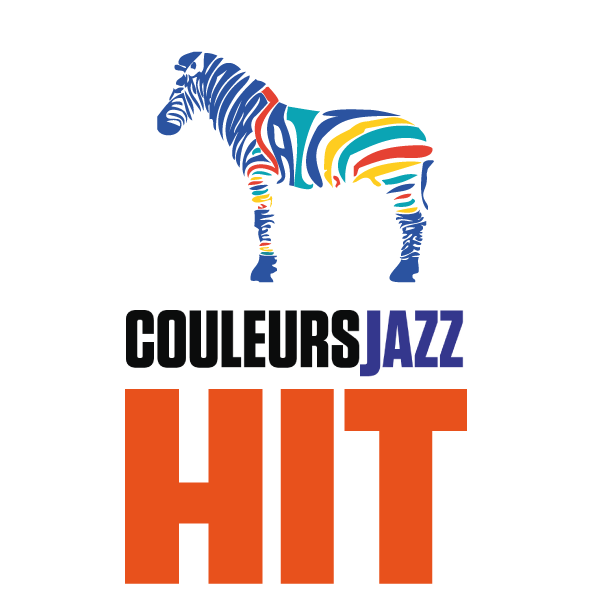 After a magnificent tribute to Thelonious Monk with the same partners a few years ago, Laurent de Wilde returns to us in a trio setting with a repertoire that is entirely his own, except for a theme co-composed with his drummer Donald Kontomanou.
From the titles of some of the pieces, we can immediately feel that this music will be moving and cheerful: "La vague", "Back on the Beat", "Get up and Dance" and of course the piece that gives its name to the CD, "Life is a movie".
It is thus a very visual jazz that the pianist proposes to us: he positions himself as a director who paints a landscape with contrasting contours. 
A jazz that swings with spirit and where the interaction with the rhythmic is constantly fluid.
Inspired sometimes by Ramsey Lewis, sometimes by Fela or by the sounds of the kora and the balafon, de Wilde takes us from one theme to another on a journey full of surprises and twists where the listener's ear is solicited sometimes by singing phrases and sometimes by playful rhythms.
This joy of playing is eminently communicative and it is with a smile on our lips that we listen to this beautiful CD and look forward to hearing the music on stage.
Musicians :
Laurent de Wilde: piano & compositions
Donald Kontomanou: drums
Jérôme Regard : double bass
Life is a Movie was released by Laurent de Wilde's label, Gazebo at the end of  April 2023.
©Photo Header Antony Voisin