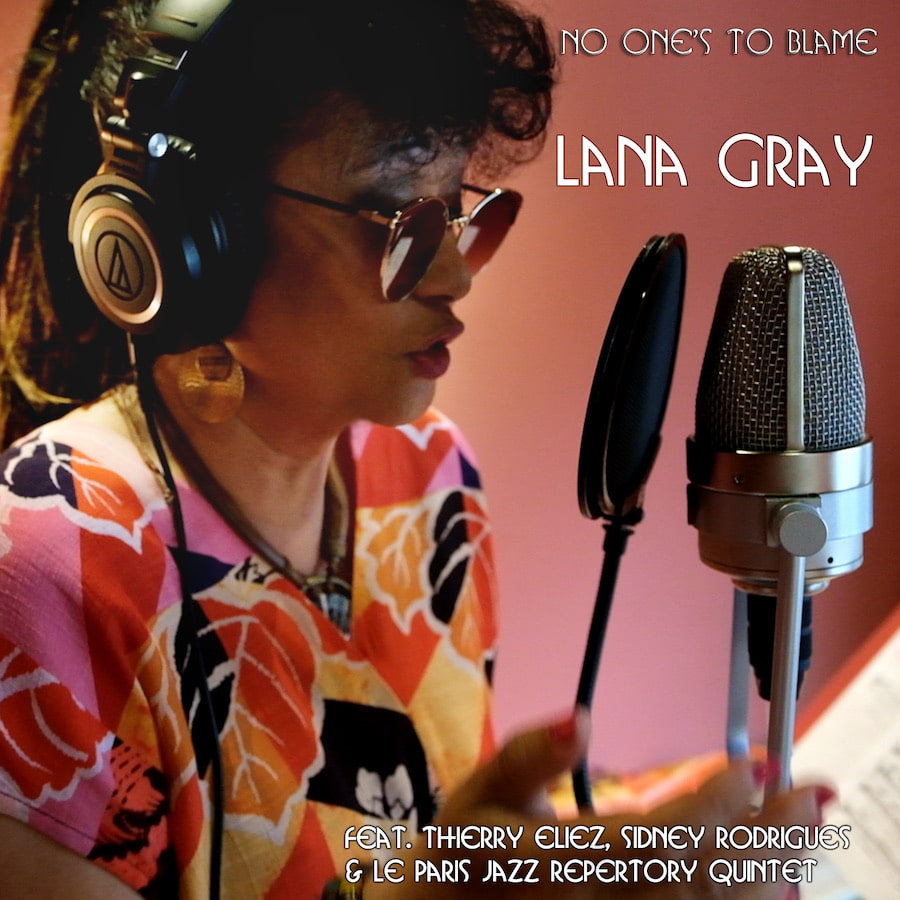 La chanteuse et compositrice Lana Gray sort No One's to Blame , un nouvel album plein de swing et d'allant, le tout dans une ambiance « West Coast » revendiquée par l'artiste.
L'album est constitué de six compositions originales et trois standards (« Autumn Leaves », « Boplicity » et « Harlem Nocturne »). Les six compos ont été co-écrites par Lana Gray et Alain Mathon. No One's to Blame propose un jazz swing classique et atemporel qui nous procure un plaisir simple, fort et intact, car toujours renouvelé. Les titres originaux sonnent d'ailleurs comme de vieux standards que l'on redécouvrirait.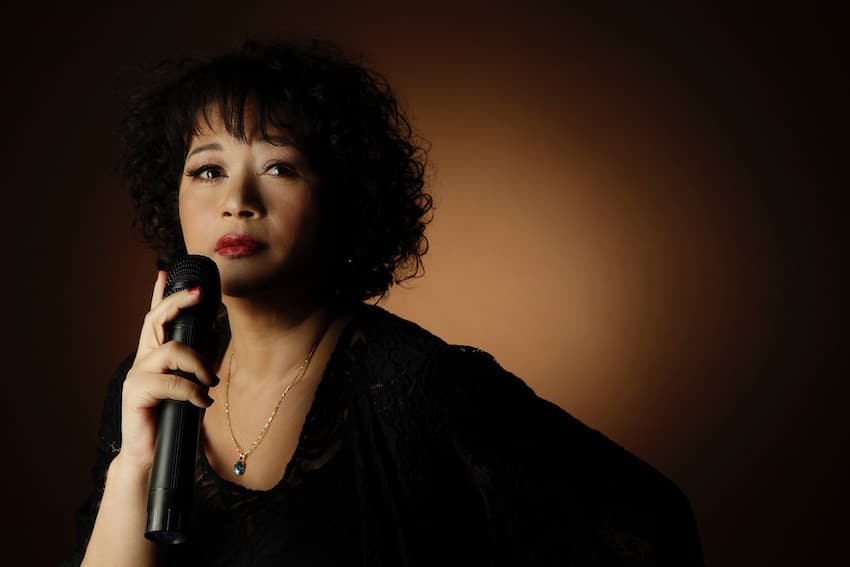 La présence de Thierry Eliez, Sidney Rodrigues et du Paris Jazz Repertory Quintet autour de Lana Gray lui assure une qualité musicale de tout premier ordre. Il y a dans cet album une légèreté, un feeling, une joie de jouer que l'on ressent du début à la fin. Les chorus des uns et des autres sont ciselés… et inspirés ! A travers ce nouvel opus, Lana Grayrend au jazz un superbe hommage, tout en montrant d'indéniables talents de compositrice. Précisons que « The Banyan Tree », dernier titre de l'album, est pour sa part une compo latin jazz aux accents bossa nova donnant envie de se lever et de danser.
Enfin, il n'est pas inutile de dire qu'on doit une partie de arrangements au pianiste, tromboniste et compositeur américain Joe Makhlom.
Line up :
Lana Gray : chant
Thierry Eliez : piano 
Sidney Rodrigues : guitare
Paris Jazz Repertory Quintet
Label : VLS Productions
Photo : ©Benjamin Biasuz