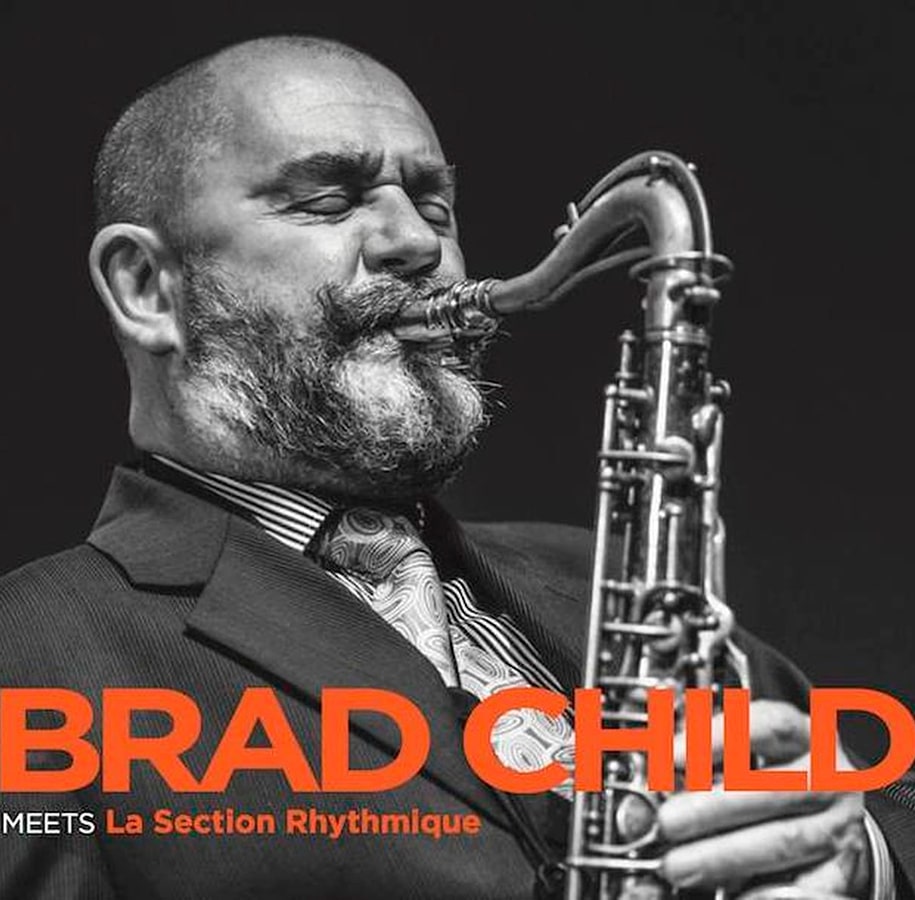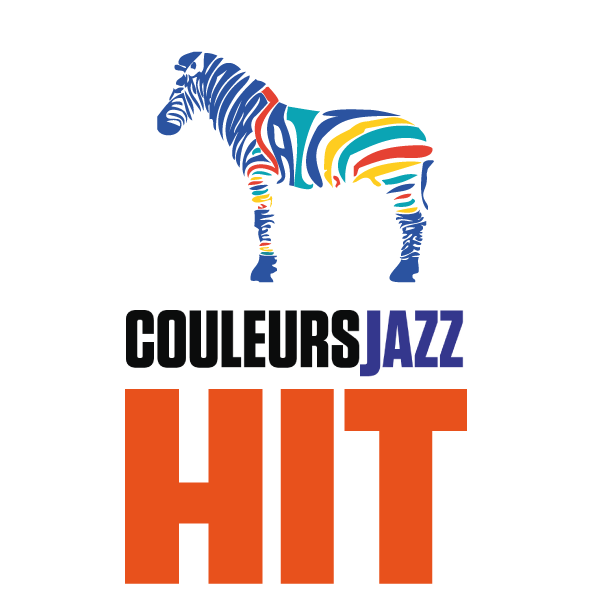 Last June 12 (2017) it is Brad Child, from Australia who came to France, to meet La Section Rythmique.
A self-produced album released on March 1, 2018 : "Brad Child meets La Section Rythmique"
La section rythmique was born from the meeting of Guillaume Nouaux (dms), Dave Blenkhorn (g) and Sébastien Girardot (b). The three friends have known each other for several years and are regulars of the Ascona Festival (Switzerland) where they accompanied many musicians in the most diverse contexts.
On les entend ici dans deux disques qui témoignent de leurs qualités et de leur faculté d'adaptation. Le premier les trouve aux côtés du saxophoniste ténor australien Brad Child qui écume depuis plus de trente ans les scènes du monde entier. Possédant une sonorité ample et voluptueuse, Brad Child s'inscrit dans la tradition des ténors texans magnifiée par Herschel Evans, Arnett Cobb et Buddy Tate. Son discours privilégie le swing le plus direct en allant droit à l'essentiel sans s'embarrasser de fioritures. C'est aussi un interprète de ballades généreux comme le montrent ses belles versions de Blue and Sentimental et The Very Thought of You.
We hear them here in two disks that testify their qualities and their ability to adapt. The first one finds them alongside Australian tenor saxophonist Brad Child, who has been playing on many stages around the world for over thirty years. Possessing a full and voluptuous sound, Brad Child is part of the tradition of Texas tenors magnified by Herschel Evans, Arnett Cobb and Buddy Tate. His speech favors the most direct swing by going straight to the essential without bothering with frills. He is also a generous ballad performer as shown by his beautiful versions of "Blue and Sentimental" and "The Very Thought of You".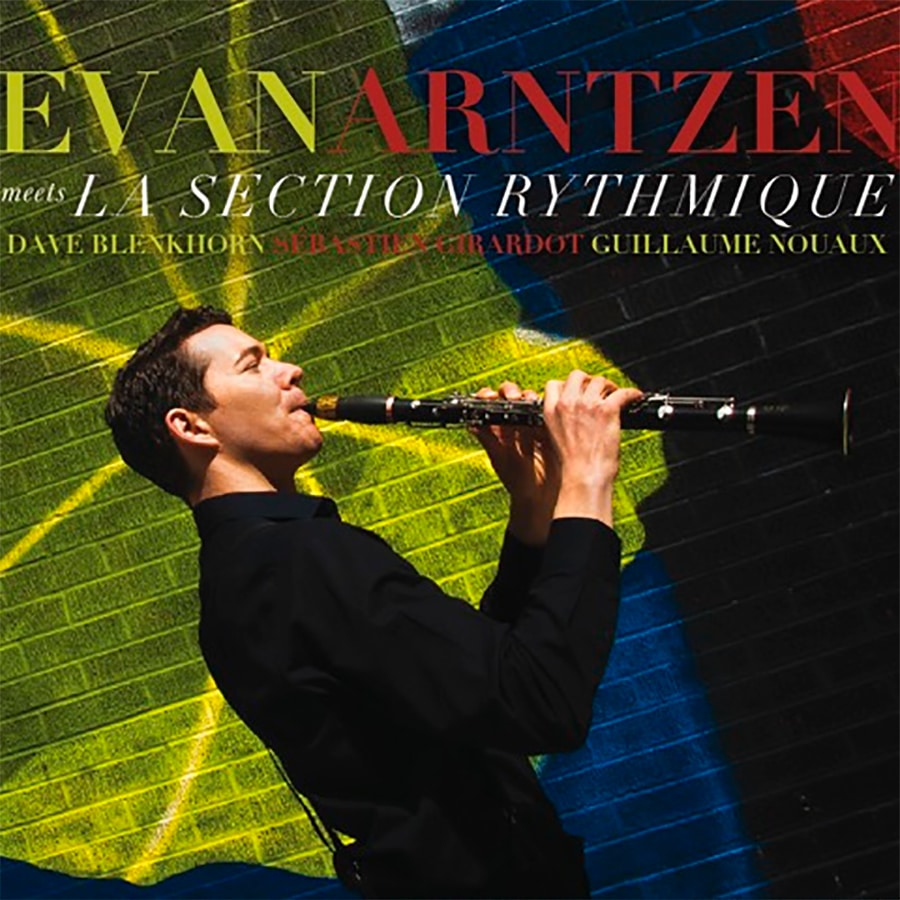 On 2017 – January 22 & 23 2017, it is Evan Arntzen, who came from the United States of America who cross the Atlantic in order to meet La Section Rythmique.
A self-produced album released on2018 March 1st : Evan Arntzen meets La Section Rythmique
The album « Evan Arntzen Meets La Section Rythmique » opens wider horizons. The clarinettist, tenor saxophonist and Canadian crooner Evan Arntzen, very comfortable in an eclectic repertoire since there are pieces like "Bailin 'The Jack" by Chris Smith and jazz standards (Tickle Toe, Lotus Blossom or I 'll get By). Evan Arntzen knows his classics but is not afraid to include in his game a more modern touch well noticeable in "Please", the beautiful composition of Leo Robin and Ralph Rainger.
What makes listening to these two attractive albums is the quicksilver dialogue between the soloists and the rhythm section hoisted to the rank of a real trio. Good guitar rhythmist, Dave Blenkhorn is able to produce solos and contrechants always well posted. His friend, Sebastien Girardot delivers a very safe accompaniment and distills some bass solos full of a beautiful authority. Guillaume Noueux's style is exciting. Inventive drummer, he has no equal to inspire the soloists by his raises while ensuring impeccable tempo. A current and authentic music.