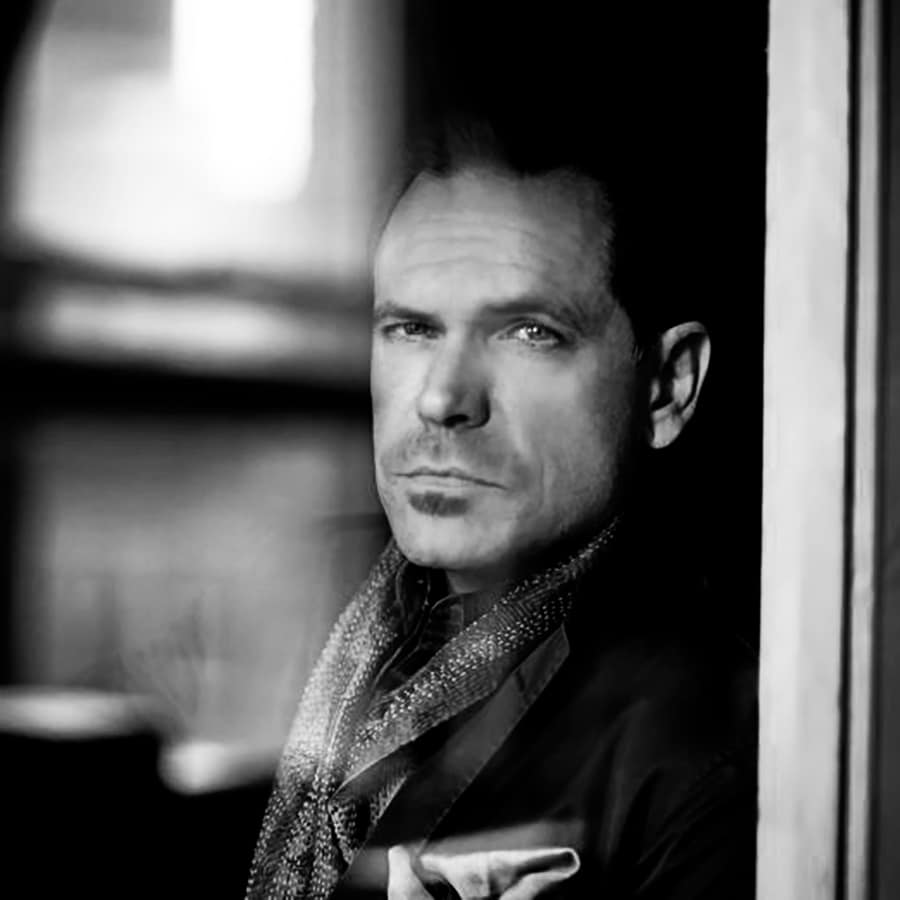 With his distinctive voice and original repertoire, Kurt Elling has established himself as one of the vocal jazz great names.
A multi-award winning singer, he has created an art that is both crooner and improviser. Originally from Chicago, this romantic of a new genre has also become famous.
Kurt Elling will perform at La Seine Musicale to present his upcoming album "The Questions" released by Okeh / Sony Music where he plays themes by Jaco Pastorius, Leonard Bernstein, Bob Dylan, and some great jazz classics.
He will receive special guest saxophonist Rick Margitza!
Kurt Elling: voice
Stuart Mindeman : piano/organ
Clark Sommers : doublebass
Jeff "Tain" Watts : drums
John McLean : guitar
Spécial guest :
Rick Margitza : saxophone
The concert his held at La Seine Musicale April 17 at 08:30pm