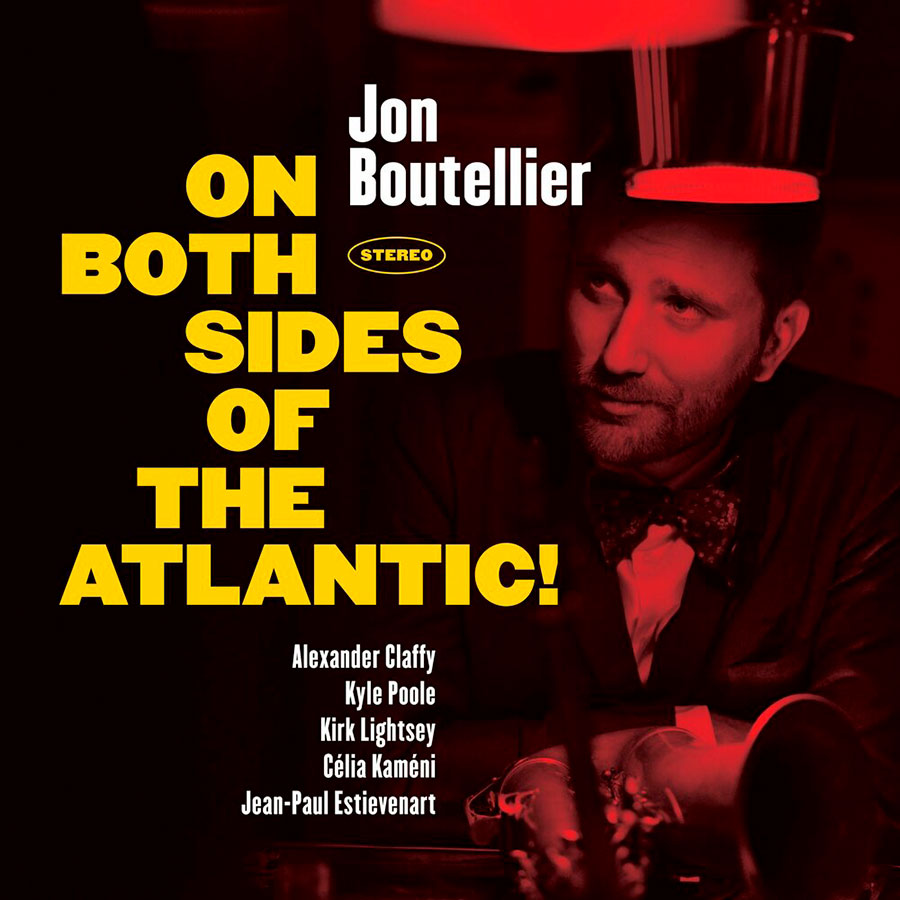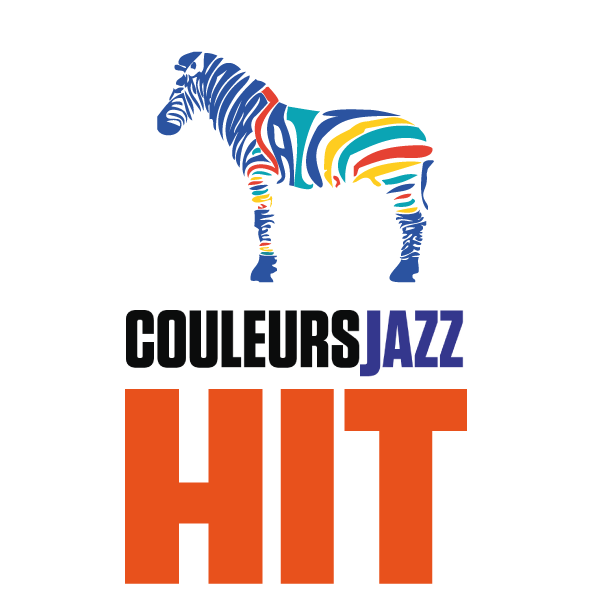 Jon Boutellier is part with Fred Nardin, David Enhco and Bastien Ballaz of a generation of young musicians who largely kept the promises that could be placed in them, a few years ago.
So they founded the Amazing Keystone Big Band which won the French Disc Prize of the French Jazz Academy (2013) and perform regularly in the most prestigious clubs in Paris.
It is precisely in one of them, the Duc des Lombards, that Jon Boutellier, then master of ceremonies for the jam sessions on Saturday evening, in 2014 met Alexandre Claffy, double bass, a pupil of Ron Carter, and the trumpet player Belgian Jean-Paul Estievenart present on this disc alongside the drummer Kyle Poole and two luxury guests: the singer Célia Kaméni and the pianist Kirk Lightsey on whom age does not seem to have a hold.
These excellent musicians from different horizons, as indicated by the title of the collection, constitute a close-knit team which values ​​an eclectic repertoire selected by the master by Jon Boutellier, whose qualities of arranger will be appreciated in passing.
There are two standards (Yesterdays and the little-known We'll Be Together Again by Fisher and Laine), rarely played songs like Save The Time, a title by Joe Williams which highlights the feline song of Célia Kaméni, a ballad by Thad Jones (Nice and Nasty), a track with relentless groove, 1974 Blues and a composition by the leader called Quiet Sides.
All of them brilliantly illustrate the tradition with a very personal way of being inspired by the masters by doing something else.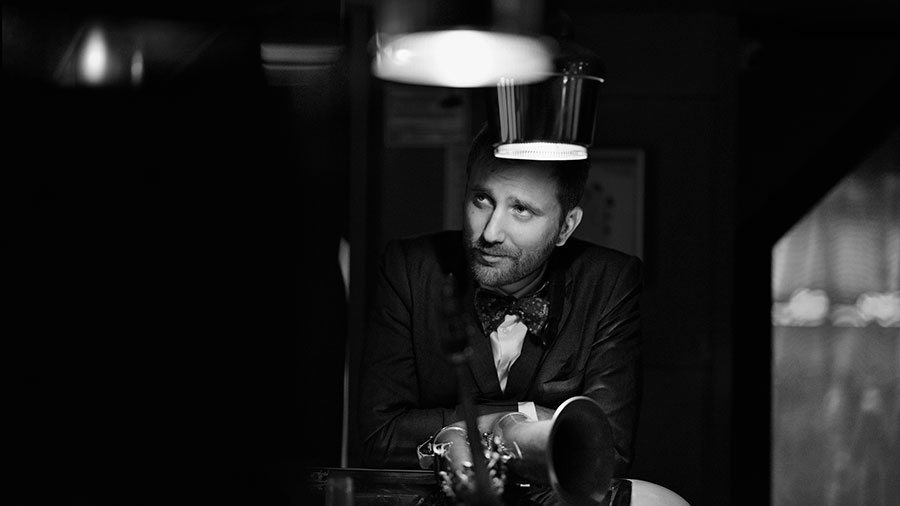 They will be on stage at le Duc des Lombards, Paris on April 3 and 4.
Line Up :
Jon Boutellier, tenor saxophone,
Alexandre Claffy, double bass,
Jean-Paul Estievenart, trumpet,
Kyle Poole, drums,
Kirk Lightsey, piano,
Célia Kaméni, vocals.
Recorded at Studio de Meudon, 2018 December.
On Both Sides of The Atlantic! is a Gaya Music-GAYA / L'autre distribution album.