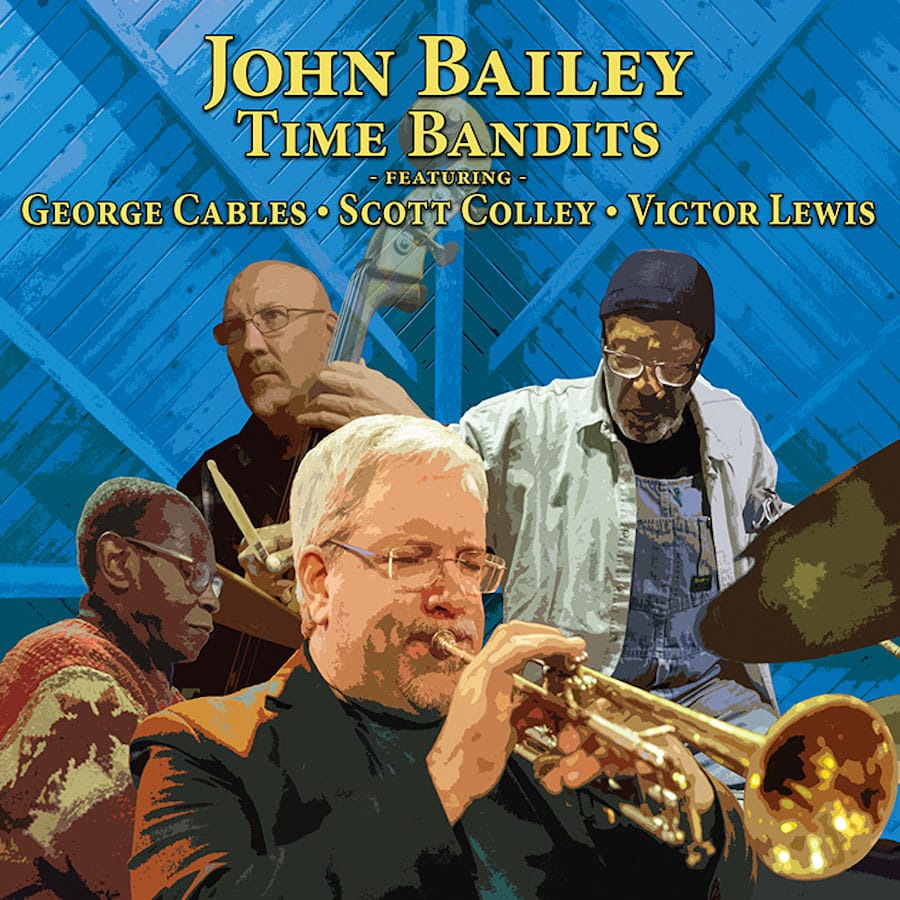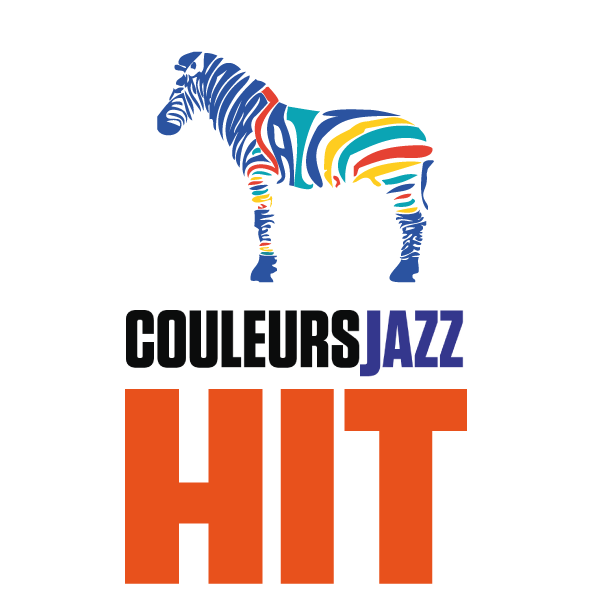 The New York jazz scene is so populated and varied that it's not really surprising to discover a member who, after a long career as a sideman, offers his third album as a leader.
And this is the case of John Bailey, whose name I didn't even know before receiving the music and the information of his last opus. And yet the trumpet player is far from being an obscure so and so brought out of the shadows by a curious producer.
From the first notes of his "Time Bandits" which gives its title to the whole record, we understand that we are dealing with a fearsome professional.
To begin with, he perfectly masters his instrument from which he draws a round and warm sound in a vein that owes a lot to elders such as Dizzy Gillespie or Woody Shaw, with a tender nod to Thad Jones on a beautiful ballad. Then he also manages to compose interesting themes (four on this CD) that all tell a story. Another quality of Bailey's is that he knows how to surround himself with taste.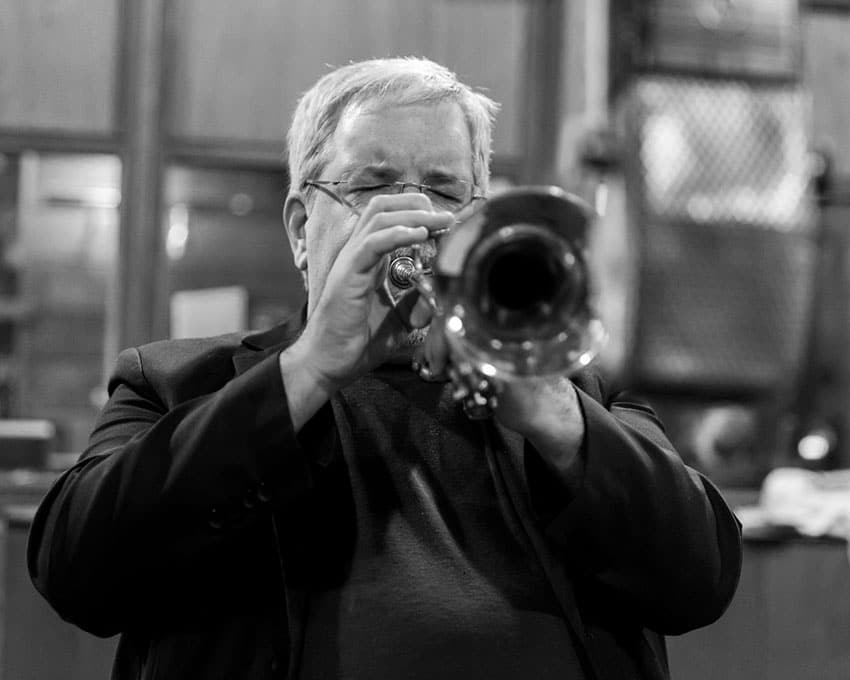 Two older members (pianist George Cables and drummer Victor Lewis, who need no introduction) and a younger member (the physically and artistically great Scott Colley on bass) make up an unparalleled all-round rhythm section that not only supports the leader magnificently, but two of its members (Cables and Lewis) contribute to the repertoire, not to mention their efforts as soloists.
The rest of the repertoire includes a Jerome Kern standard and a Beatles song: eclectic! The whole thing was recorded at Rudy van Gelder's famous studio in New Jersey, which has seen a plethora of stars and lesser masters, including those from the Blue Note stable.
It is thus a very mature record that John Bailey offers us, a record that is not reduced to a particular genre but rather sounds timeless while bearing the individual mark of an accomplished stylist. A beautiful discovery, thus, which does not revolutionize anything but fits quite naturally in the line of the good trumpet players of the XX° and XXI° centuries to which John Bailey obviously belongs.
Line up:
John Bailey: trumpet
George Cables : piano
Scott Colley : bass
Victor Lewis : drums
Time Bandits  is produced by Freedom Road Records