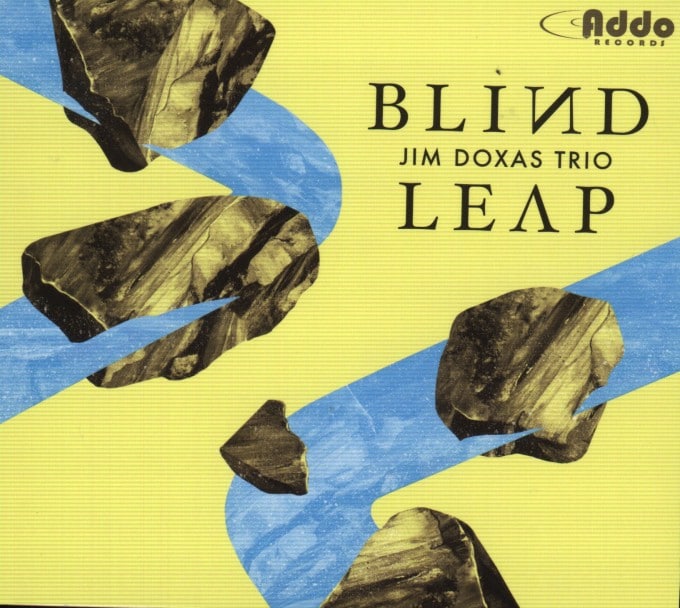 sortiesJAZZnights.com,  the Jazz site from Quebec and Couleurs Jazz collaborate, offering you articles, texts and respective contents ! This month, we wanted to share the chronicle signed Christophe Rodriguez *, about the first album of the drummer : Jim Doxas.
At the helm of the Monday night jam sessions at Upstairs, great sideman for pianist Oliver Jones, drummer Jim Doxas is a gem. For his first CD Blind Leap, he's surrounded by bassist Morgan Moore and hard-hitting pianist Paul Schrofel, in a musical ménage à trois.
Focusing unity for the benefit of his stylish drumming talent, we're in the presence of a master of style that calls to mind the polyrhythmic Philly Joe Jones. Built on a model where personal compositions are like a trigger, apart from the beautiful remake of Wayne Shorter'sFall, this Blind Leap is a grid of precision, with in backdrop, the memory of pianist Jan Jarczyk.
Track list :
Melo 3
My Old Flame
Fall
Act One
Effervescence
O Sacred Head, Now Wounded
KP
Berceuse pour Jan
(*) Christophe Rodriguez est également chroniqueur/blogueur jazz, classique et livres au Journal de Montréal