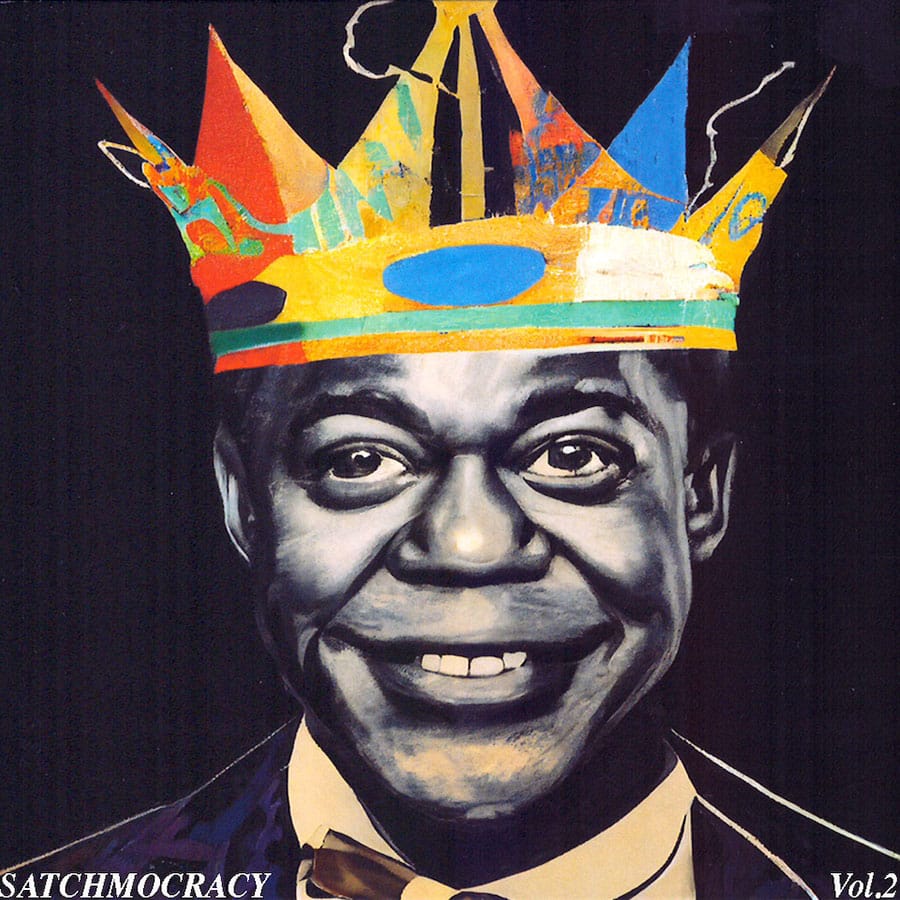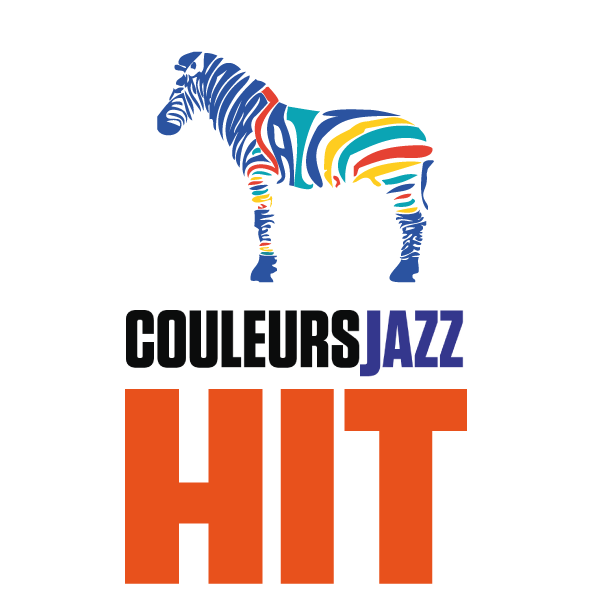 Louis Armstrong was for the jazzmen of the pre-war years an essential reference.
As soon as his records were released, they were analyzed and dissected because they showed the path that jazz was taking. It is therefore not surprising that many of his colleagues, of all generations, paid him tribute.
Among them, Bobby Hackett with the album "Hello Louis ! Plays The Music of Louis Armstrong" (Epic, 1964), the Dutch Swing College Band ("Tribute To Louis Armstrong", Fontana, 1966), Freddie Hubbard ("Salute to Pops, Soul Note, 1987) and now, Jérôme Etcheberry with this Satchmocracy volume 2.
To succeed in his enterprise, Jérôme Etcheberry has reunited the team that had ensured the success of volume 1 of this series with skill and talent. He has also written with an expert pen arrangements that breathe into these interpretations the swaying rhythm so typical of New Orleans music; the presence of instruments foreign to the orchestral context of the time (organ, electric guitar), the intelligent use of saxophones, the playing of the two trumpeters, and the interventions of the various soloists bring to the whole original sound colors of the best effect.
Thus, much more than a simple update, this approach reveals the hidden splendors of Louis Armstrong's music which, almost a hundred years later, has lost none of its modernity.
A successful album.
Line Up:
Jérôme Etcheberry: trumpet, flugelhorn, arrangements
Malo Mazurié: trumpet
César Poirier: clarinet, tenor saxophone 
Benjamin Dousteyssier:  alto & baryton saxophones
Ludovic Allainmat: piano, organ
Félix Hunot: banjo, guitar
Sébastien Girardot: doublebass
David Grébil: drums.
Recorded at Studio de Meudon
Satchmocracy, Vol. 2 was released in April 2023 by the  label Camille Productions.