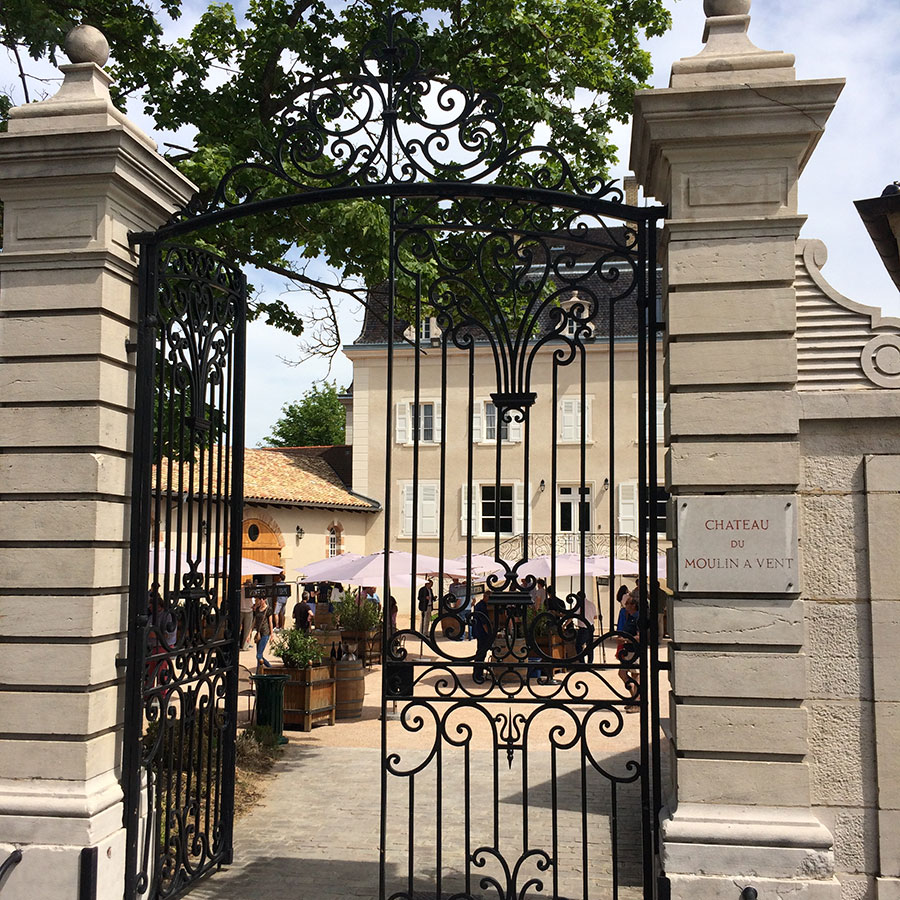 5th Edition of this Jazz & Wine Festival, at the heart of the famous Beaujolais vintage!
For five years, the appellation"Moulin-à-Vent" organizes its jazz festival, to marry the subtlety and the aromas of the wines of this exceptional soil with the hallucinating melodies of the jazz music.
In the program of this edition, the winemakers of the "Moulin-à-Vent Grand Cru" association will present their productions during a tasting, for a moment of exchange and sharing in the late afternoon. In the evening, the Château Moulin- à-Vent will open for an intimate concert with British singer ALA.NI.
"When the elegance and complexity of Moulin-à-Vent wines echo the deep harmony of Jazz…"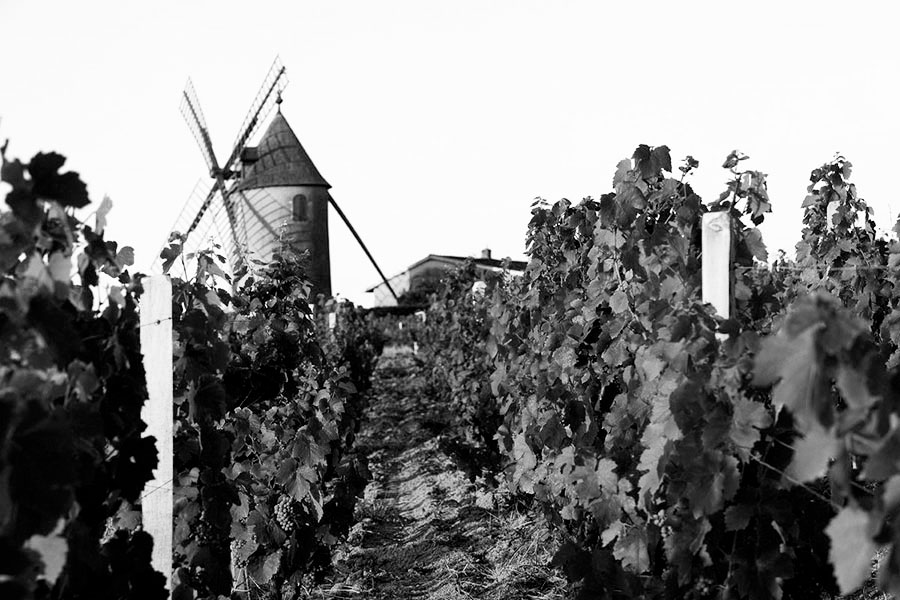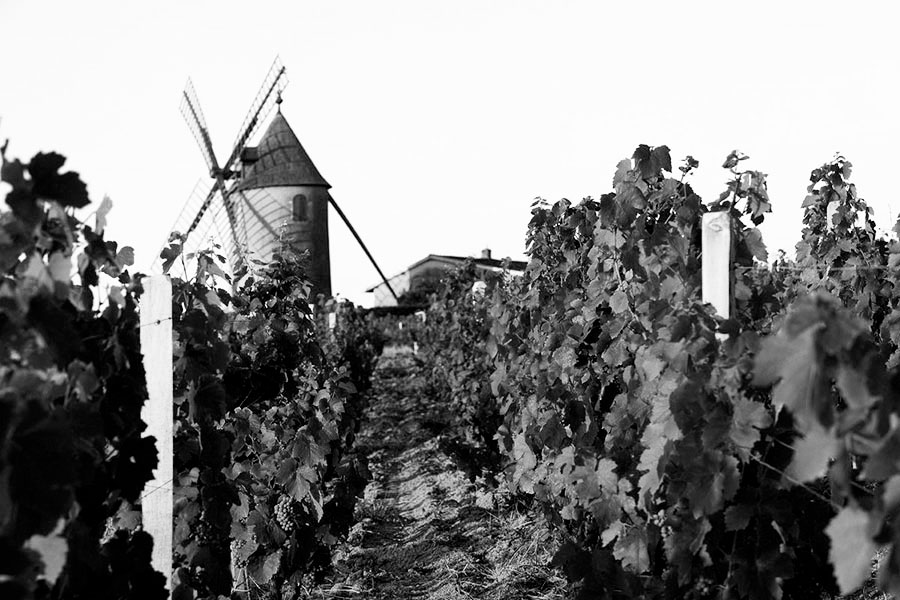 On May 25:
04:00pm – 07:pm, wine tasting of the 13 domaines of the Moulin-à-Vent appellation, music illustrated with the  Jazz Dreamers.
06:30pm, opening of the Parc du Château, catering possible.
08:00pm, ALA.NI concert ; first part with, Swing Nomade (Gipsy jazz).
Practical Informations.
Date : 2019.05.25
Place : 4, rue des Thorins, 71570 Romanèche-Thorins
Time : From 4:00pm to 11:00pm
Tickets : 25€
Contact : Morgane Chambriard – contact@jazzinmav.com – +33 (0)3 85 35 50 68
internet : www.jazzinmoulinavent.com
Tickets on line : https://www.weezevent.com/jazz-in-moulin-a-vent