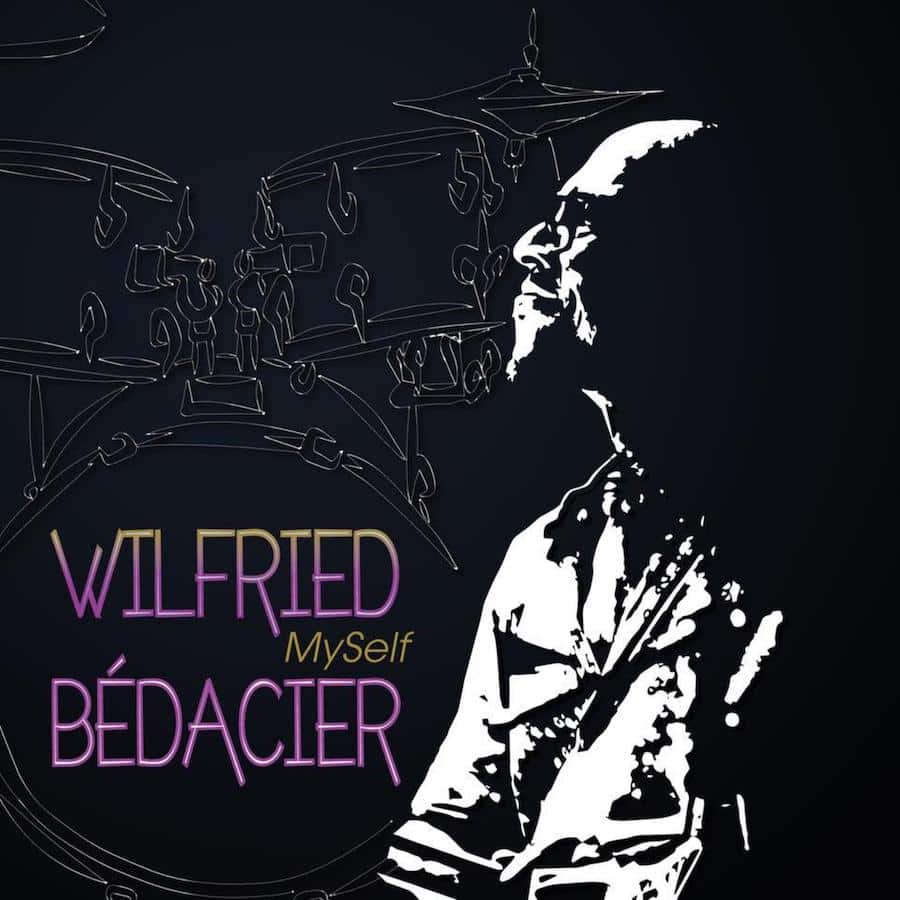 To celebrate the albums release by three of its artists, Wilfried Bédacier, Ciyo Brown and Cédric Duchemann, the Couleurs Music Publishing label is having a party!
In advance of the release on Friday June 27 of the album "Myself" by one of the best drummers in the Caribbean, Wilfried Bédacier, we invitpropose you to come and discover him during the Jazz Couleurs evening at the New Morning, the legendary Paris jazz venue.
For many years now, he has been accompanying some of the greatest artists in the Caribbean, whether in traditional music, Zouk, World, or what we're talking about here, Jazz.
His first album, "Myself", reflects the multitude of influences and melodies that give rhythm to his native Martinique.
With his debut album, Wilfried Bédacier offers us a refreshing jazz-champagne that reflects his personality, full of color… jazz!
The second leg of the journey continues at New Morning jazz club, with the great Ciyo Brown!
For the first time in France, a renowned jazzman, guitar virtuoso and crooner… It's a showcase for the richness of jazz made in Jamaica.
Ciyo Brown has been a resident of London for many years, where he has won numerous awards and concerts, including:
– Weekly Gleaner UK Honour Award for services to entertainment 2022
– Hidden Creative Economy Award Winner "Best musician" Category 2011
– Hidden Creative Economy Award Lifetime Achievement Award Winner 2012
His concert will be an opportunity to present his brand-new album "Can we pretend" to French audiences.
Finally, Reunionese pianist Cédric Duchemann comes back with his second album on the Couleurs Music Publishing label.
Cédric, whose debut album "Tropicalism" we previously featured, is a fellow musician with drummer extraordinaire Paco Séry and the crème de la crème of the West Indian music scene.  A creative fusion from the Indian Ocean, jazz from elsewhere recorded with great musicians. A mature album with many variations.
After "Tropicalism", his new opus "Flowers" is due to hit record stores and the New Morning stage that evening.
A release party to discover three talented artists from the tropical islands, bringing us color, rhythm and positive energy. An evening to celebrate.