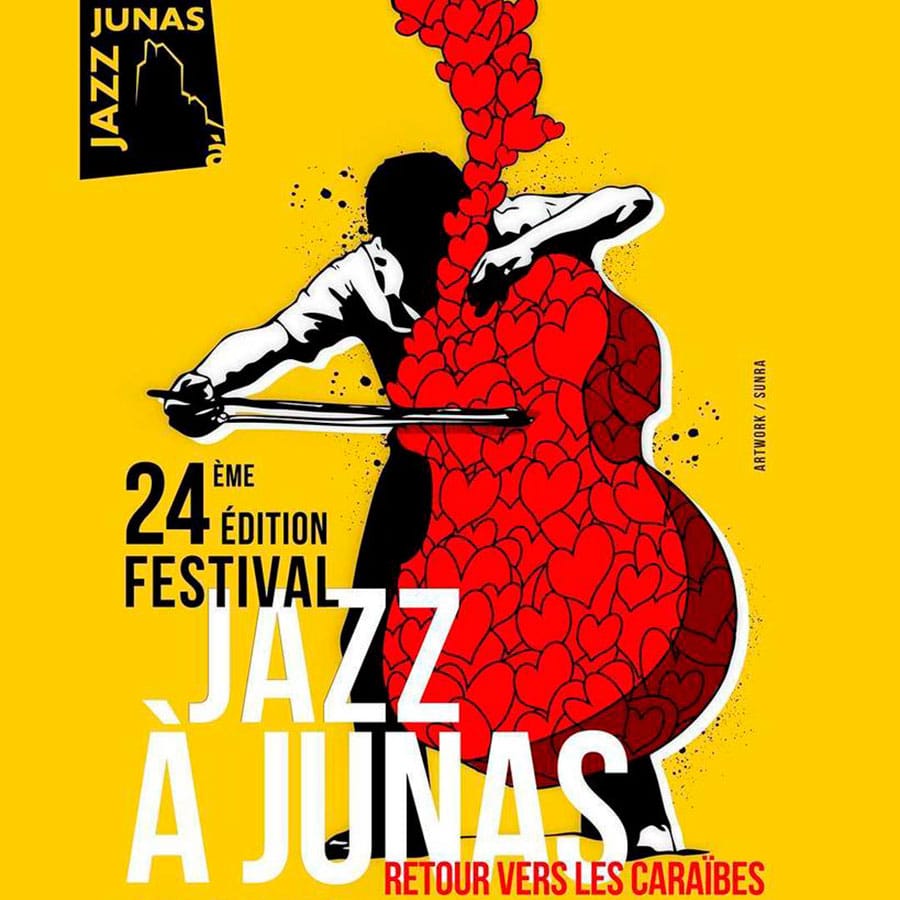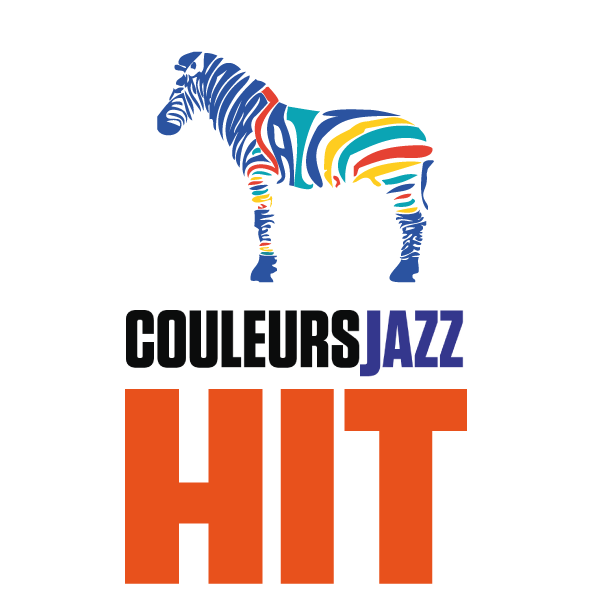 EMILE PARISIEN QUINTET feat. JOACHIM KÜHN & MICHEL PORTAL"Sfumato"  
The saxophonist Émile Parisien, Django Reinhardt 2012 prize, Artist of the Year, Victoires du Jazz 2014, to name but the most recent distinctions, has just added a new nugget to an exciting and original discography: "Sfumato", released on the Act label.
https://youtu.be/cmkKyM59de4
For this concert, Emile Parisien will be plying with a great European pianist, Joachim Kühn, 38, his eldest, who worked with saxophonists Ornette Coleman, Archie Shepp and Pharoah Sanders.
The quintet feat. Michel Portal, now habitual Émile Parisien's accomplice
To the soprano, Emile Parisien is simply stunning of invention and energy. He is also grateful to leave room for other soloists and inspire them: Kühn, Codjia and Portal are at their maximum. (Michel Contat)
Lineup :
Emile Parisien : saxophone,
Michel Portal : clarinet,
Joachim Kühn : piano,
Simon Tailleu : doublebass,
Manu Codjia : guitar,
Mario Costa : drums
"Sfumato" is a Hit Couleurs Jazz.
—–=====—–
Hardly recovered from your first emotions, you can follow:
MANU KATCHE QUINTET France
We no longer present Manu Katché, Couleurs Jazz magazine's godfather, this huge drummer with international reputation.
An outstanding performer, Manu Katché is also a formidable composer. His latest album Unstatic, is undoubtedly one of the most personal, where his multiple influences, pop, rock, soul and jazz, mix and enrich.
From a classical initial training, Manu Katché quickly turns to edge and turns to jazz and pop. A studio and stage musician, he has worked with the greatest international artists, from Sting to Peter Gabriel and Tracy Chapman.
His game is unique, recognizable by Jazz lovers. He is at the top of his art.
Lineup :
Manu Katché : drums,
Alex Tassel : trompet, buggle,
Jim Watson : piano,
Stéphane Chausse : saxophone,
Jérôme Regard : doublebass
"Unstatic" is "Hit Couleurs Jazz"
2017 Thursday July 20  at O9:00PM
Junas, Carrières de Junas