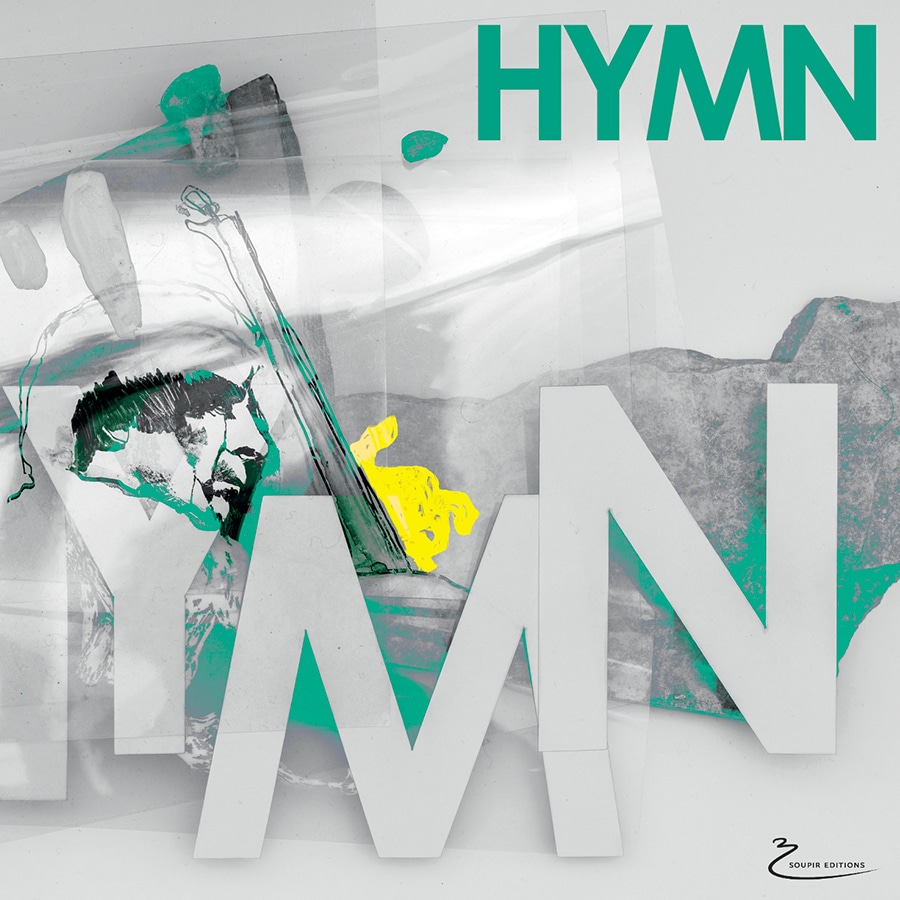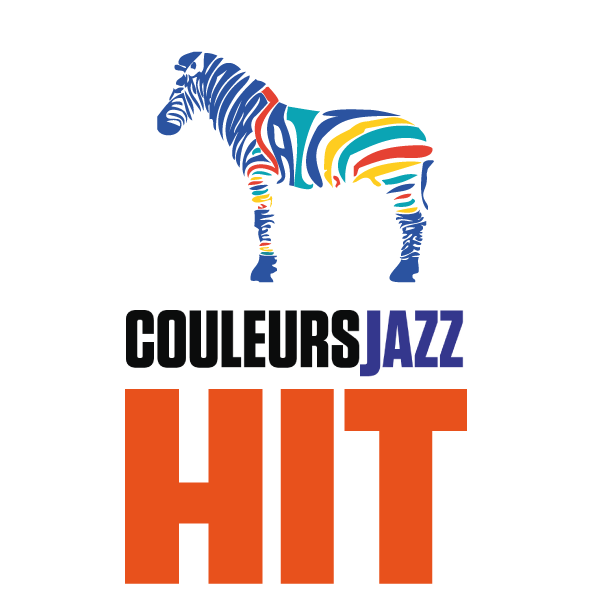 The beginnings of Jacques Vidal date back to 1969 with his participation in the jazz-rock band Magma. Then comes the quintet with guitarist Frédéric Sylvestre and three albums dedicated to the music of Charles Mingus.
Added to this brief summary of a rich career, collaborations with many jazz stars sensitive to his talent. His trajectory followed his natural course until a shoulder dislodged following a bike accident, leading him to a forced rest conducive to the writing of the compositions collected in this album.
There are two pieces inviting to dance: To Dance opening the collection and Funky Blues closing it. Then Miles, which highlights the sumptuous sonority trombone Daniel Zimmermann, Charles Mingus' Sound of Love, calibrated for Pierrick Pédron, and Alice, a beautiful composition, played by Richard Turegano. The rhythm section keeps these blowers on the royal swing track; which will surprise no one since there are Richard Turegano, Philippe Soirat and the leader. This variety of climates and this profusion of rhythms deliver all the richness, strength and authenticity of Jacques Vidal's "Jazz Attitude".
Line up :
Daniel Zimmermann (trombone),
Pierrick Pédron (alto saxophone),
Richard Turegano (piano),
Jacques Vidal (bass),
Philippe Soirat (drums) 
The album is edited under Soupir Editions label, distributed in France by Socadisc
It has been recorded at Villetaneuse, Studio Midilive, in October 2017