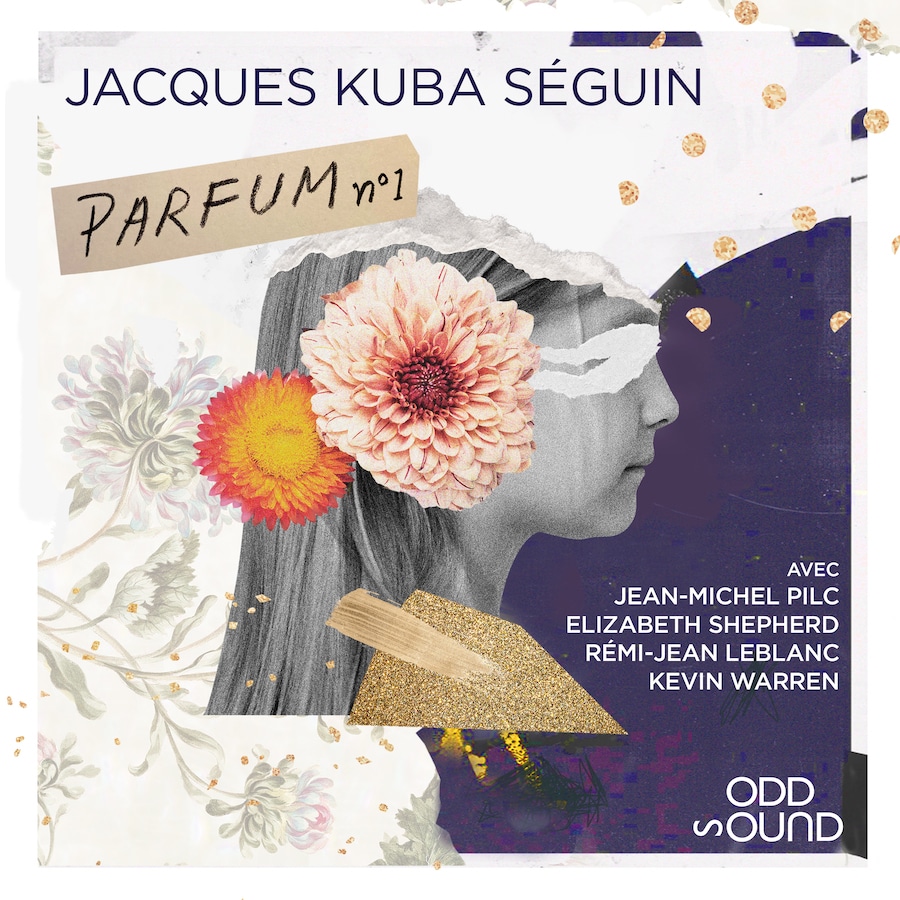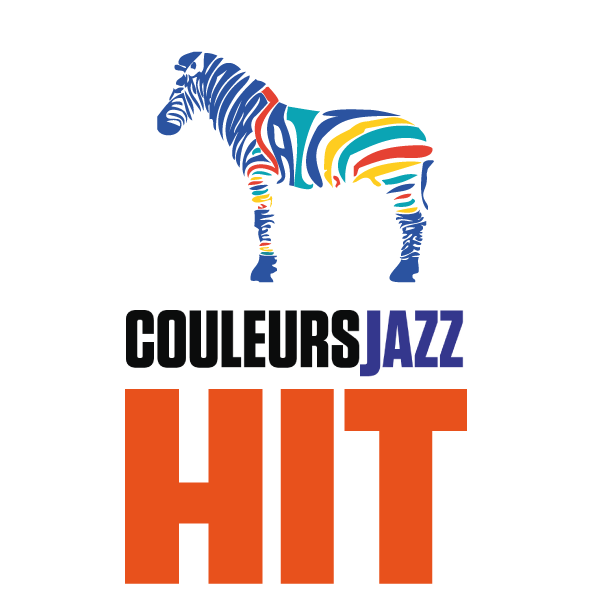 A dreamy trumpet and a minimalist piano, this is how Jacques Kuba Séguin's CD begins.
They will soon be joined by a discreet rhythmic in an intimate and dreamlike climate that continues on several of the following tracks. One is sometimes reminded of Kenny Wheeler, a Canadian like Kuba Séguin and a lover of similar atmospheres.
The emphasis is on the dialogue between the trumpet and the piano, the two main melodic voices. Then the trumpet becomes faster while Jean-Michel Pilc's piano unfolds pearled notes or thick chords behind it and the atmosphere becomes denser.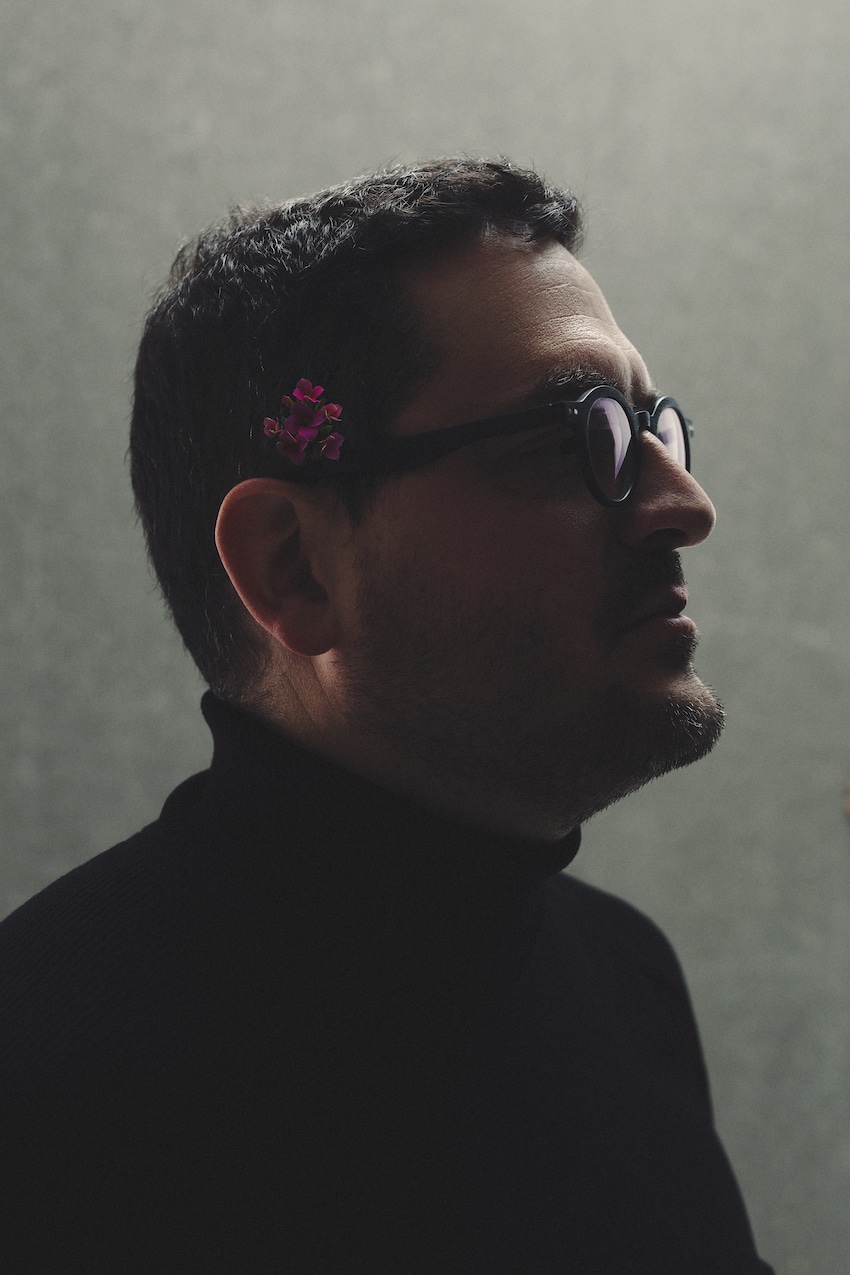 The piano has a particularly important place here, both melodically and harmonically, as a support for the trumpet as well as a soloist, and it even intervenes in a trio without the leader on one piece.
When the trumpet returns to the foreground, it resumes the dialogue with the piano and the rhythmic pair, which becomes more present and in which the piano is always a dominant voice.
The trumpet player never tries to put himself forward but above all wants to participate, through his playing which leaves a lot of room for silences, in the atmosphere created by his themes. It is thus as a leader and as a composer more than as a soloist that he presents himself.
On two themes, Elizabeth Shepherd's voice intervenes and participates in the general atmosphere with a velvety timbre that echoes the sound of the trumpet. This CD is the first of a cycle dedicated to the odors and one can say that this music has its own perfume, both light and heady.
Line up :
Jacques Kuba Séguin : trumpet, composition
Jean-Michel Pilc : piano
Rémi-Jean Leblanc : double bass
Kevin Warren : drums
Elizabeth Shepherd : voice
Parfum N°1 has been released by Odd Sound
©Photo Header Jacques Pauper p/Couleurs Jazz