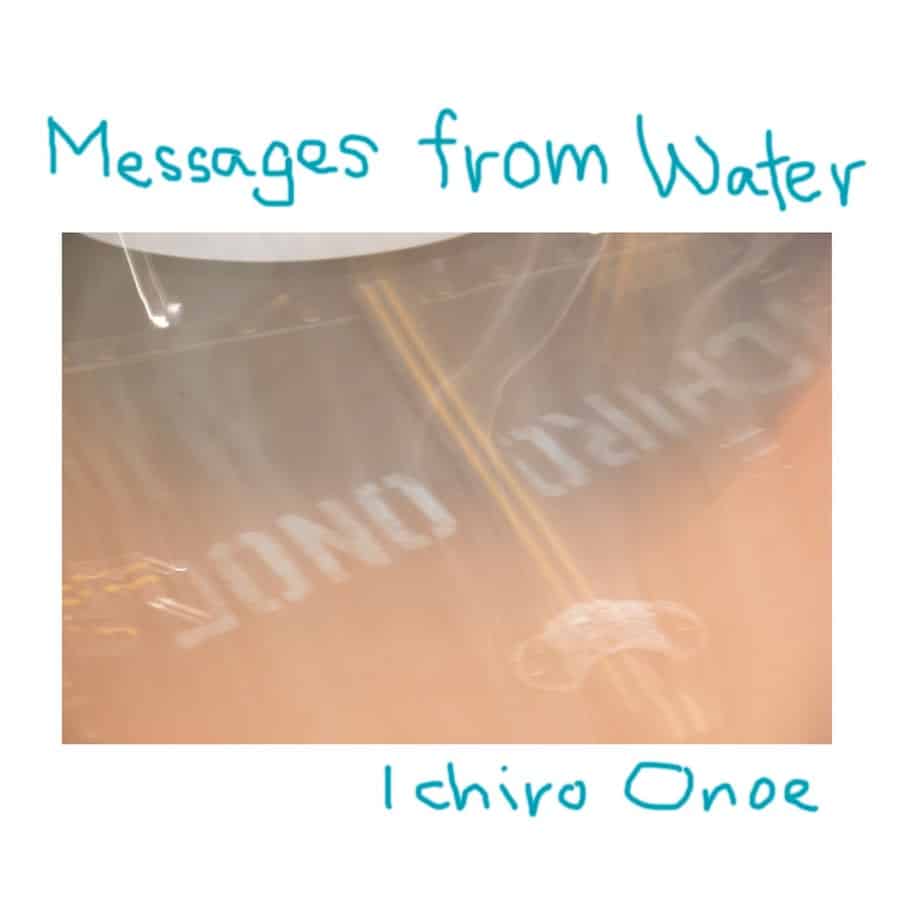 After an album on the theme of wind and another on the theme of fire, Ichiro Onoe is inspired by the theme of water to propose nine personal compositions.
Surrounded by young musicians that he knows well – and inviting on a piece the singer Thierry Péala – the drummer makes us hear a happy music where his tonic drums support partners who serve it admirably.
Whether on the piano or the Fender Rhodes, Ludovic Allainmat ensures a flawless harmonic base and takes interesting solos.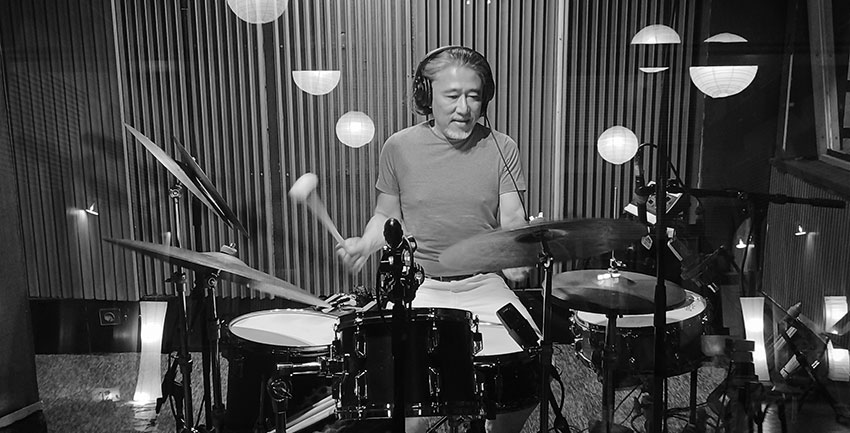 Geoffrey Secco's tenor sax is not to be outdone, chorusing on each piece with a beautiful warm sound and an elegant phrasing.
Damien Varaillon's double bass forms a solid rhythmic pair with the leader's drums and both never forget to sound melodic.
Here is an interesting record by a musician who, in parallel to an abundant activity as sideman, asserts himself as an inspired leader and composer.
Thierry Quénum
Line up :
Ichiro Onoe : drums
Geoffroy Secco : tenor sax
Ludovic Allainmat : piano, Fender Rhodes
Damien Varaillon : double bass
+ Thierry Péala : vocals