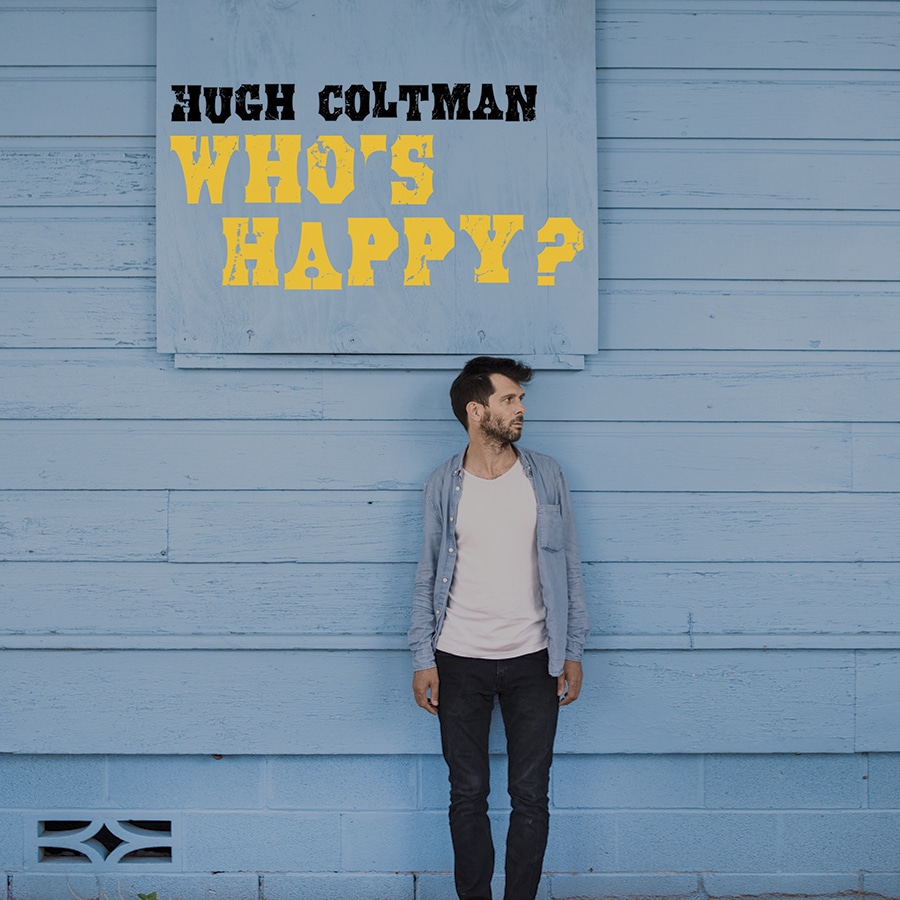 Hugh Coltman comes back with an album recorded in New Orleans, with a New Orleans brass band, the guitarist co-director Freddy Koella and drummer Raphaël Chassin.
The New Orleans postcard is skilfully avoided in favor of an inspired music, sometimes intimate with the resonances folk and sometimes scented, with the colors of this region-cradle of Jazz.
Between two stories about the wonders of Louisiana and Trump's America, Hugh Coltman confided to Couleurs Jazz in exclusivity, on his different influences, his style, the connection he feels.
Read Elisa Lecuyer's article for Couleurs Jazz and listen to the album.