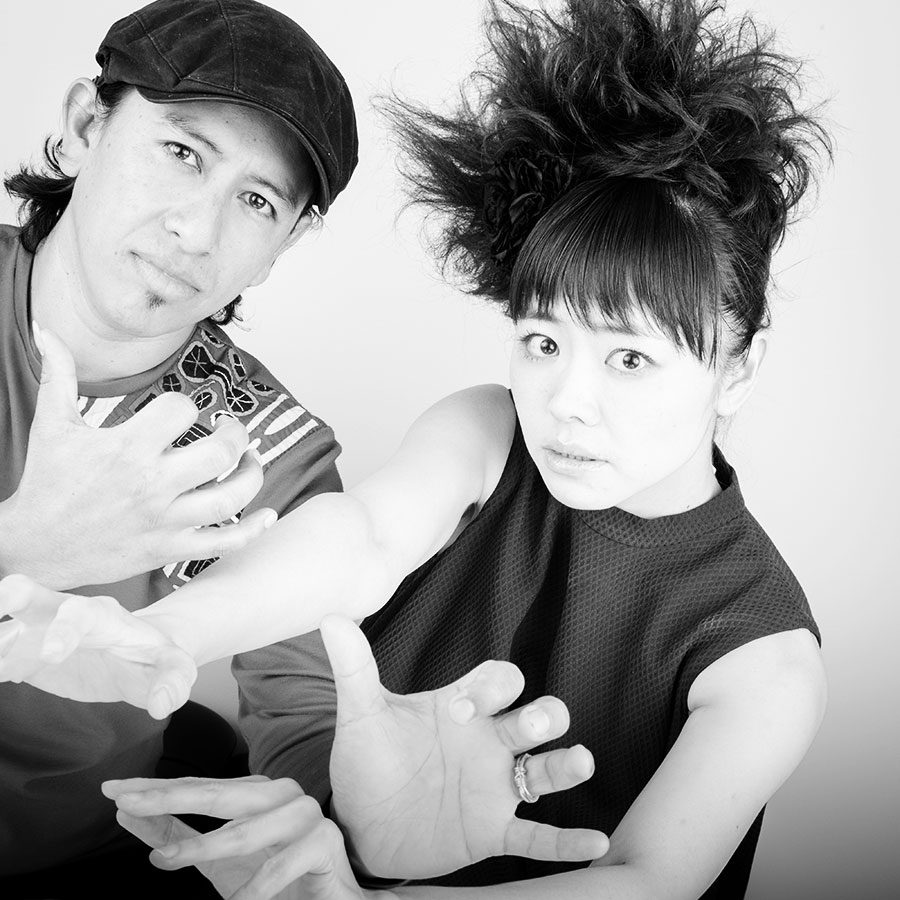 Japan, Colombia … The musical talents of these two countries, particularly music lovers, would one day be reunited.
This will be done on October 1 – 8:30 pm at La Seine Musicale !
The jazz duet, made up of the Japanese pianist Hiromi and the Colombian harpist Edmar Castaneda, is one of the most original and undoubtedly  spectacular music that the world of jazz has produced.
Hiromi is full of energy and creativity which did not escape the legendary master Ahmad Jamal who championed her from the first listen.
Edmar Castaneda, a sort of Colombian UFO, has made the harp a new jazz instrument both in its rhythmic possibilities and in the expression of an unprecedented virtuosity.
There is in this malicious and impressive duet of complicity, something supernatural that provokes amazement at every note. This couple on stage brilliantly mixes swing and groove, popular melodies, South American dances and personal compositions … Words fail us to describe the music that they conceive together. A duet that is likely to be the shock of this musical new season!
The exceptional acoustics of the Seine Musicale's auditorium will allow to enjoy in the best conditions this unpublished harp piano jazz duet.
We are looking forward to listen to the album of this extraordinary tour!
You can get your tickets here.
or try to win one or two tickets among the 10 that Couleurs Jazz offers you, trying to answer these two questions:
In which of the Couleurs Jazz magazines on iPad did we talk about Edmar Castaneda?
How many seats does the auditorium of La Seine musicale have?
(draw of the winners)
Please do send you answers and profile to this address  
We wish you good luck!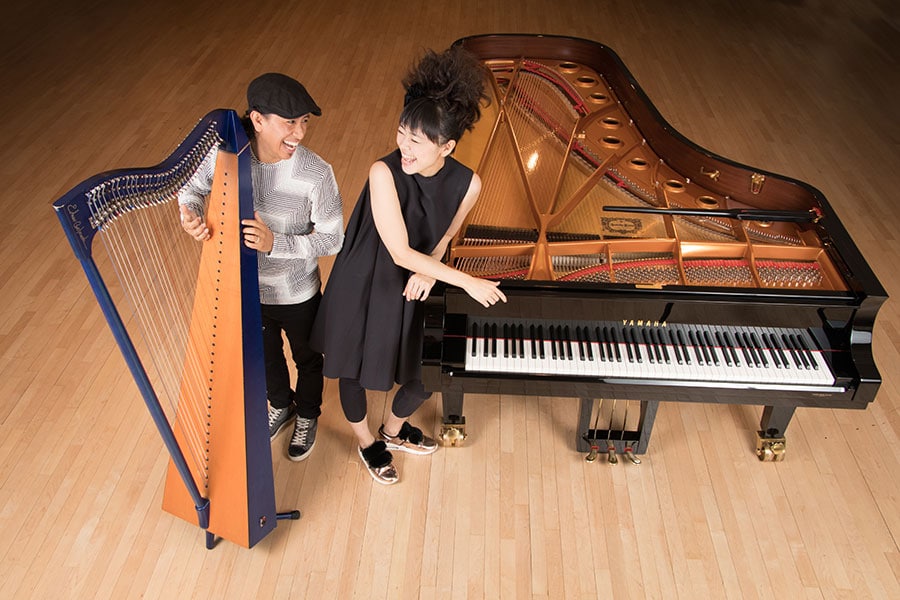 ©Photos Juan Patino