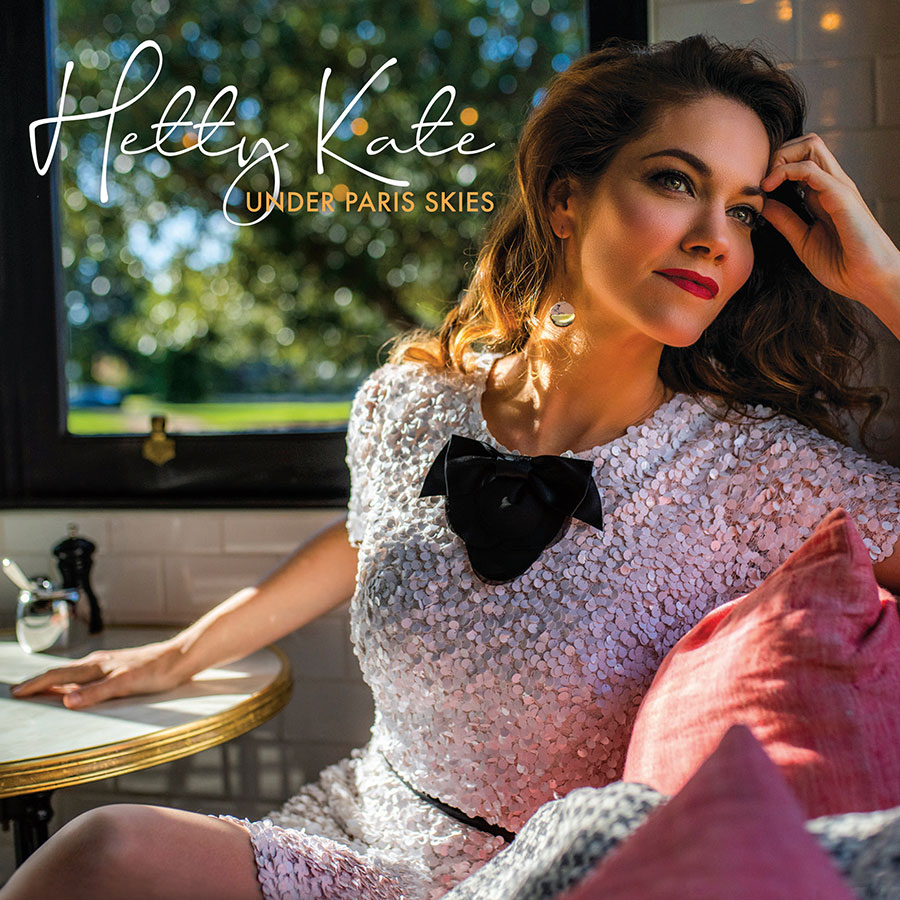 This ninth and latest album by Australian singer Hetty Kate is part of an ascending path whose milestones to date are "Gordon Webster Meets Hetty Kate" (2014), "Dim All The Lights" (2014) and "Comes Love" (2016).
It was recorded on tour in Australia in 2017 and 2018.
Based in Paris since 2017, Hetty Kate conjures up her memories of her first year living in Paris via tunes from the Great American Songbook and compositions by Michel Legrand (Once Upon A Summertime), Sacha Distel (La belle vie), Hubert Giraud (Under Paris Skies) and Jean Mercadier (Very slowly).
Building on a vocal timbre which recalls that of Peggy Lee, Hetty Kate's rich vocal palette paints a wide array of emotions and atmospheres; her touch is always subtle, never monotonous.
Kate clearly knows how to interpret a standard with minimalist elegance. Her vocal line is poised and her phrasing is precise, on point. Guitarist James Sherlock and double bassist Ben Hanlon, her longtime accomplices, are not mere accompanists but full-fledged partners who've become masters in the art of counterpoint The track After You've Gone is just one example to prove this point. This album brilliantly lives up to a vocal legacy illustrated by the likes of Julie London and Peggy Lee.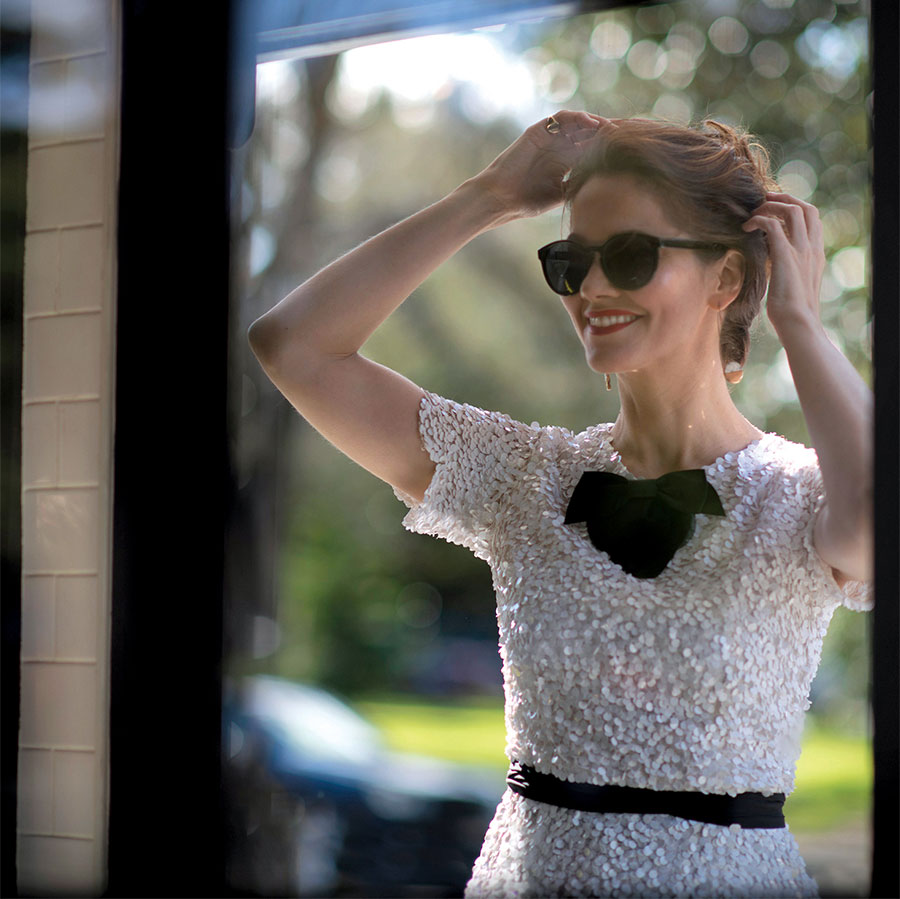 Line up:
Hetty Kate (voice),
James Sherlock (guitars),
Ben Hanlon (doublebass).
©Photos Woodrow Wilson
Translated by Eliz Corbett.