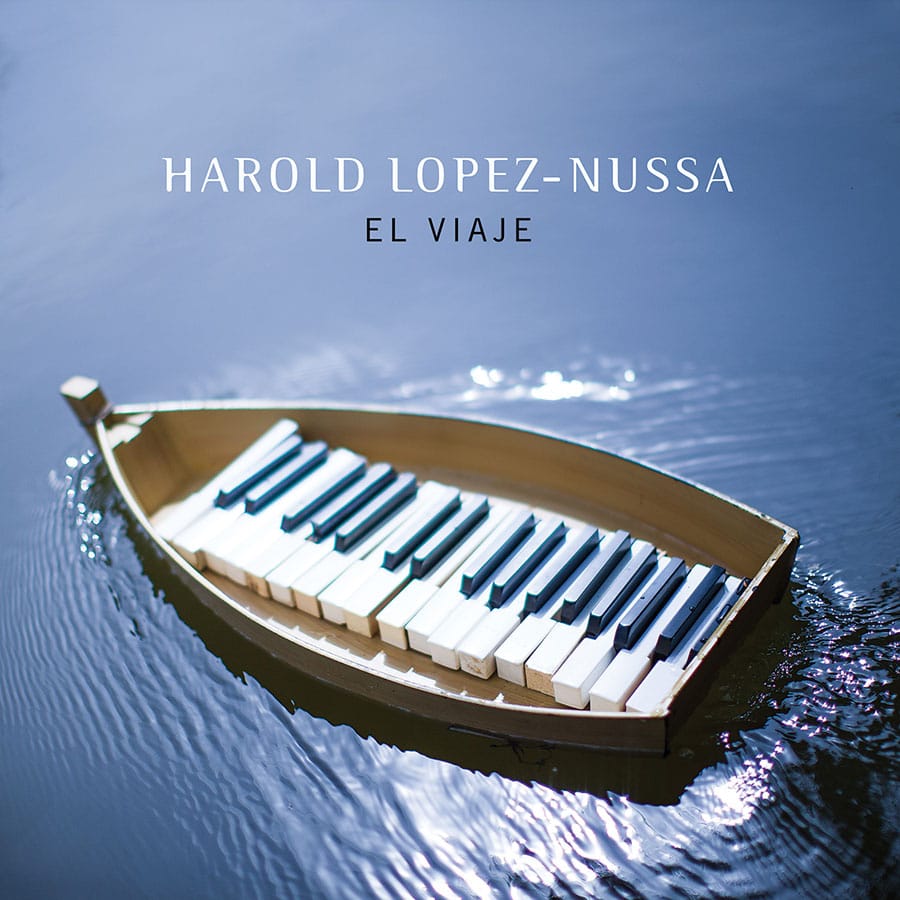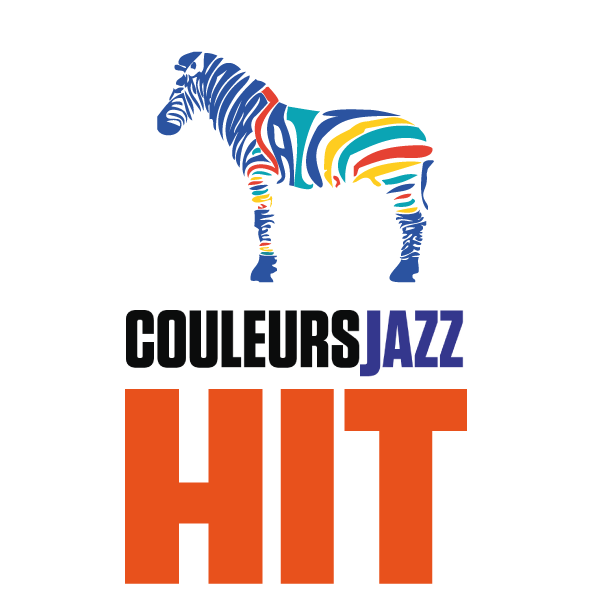 Concert @ New Morning, Paris – 09:00PM – 2016 Nov 30
Recorded in Havana, "El Viaje" presents the trio of Harold López-Nussa with his younger brother Adrián Ruy López-Nussa on drums and percussion and the Senegalese Alune Wade on bass and singing.
The artist delights us on a musical journey where the trumpet and the voice whisper memories with elegant, familiar and refreshing sounds.
Harold Lopez Nussa's last album is "Hit" Couleurs Jazz.
6 Tickets to win !
You can win 1 or 2 tickets for this concert :
and ask for one or two Tickets @ : contact@couleursjazz.fr