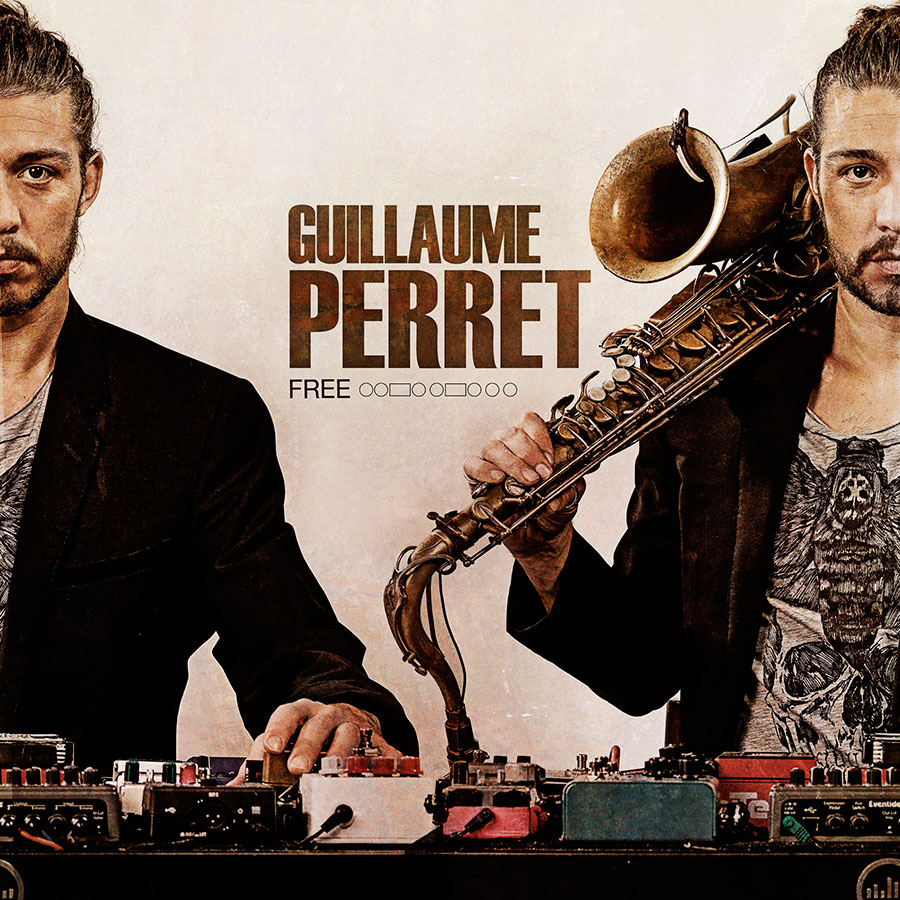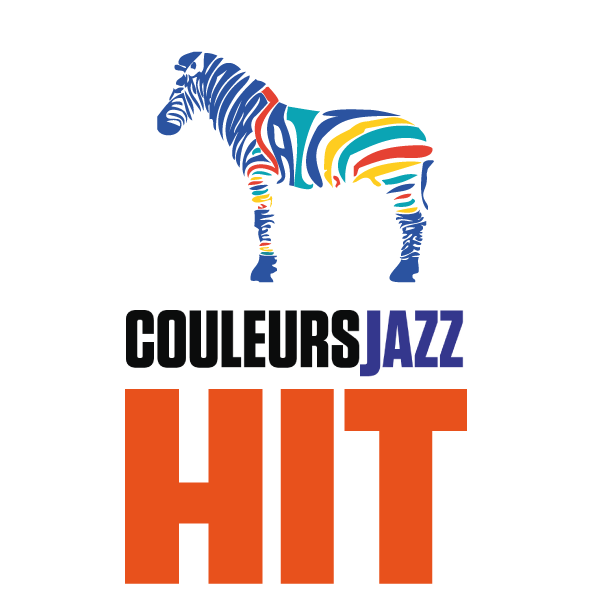 "Designed as a film music, "Free" aims to be a free path through different landscapes, different emotions …"
and Guillaume Perret adds :
"I had to let go some flattering mirrors which were rather just smoke, not without difficulty, but in the end I was able to move forward on a sounder foundations of life, I have no need to seduce in order to feeling confident and I feel more free "
Hence the title of the album that is not so much a reference to this Jazz current, which sometimes spins the most sensitive ears as the most profane ones.
Here it is only emotion, pure beauty: the melody of "Walk" the first song takes you for a walk. Let it go!
Then, when we seek to know more, to discover who are the musicians who understood so well Guillaume Perret's universe … We try to read, to learn … And surprise!
We discover that everything comes from one man band that produces incredible sounds with only his saxophone, aided by some electronic technologies.
It's just amazing! Rhythm: it seems that there is a bass and percussion. Everything comes in fact from the only saxophone electrified: snare, bass, electric guitar, synthesizer, choirs…
And it is understood that William has driven the concept of freedom as far. So he did not decide to share this project with his  friends musicians, but only with us, his listeners. we are very pleasantly surprised.
To listen to very often. Thank you, long live freedom!
Free is an album Kakoum Records / Harmonia Mundi