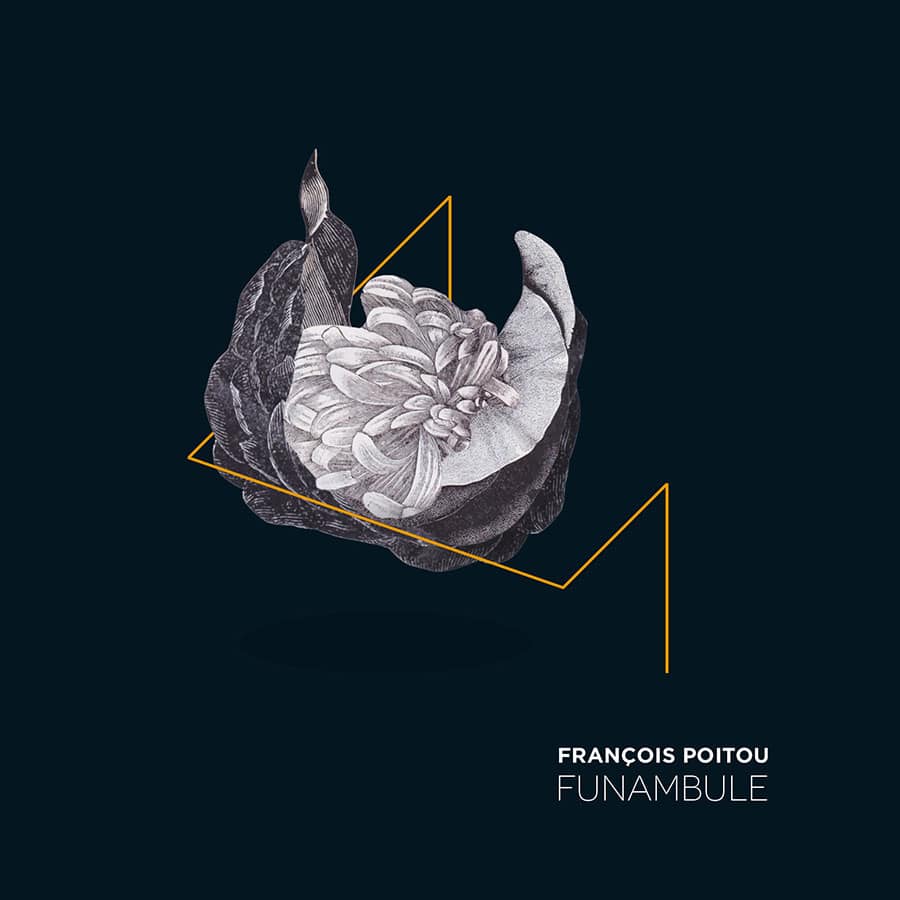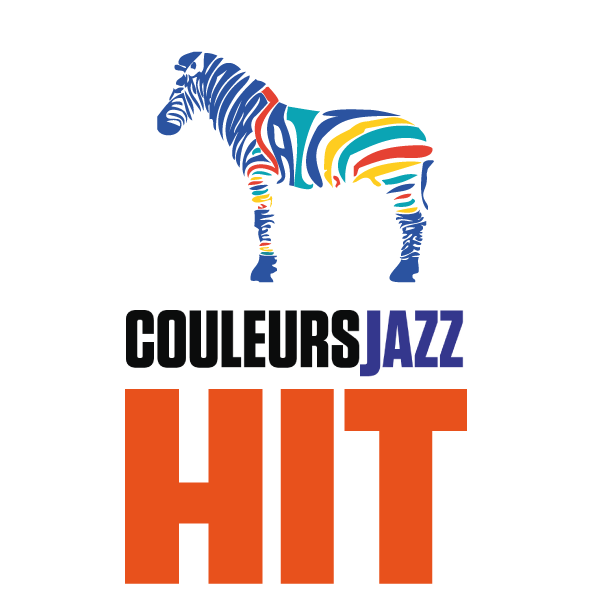 François Poitou finally chose to be a double bass player and to compose music.
Previously, he was in the finance world. This, according to the new President of the French, leads to everything. The proof.
Clearly, it seems he did well. Because, initiated very early by his parents to music and Jazz – he was already playing the bass – he decided to train seriously to this musical genre, following the two-year curriculum of Didier Lockwood's CMDL (Jazz School).
This first album "Funambule" is astounding by its maturity and especially its strong bias: a string quartet plus a wind instrument, held by Maxime Berton, at the bass clarinet or the soprano saxophone.
We find, alongside François Poitou's doublebass, Bastien Ribot' strings on violin, Aude Marie Duperret on viola, Federico Casagrande on guitar, also featuring Saul Vrespo Saldaña on violin.
A music where you can feel  the author's ambitions: "I wanted something more demanding, to work on arrangements with stringed instruments, and I went happily to composition. The lack of drums forced me to think more about the dynamics of the pieces at the level of the arrangements, but that remains jazz, improvisation and interaction remain omnipresent.
This resolutely modern, strong and personal music embarks us on an unexpected journey: "I want to take the listeners into a universe, to make them dream, to travel, but to create roughness and stumbling, to give relief, to react."
A very successful first album, personal, which offers us sometimes unusual music, but also melodious, captivating very written but also leaving to improvisation, especially in "The Funambule" or "Anonymous".
The release concert is scheduled at the Sunset (Paris) on June 27, 2017.
We invite you to attend this concert as well as to the next ones already programmed and visible on François Poitou's site.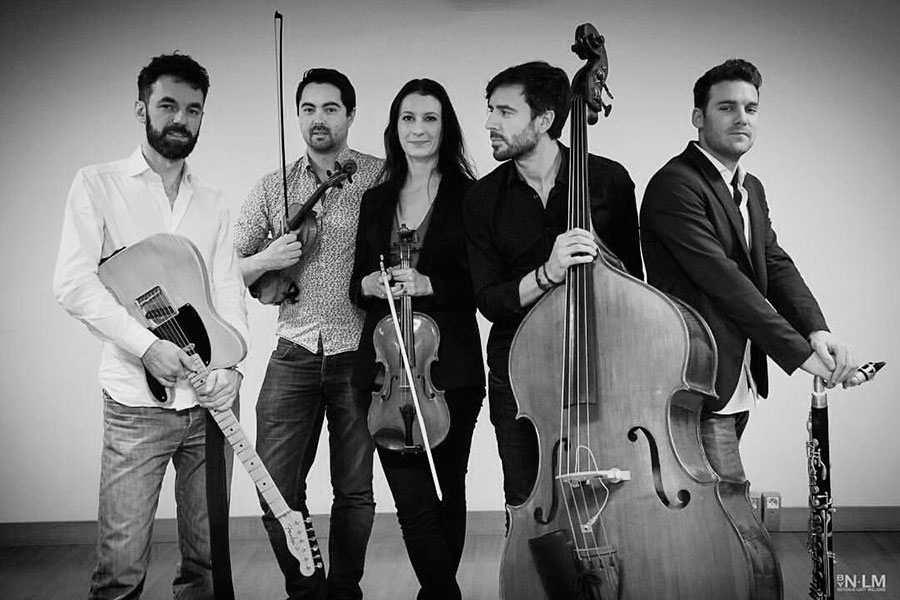 Funambule is an album Yovo Music.