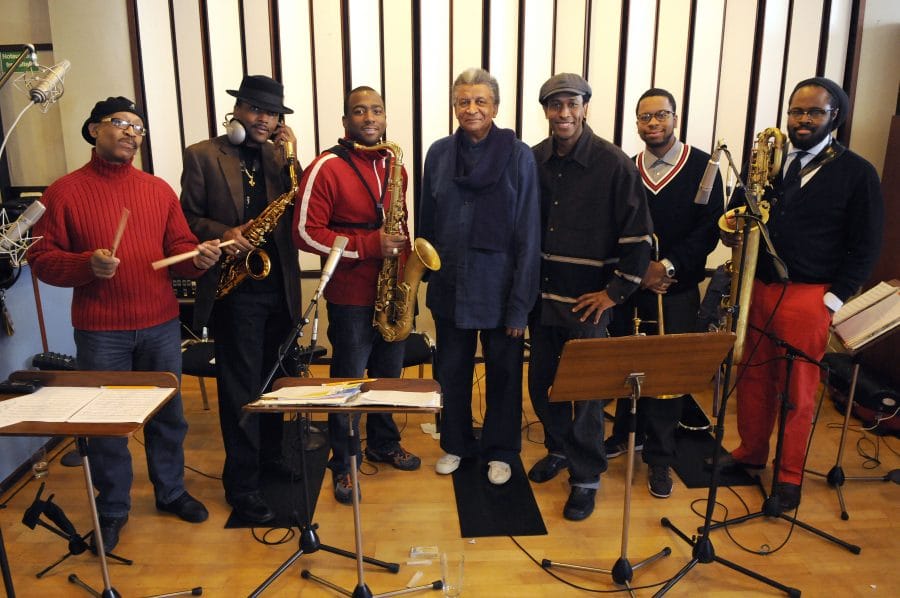 The video was taken in Montreal Jazz Festival 31 years ago
The pianist and composer Abdullah Ibrahim was the host of the series Invitation. Three concerts have been sheduled this year at the Montreal Jazz Fest.
The first show was a solo program. The second was a trio and the last one was with the septet Ekaya. I presented myself, once again, in the splendid room of Gésù for the Saturday July 4th concert, with the group Ekaya. The octogenarian moves slowly, but when he settles at the piano, his music is timeless. It's not surprising to read in his biographical ones that one of its major influences is Duke Ellington.
Abdullah Ibrahim's music is inspiring, soft and resting. As soon as its hands touch the keyboard, it is poetry. Ibrahim does not feel the need to play quickly. He performs slowly and the rhythm runs gently, without any aggressiveness. At the first second, I felt an interior peace. His generous solo of the beginning confined me to my seat for all the evening.
While he was playing, the Ekaya musicians arrived in the half-light. They settled quietly, and at the proper time, blew in their instruments. The sound came to fill the room. Each member played his own part in an atmosphere of serenity that lasted all night. Conquered the audience recalled the musicians with enthusiasm.
There was nothing free. All had been carefully thought to make a perfect evening. It was as if we were host of the beauty of life and each one of us received part of his great wisdom. A memorable concert!
Take note that the video isn't taken from Montreal. It's a Heineken Jazzaldia performance taken in 2011.
---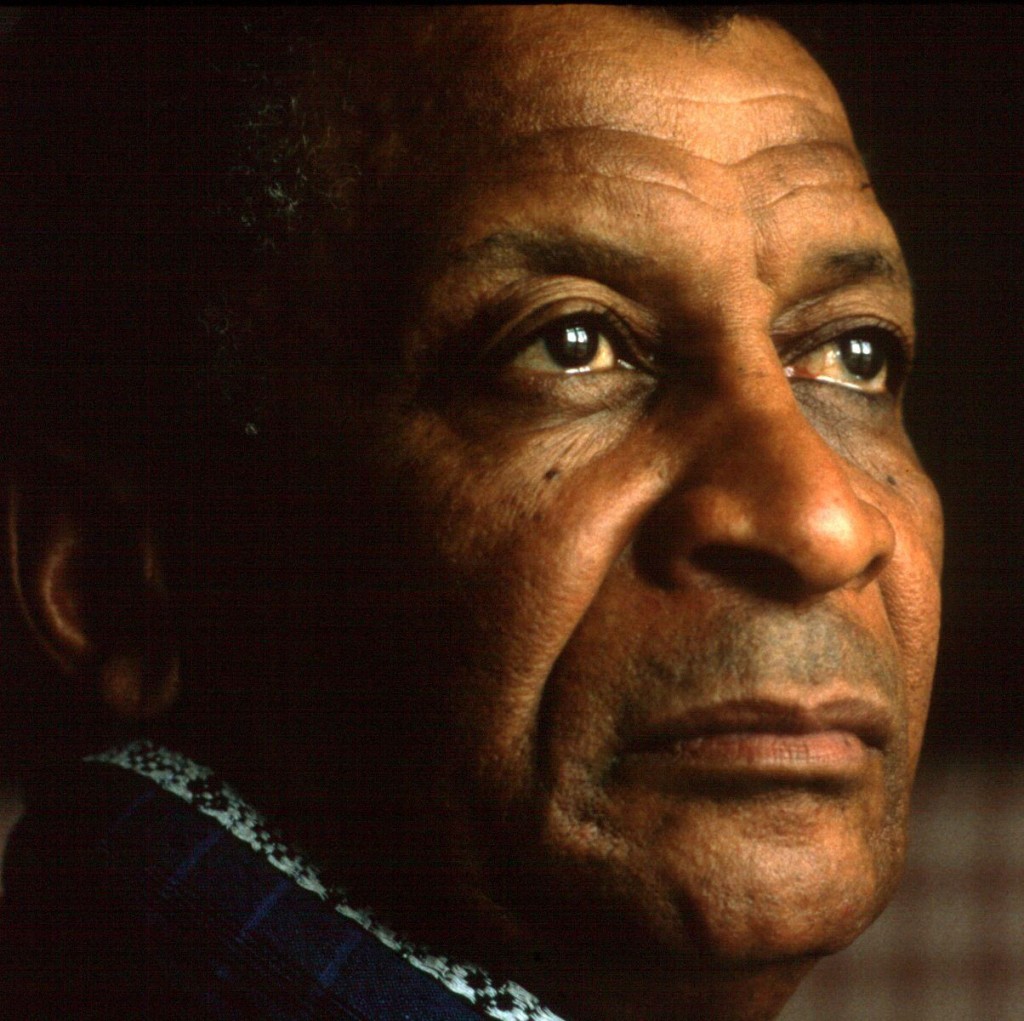 Links
Site officiel du pianiste et compositeur Abdullah Ibrahim
Fiche du concert sur le site du FIJM