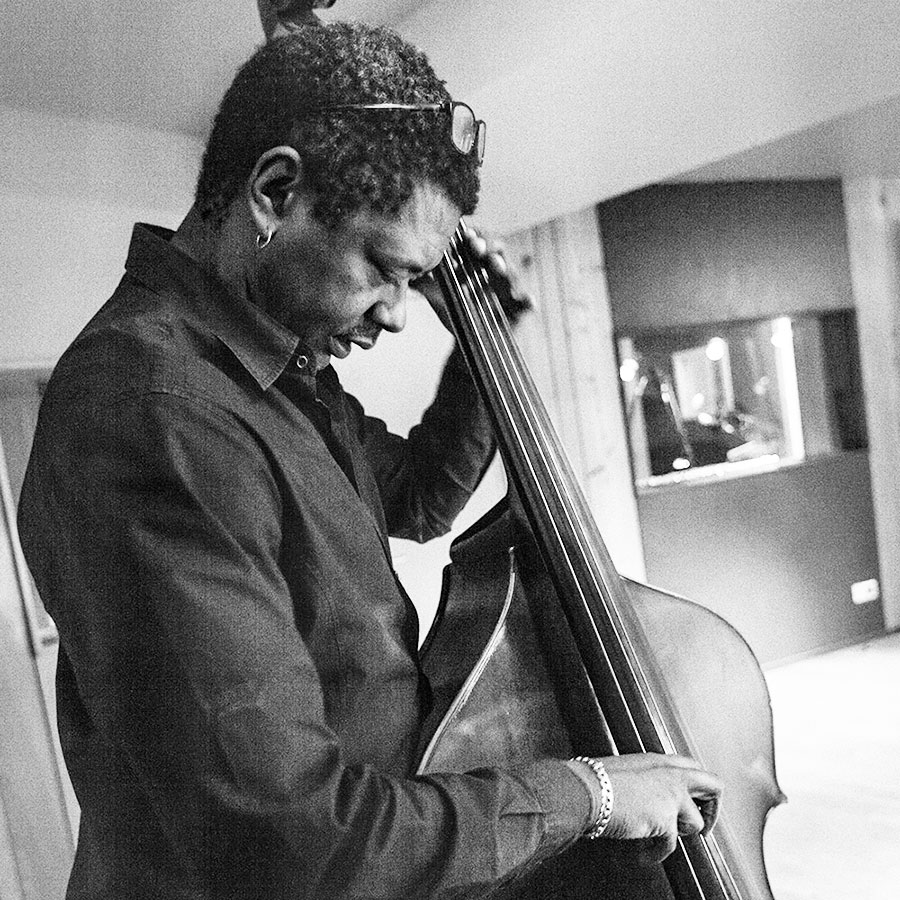 The big (in every sense of the word) bassist Felipe Cabrera, gives two concerts with the Cuban Descargas …
An improvised music, very rich, full of energy, that we class quickly in the Latin Jazz, but which is typical of this Cuban culture.
It is served here, by some of its best leaders, instrumentalists performers:
Felipe Cabrera (double bass)
Carlos Miguel Hernandez (Voice)
Irving Acao (Sax)
Leonardo Montana (Piano)
Lukmil Perez (Timpani)
Inor Sotolongo (Congas)
It is at Duc des Lombards, Paris : 07:30pm & 09:30pm. Tickets here !