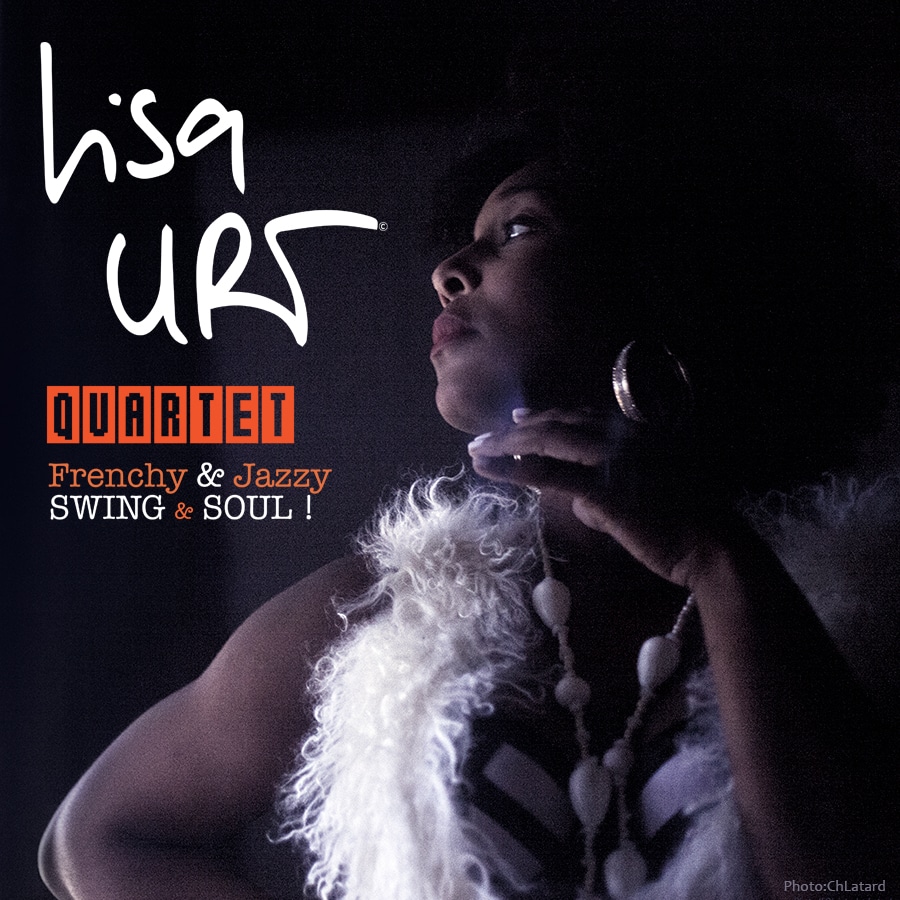 There are voices that from the first notes do not leave you indifferent. Your ear stands up, a slight shiver runs through you, all its surrounding annoys you, so you want to listen more and better …
It is then quite possible to go listening to the Sunside, the 21st of February, this new voice, (that we had spotted already on Youtube and the social networks), in live.This is the reason for being of the jazz, isn't it?
In any case, the swing is elegant, the voice is hot, melodies and rhythms offer a little gypsy jazz, blues, and-a touch of bossa, all areas seem open to Lisa Urt.
And we learn that once again "good blood can not lie": she is Manu Dibango's little niece.
Warning ! Lisa Urt has already made many steps on the boards; among others not far from Richard Bona, or Cyrille Aimée.
Discovered in 2012 at the Off of the Nantes jazz festival "Rendez-vous de l'Erdre", in 2014 it is found on the official stages in the poster or alongside renowned artists, as the Barrière Enghien Jazz Festival.
She will be on stage with:
Marc Pouplin, electric guitar,
Sergiu Brasovean, double bass
Dimitri Halasz, rythmic guitar.
So you have caught it: you have to go listen to her on the 21st in Paris. You can say later: I was there …!
Wednesday February 21  / 09:30, Sunside Paris