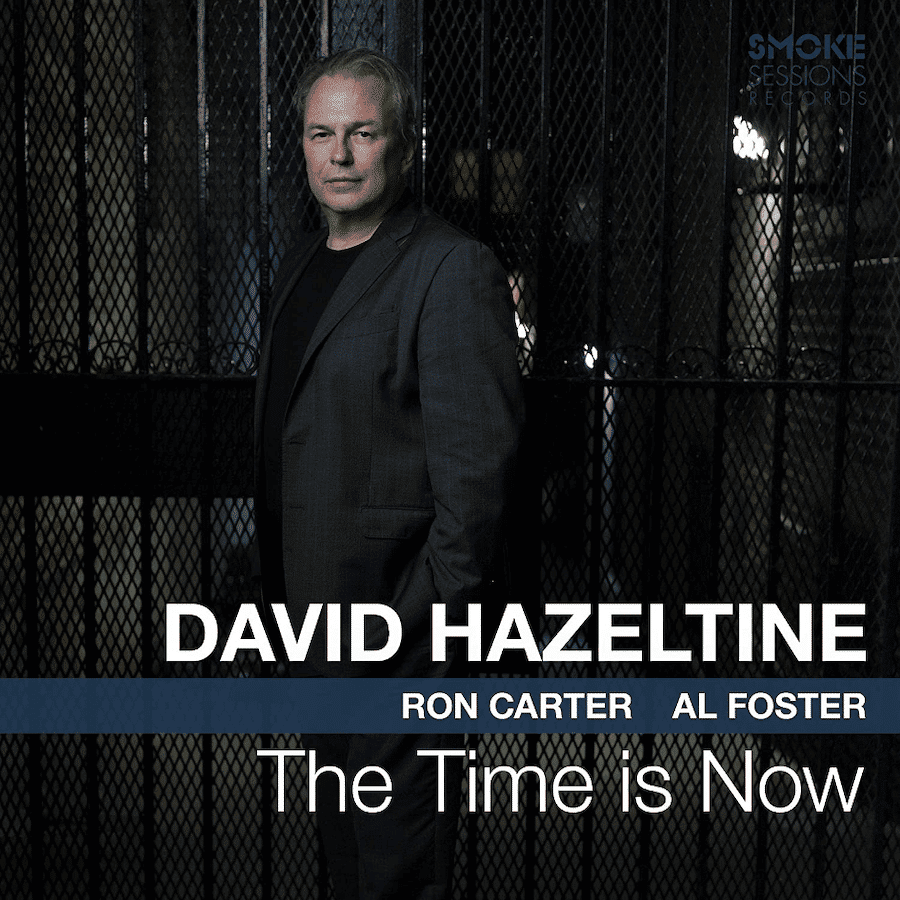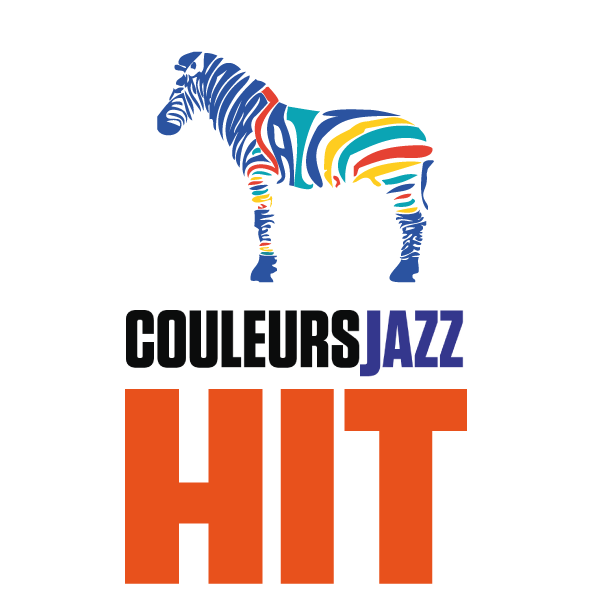 Here is another pianist who spends more time behind his keyboard than trying to make a name for himself, and yet! What beautiful scores and collaborations are to his credit. Known but too little known, let's discover.
Leader or co-leader of an impressive discography, pianist of the sextet One For All, I have chosen to present David Hazeltine on a relatively recent recording, taken live at the Smoke in New-York (already the address…) and in the company of the irreplaceable Ron Carter on the grandmother and Al Foster on the skins! From there to speak about a dream trio?
Pianist, composer, teacher, he has re-harmonized more than 200 standards for the Real Book, participated in a number of memorable recordings. The list of musicians he has accompanied would be too long to list here, and the term "accompanied" might be somewhat disparaging given the majesty of his playing. Hazeltine's pianistic verve makes us wonder which of his hands is better.
His bouncy but always enveloping playing is equally suited to solo performances as it is to energetic and inventive support of other instrumentalists, and what better symbiosis than this recording in the company of such sumptuous collaborators as the above. As much a master of silences as of sustains (The Odd Couple), as a curious revisor (Smoke Gets in Your Eyes), deferential (In a Sentimental Mood), and evasive (Don't Let me Be Lonely Tonight), David Hazeltine has more fingers in his glove than a sleeve can hold aces.
Of course, it would be unseemly to end these few lines without mentioning his accompanists, who accompanies whom by the way? But would it not be offensive to recall the accuracy, the timing, the reserve and that touch of restrained exuberance which qualify the game of those who are no longer presented. From honorable to reputable, and from reputable to considerable, here is the score of Carter and Foster.
A final precision that establishes the sure value of the pianist, whatever the chosen recording, disappointment is never called for, the style and the excellence of the interpretations prevail over a thousand superlatives. A very, very great jazz pianist.
Translated with www.DeepL.com/Translator
Line Up :
David Hazeltine : piano
Ron Carter : doublebass
Al Foster : drums
Produced by : Smoke Sessions Records (2018)
Translated with www.DeepL.com/Translator