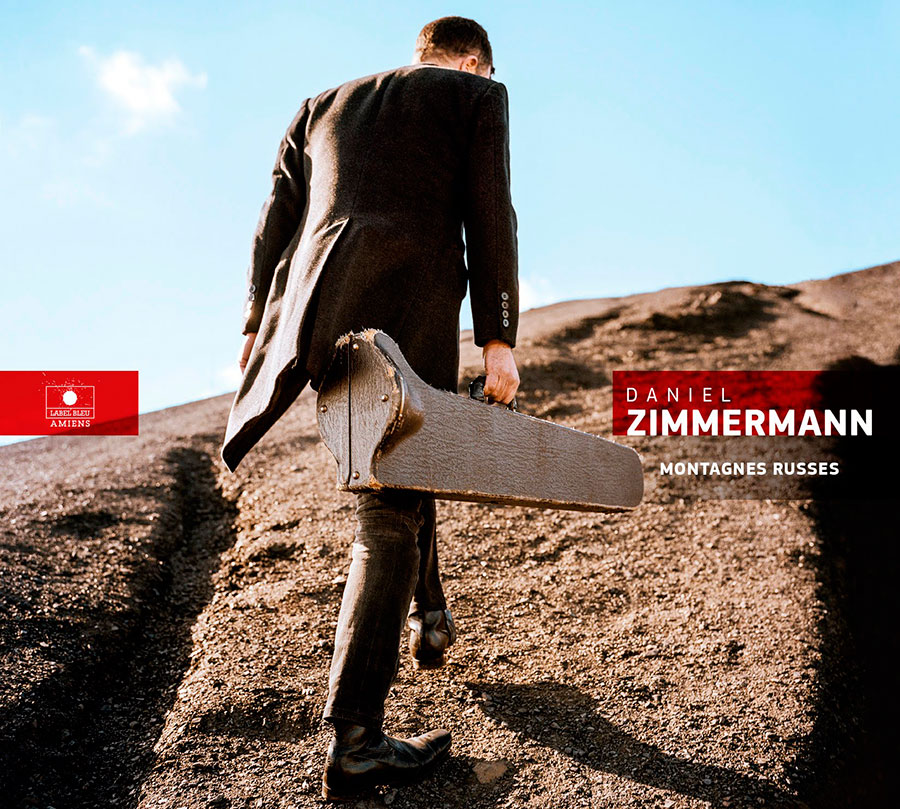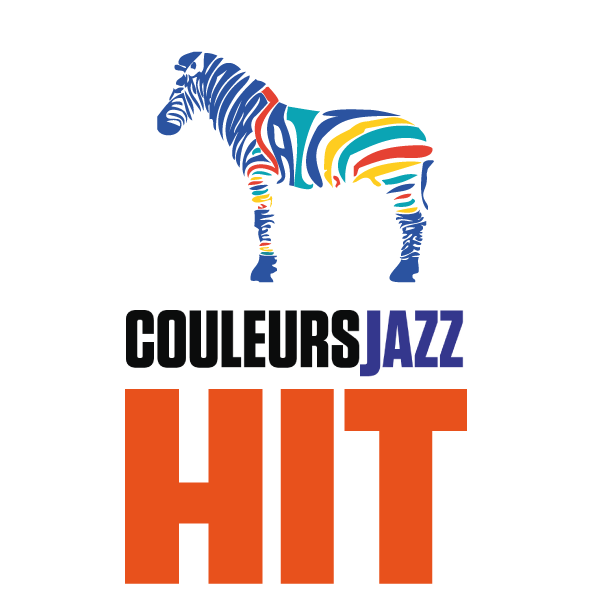 Daniel Zimmermann, trombonist, offers us an album full of descents of vertiginous riffs and lifts nicely curved laces.
Indeed, one can find there diverse influences, from the pop to the Blues, passing by the rock and the origins of Jazz. Here is an example of what we called in a previous issue, "the cross jazz", this modern jazz of our century which dares to be inspired by the most diverse musical currents and not only Jazz standards, known and recognized.
And as in life, in our lives, there is yin and yang, stockings and tops, joys and sorrows. Life is a yoyo … or a slide trombone.
Daniel Zimmerman proposes a Jazz all in finesse, bursting with a creative energy, at the same time melancholic with its childhood perfumes  and a certains sense of humor, a little in the manner of the character of Gai Luron* by the late Gotlieb and At once bursting with positive energies.
"The theme of this record is simple and universal: it is a question of manhood, with his strengths and weaknesses, his joys, his laughters, his moments of wave-to-soul or his wounds … "
And Daniel adds: "Lightness and enjoyment are not absent, from" Come On Baby "to" Mr Squale "which describes the pleasure of finding an old friend, the" Mountain Girl "a reference to the malice from the Coen brothers to "Mamelles" or "Vieux Beau""
The man also knows how to be accompanied: Pierre Durand confirmes all his talent between rock and Jazz on his guitar, subtle touch, dynamic supported by a solid rhythmic: Julien Charlet on drums and Jérôme Regard, as much convincing on the double bass as on the electric bass. Plus Didier Havet playing sousaphone in "Au Temps Ôtant"
On stage, the leader's interventions to talk about his companions or his music are funny. A feeling of complicity, a good time shared among friends, quickly arises.
We can find this feeling in the album, without words.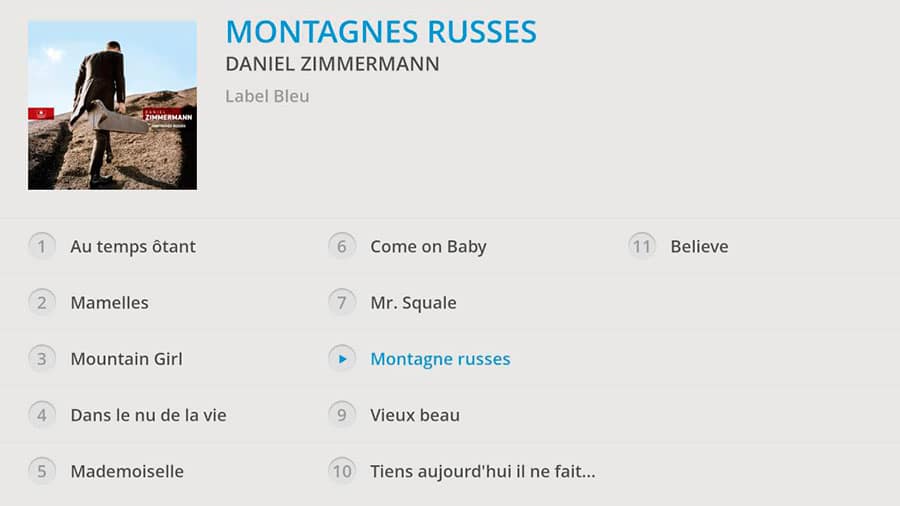 But please, listen to the Quartet at the Maison de la Culture d'Amiens, 2017, March 10th. The album is remarkable, the live too.
« Montagnes Russes » is a Label Bleu album, this pretty Records Cie based in Amiens (France)
*french cartoon, a kind of Droopy…