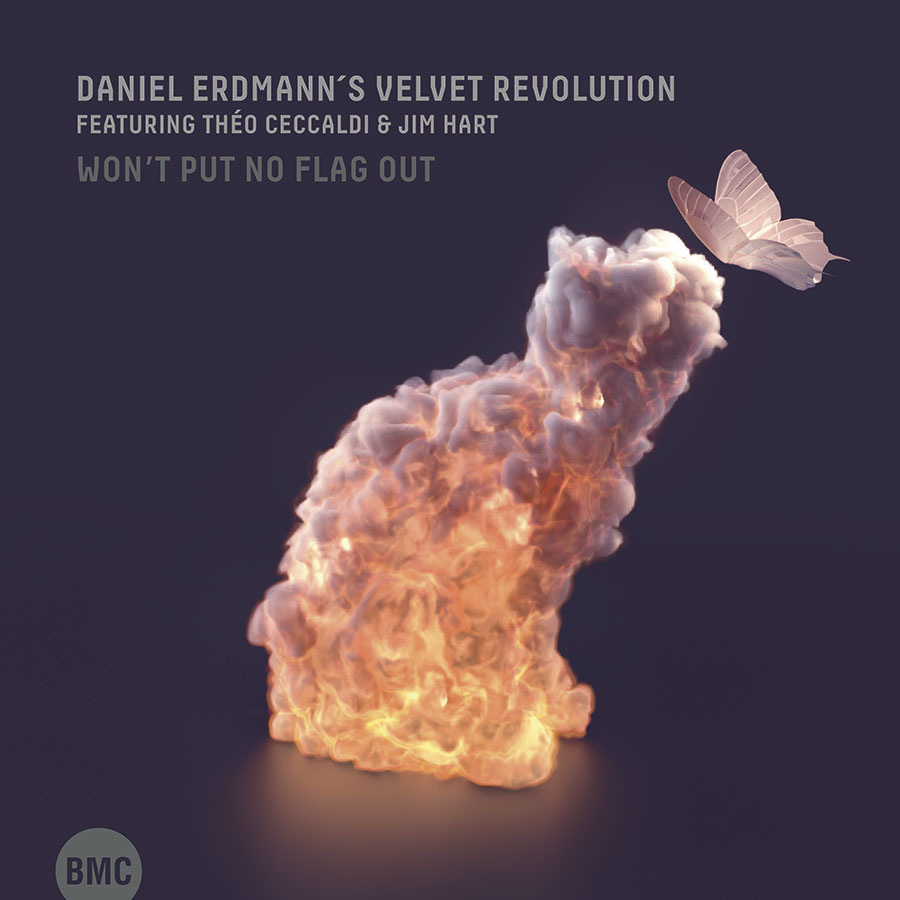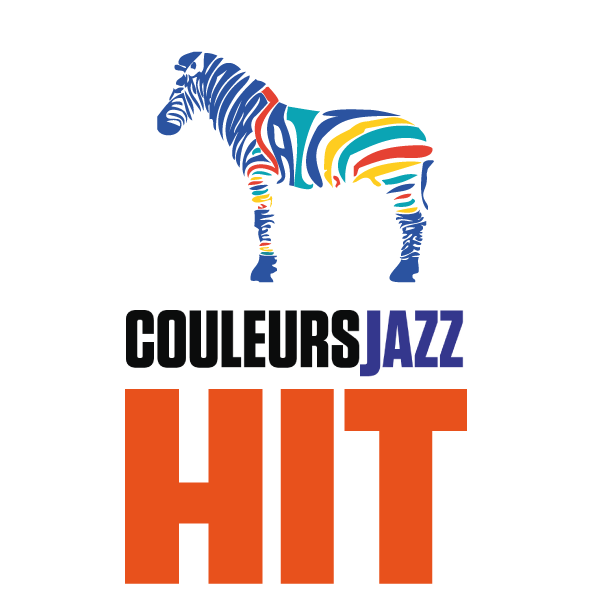 Saxophonist Daniel Erdmann is very present on today's jazz scene. Recipient of the Académie du Jazz Award for European Jazz in 2019, he currently leads two bands: 'Das Kapital', a trio he has co-led since 2002, and 'Daniel Erdmann's Velvet Revolution', also a trio. I belatedly discovered the latter group's "A Short Moment of Zero G", the first of two albums the group recorded in Budapest in 2016. I'm happy to report that their latest release, "Won't Put No Flag Out" (released September 2019 on BMC Records) is just as endearing. Created in 2015, Daniel Erdmann's Velvet Revolution brings together Erdmann, French violinist Théo Ceccaldi and British vibraphonist Jim Hart. Who would have thought that a trio made up of a tenor sax, a violin and vibes could offer so many pleasant surprises.
Taken from the nickname for Czechoslovakia's nonviolent revolution of 1989 which sparked the demise of the Communist regime, the name 'Velvet Revolution' is also fitting for this music. It is boldly innovative yet soft, intimate and deeply expressive. The trio innovates, first and foremost, by just getting together: these three instruments are not typically paired up. The violin and the piano are a long-standing couple, but matching up a violin or a viola – Théo Ceccaldi plays both – a tenor sax and vibes? Seldom done! From such audacity comes an original and unique group sound.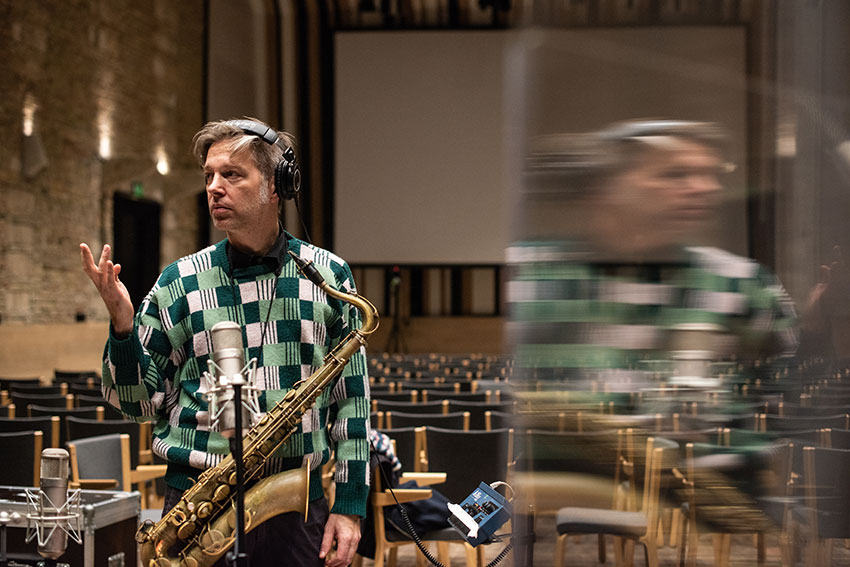 Pairing two tenor saxes (or a tenor sax and a clarinet) with a cello is also uncommon: Vincent Courtois is another bandleader who dares to be different, with a trio in which Daniel Erdmann plays. The two trios have some commonalities: both use strings, which have become more common in European jazz today. The cello has a deeper sound and its range is wider, but played in pizzicato it's sometimes hard to hear the difference between a viola and a cello. Moreoever, Erdmann's sax playing has a distinctive tenor sound: mellow, warm and not without a certain huskiness.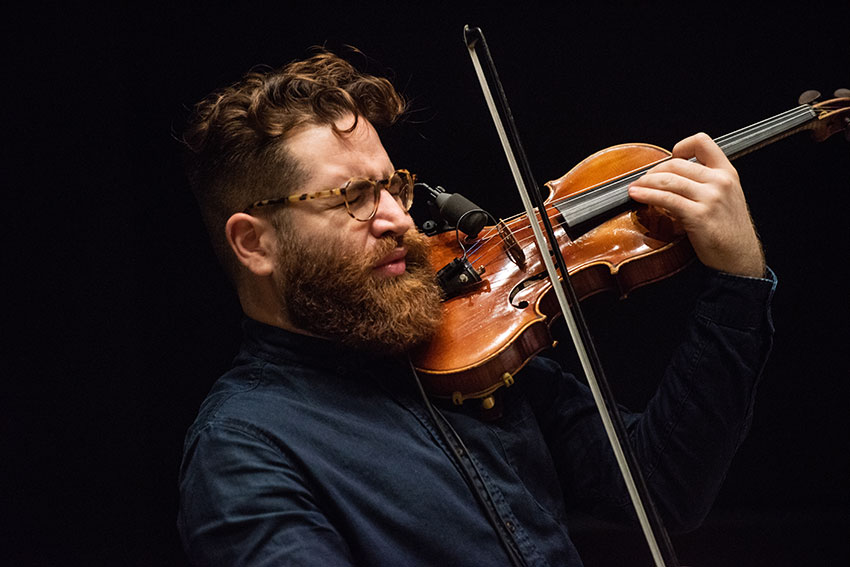 But overall, the trios have different sounds. The bright, crisp sound of Jim Hart's vibes gives Daniel Erdmann's Velvet Revolution its distinctive identity. The three instruments cleverly weave sound together and apart, in and and out, making it sound like a free intertwining of harmony and rhythm. Hart is also a percussionist, which shows in certain pieces (Except the Velvet Flag, La Tigresse) which require heightened velocity. Théo Ceccaldi on violin lends another powerful boost to the rhythm by sometimes slapping the strings with his fingers.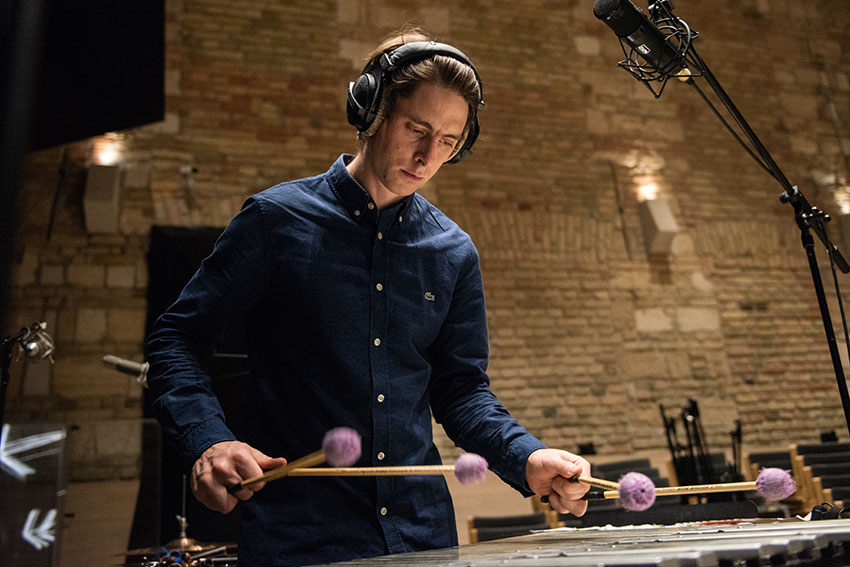 The melodies of Daniel Erdmann's compositions are rich and vibrant. 'Give the Soul Some Rest', a slow melancholic tune, blends a Bach choral motif with a West African musical pattern. Punctuated by the aerial notes of the vibes, 'Outcast' beautifully combines the plaintive cries of the violin and the saxophone. Erdmann's playing is particularly lyrical in 'Kauas pilvat karkaaat', the longest piece on the album.
This chamber music with a dash of coy humour draws it complexity from several sources of inspiration. 1930s Berlin and Kurt Weill's "Threepenny Opera" are surely among them. Undeniable echoes of that time and place can be heard in 'The Fuel of Life', a rabbly ritornello, and in 'Over the Rainbow', only standard on the album and entirely bewitching in its playful nonchalance and good old-fashioned romanticism.
Line Up :
Daniel Erdmann, tenor saxophone
Théo Ceccaldi, violin, viola
Jim Hart, vibraphone, percussion
Won't Put No flag Out is an album BMC Records
Recorded at Budapest in BMC studios BMC from January 6 to 8, 2019.
This column was originally published in Pierre de Chocqueuse's  Blog de Choc 
©Photos by Krisztina Csendes
English translation by Eliz Corbett