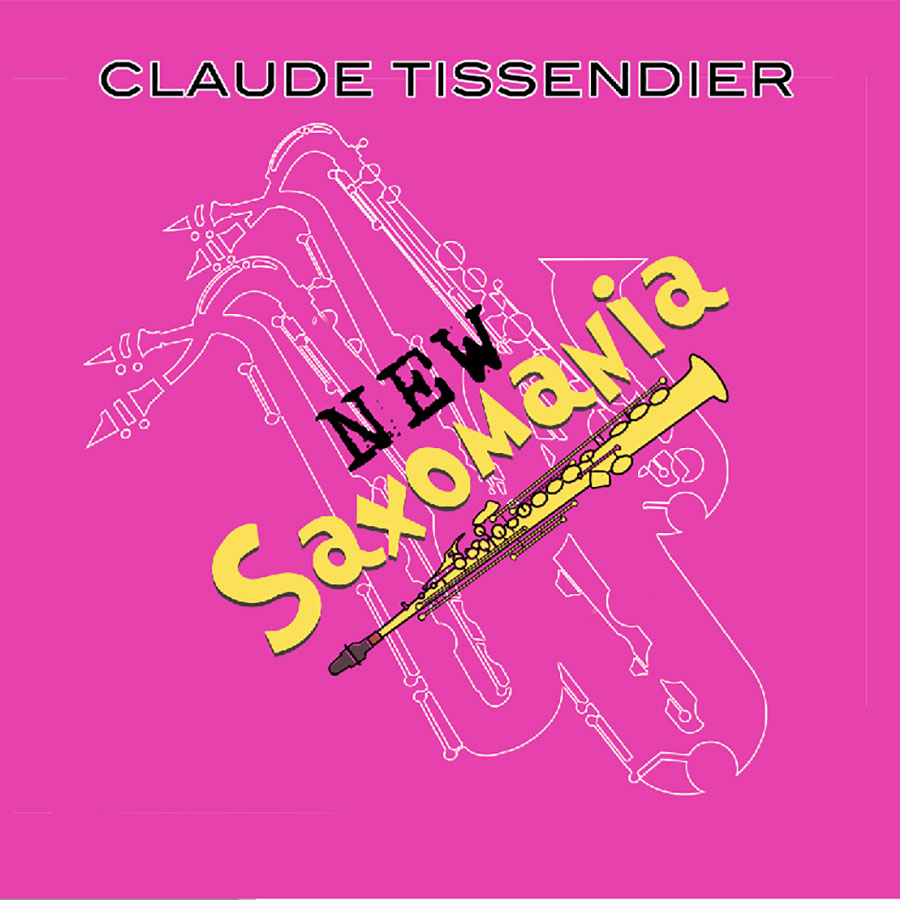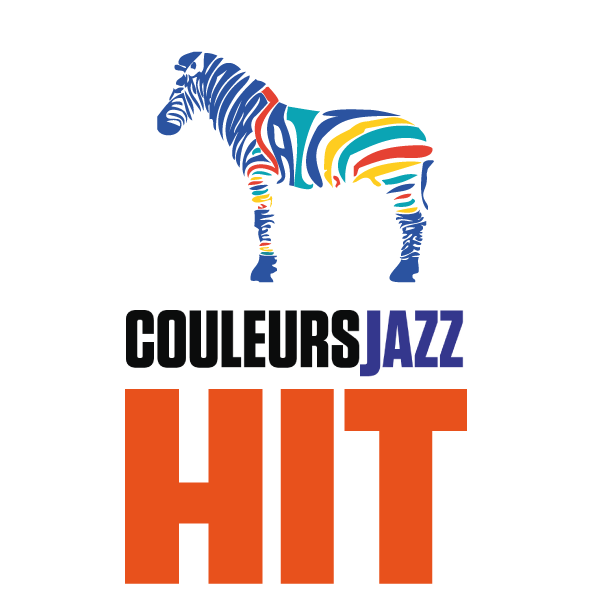 Fans remember the release of the album "Tribute To John Kirby" in 1986, a collection of original recordings of the repertoire of John Kirby transcribed by Claude Tissendier. One year later he brought together two alto and tenor saxophones and a rhythm section to build the group Saxomania.
This ensemble differentiated from the famous band Supersax who played harmonized transcription of Charlie Parker solos, because it's different intervenors could improvise freely. Saxomania didn't have to wait too long for success as the famous guest names on their recordings proved: (Benny Carter, Spike Robinson, Phil Woods, Guy Lafitte et Clark Terry).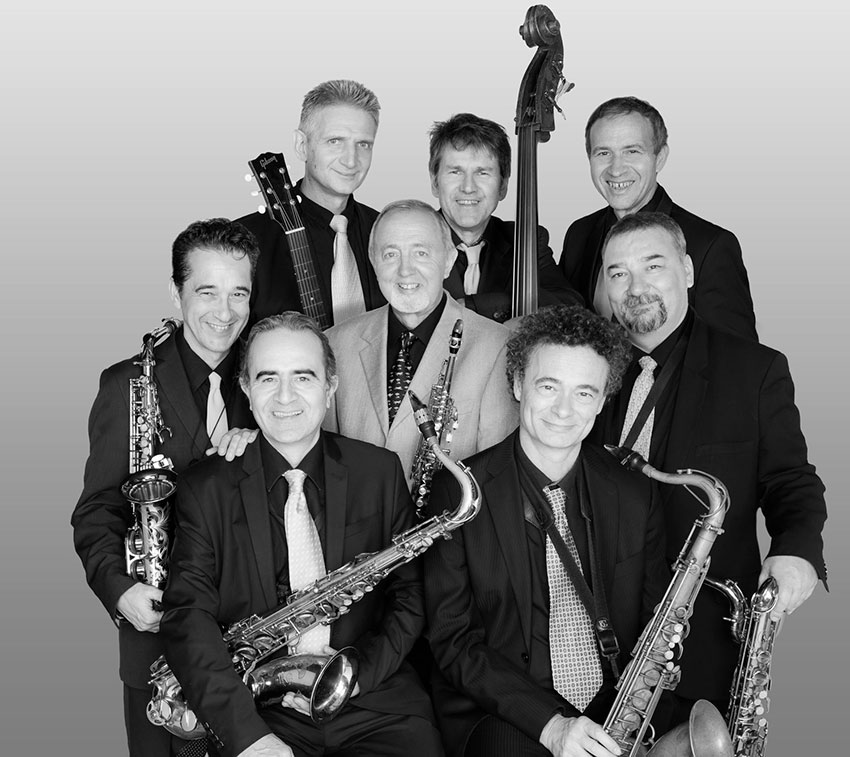 Lower row: Philippe Chagne, Olivier Defays
Middle row: Esaie Cid, Claude Tissendier, Eric Levrard
Upper row: Gilles Réa, Jean-Pierre Rebillard, Alain Chaudron
This New Saxomania continues the adventure with an original orchestral line-up : one soprano, two tenors, one alto, one barytone and a rhythm section (double bass, guitar, drums). The soprano with its sharp sound takes over the role of the leader just like a trumpet, while the barytone strengthens the lower notes.
The repertoire includes four compositions of Horace Silver that double bassist Chuck Israels arranged for his octet, four pieces of Oliver Nelson and the same number of standards whose arrangements were already available. With his impressive know-how Claude Tissendier adapted these orchestration of diverse origins for his octet. With original combinations of sounds and timbres, his scores are the perfect basis for achieving the impressive unity of sound you can admire on New Saxomania.
The members of New Saxomania are clearly a very united team that knows all the subtleties of the music they are playing. With a high-quality rhythm section and it's liberating swing the group benefits at best the leader and its intentions. The greatly constructed solos provide the finishing touch. The perfect match of improvisation and written music.
Line-Up:
Claude Tissendier, soprano saxophone
Esaie Cid, alto saxophone
Olivier Defays, tenor saxophone  
Philippe Chagne, tenor saxophone  
Eric Levrard, barytone saxophone
Gilles Réa, guitar
Jean-Pierre Rebillard, bass
Alain Chaudron, drums
Recorded at Musi Records Studio on 19 and 20 January 2020.
Contact : www.claudetissendier.com