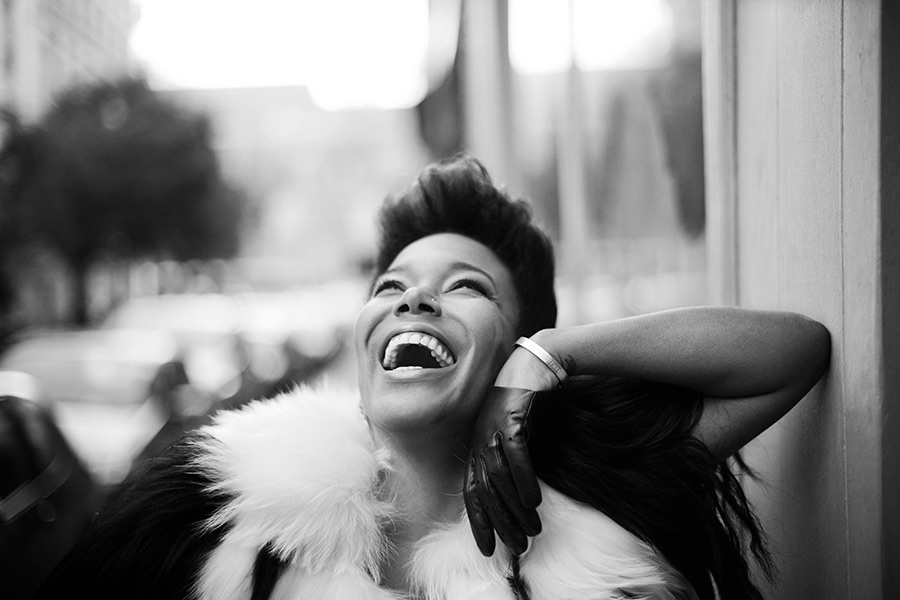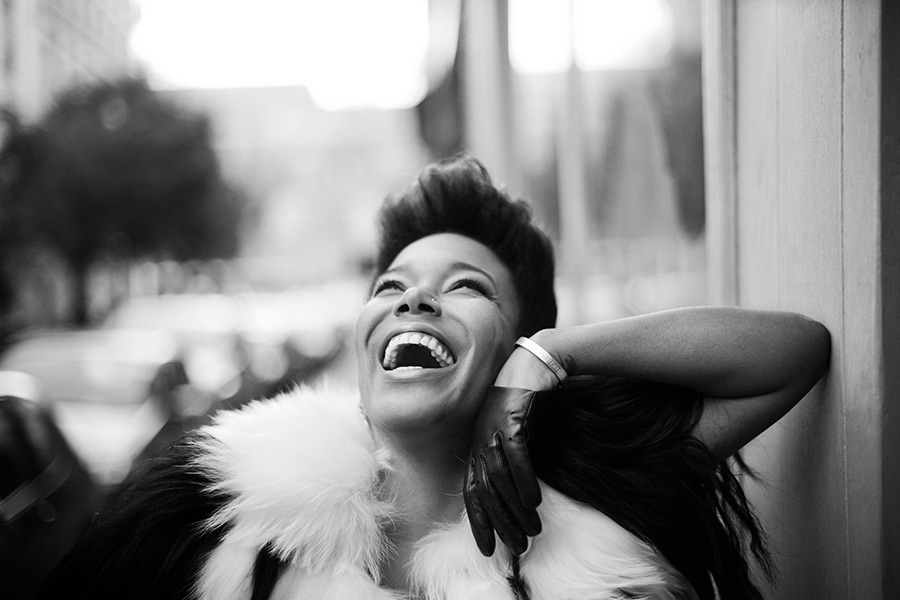 Concert for her 6th album : "Breaking Point"
Dee Dee Bridgewater's daughter China Moses inherited her mother's energy and powerful swing. She also has a unique voice and a very intense stage presence.
"China Moses is playful. She doesn't like anything else but to make themes her own, to explore them, redirect them, explode them. After playing with the Great American Songbook, she builds her own playground with twelve songs that sounds like standards. Pick up the arrows thrown by the eldest to throw them even further… She is one of the very rare young ladies of her generation to come back to up tempos, and the swing of the ancients. Grace mixed with a relentless tempo –the RnB's legacy – smiling with the phrasing, emotion close to tears; China Moses is surrounded by transgender and unashamed musicians. She is rewriting the 21stcentury jazz singer's mythology, coming from a cosmic cabaret in a galaxy far far away" André Manoukian.
China Moses reserves the need of her sixth album "Breaking point" to the festival, as a preview, before it comes out in June. Original compositions full of soul and gospel music, created with the British directors Anthony Marhsall, will be performed in the exceptional amphitheatre Richelieu of Paris-Sorbonne University.
China Moses : vocals / Luigi Grasso : alto/baryton saxophone / Daniel Adekugbe : piano / Marcus McNeish : bass / Emmanuel Antwi : drums.
(source) Festival de Jazz à Sain-Germain-des-Prés, Paris.