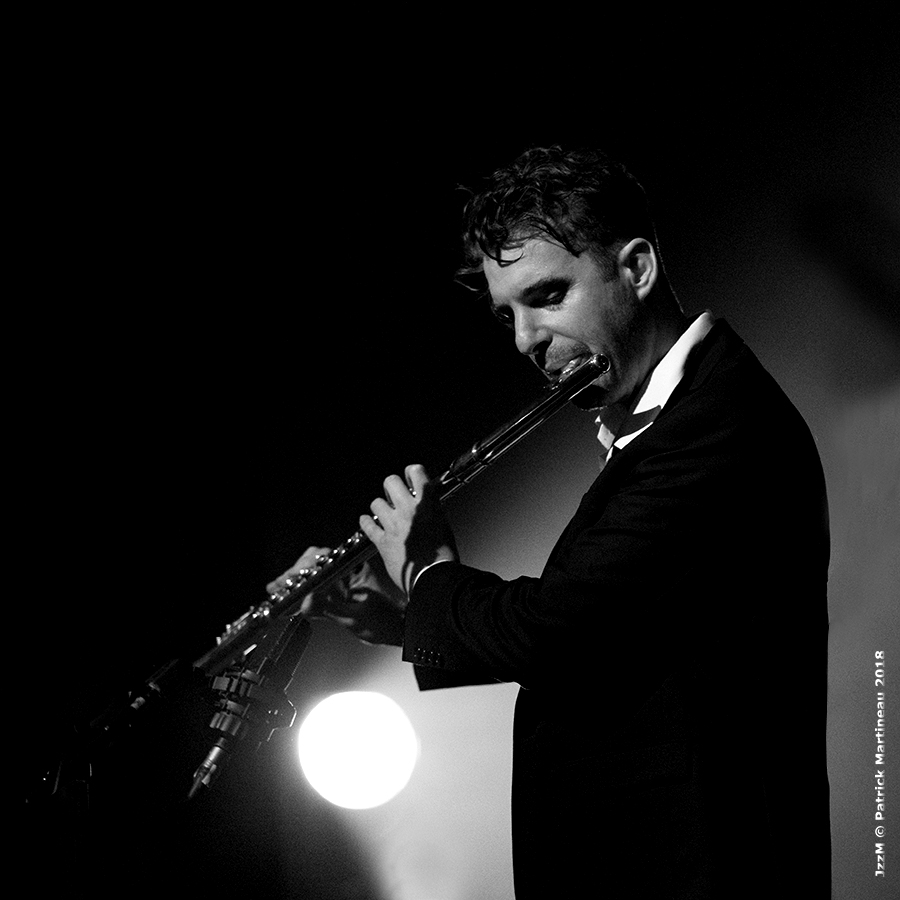 Samy Thiébault, saxophonist and flutist, signs the compositions and arrangements for a trip to the Caribbean at the Café de la Danse on November 15, 2018. For the album "Carribean Stories" released by Gaya Music in September 2018.
In first round, virtuoso Venezuelan musicians: Léo Rondon Quartet, Léo Rondon (Cuatro, guitar tenor) and Trio Ysando: Rafael Mejias (percussion), Manuel Sanchez (double bass) and Fernando Alvarez (oboe, bandola llanera). guest: Mariana Arreaza (voice)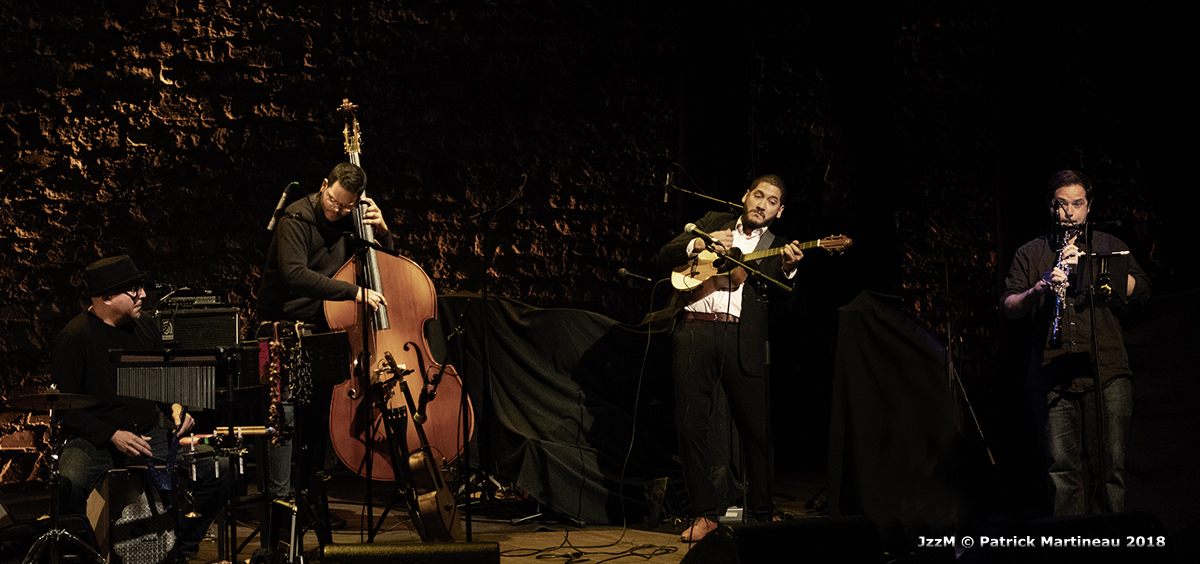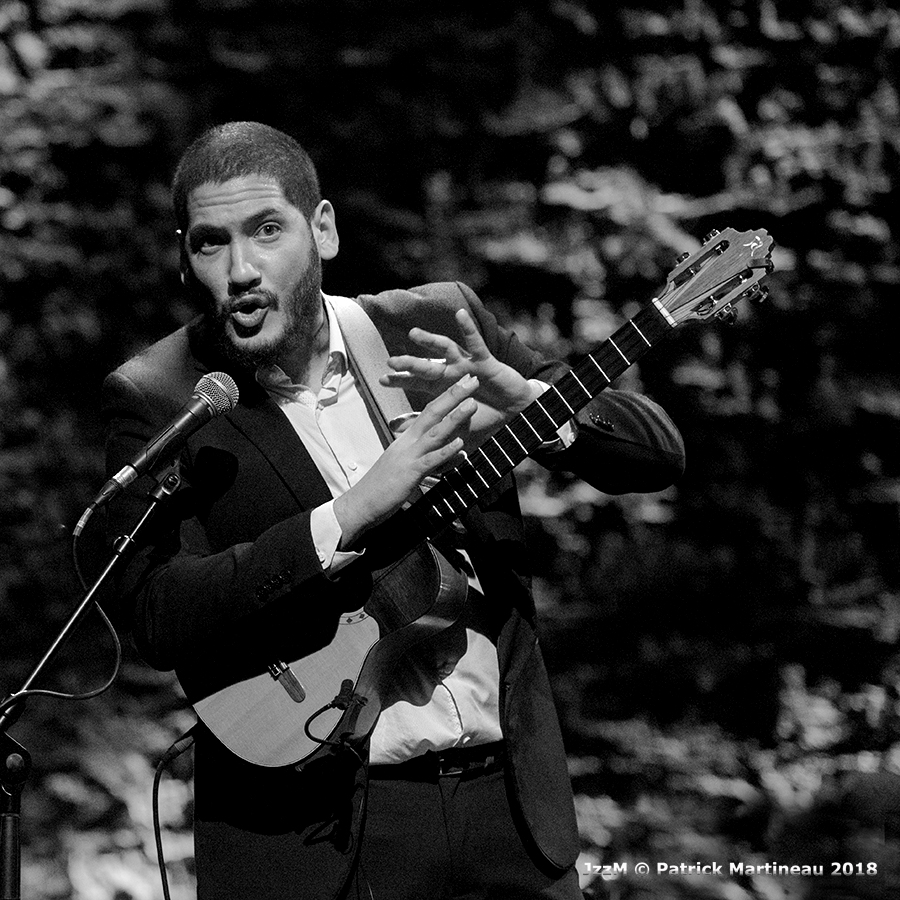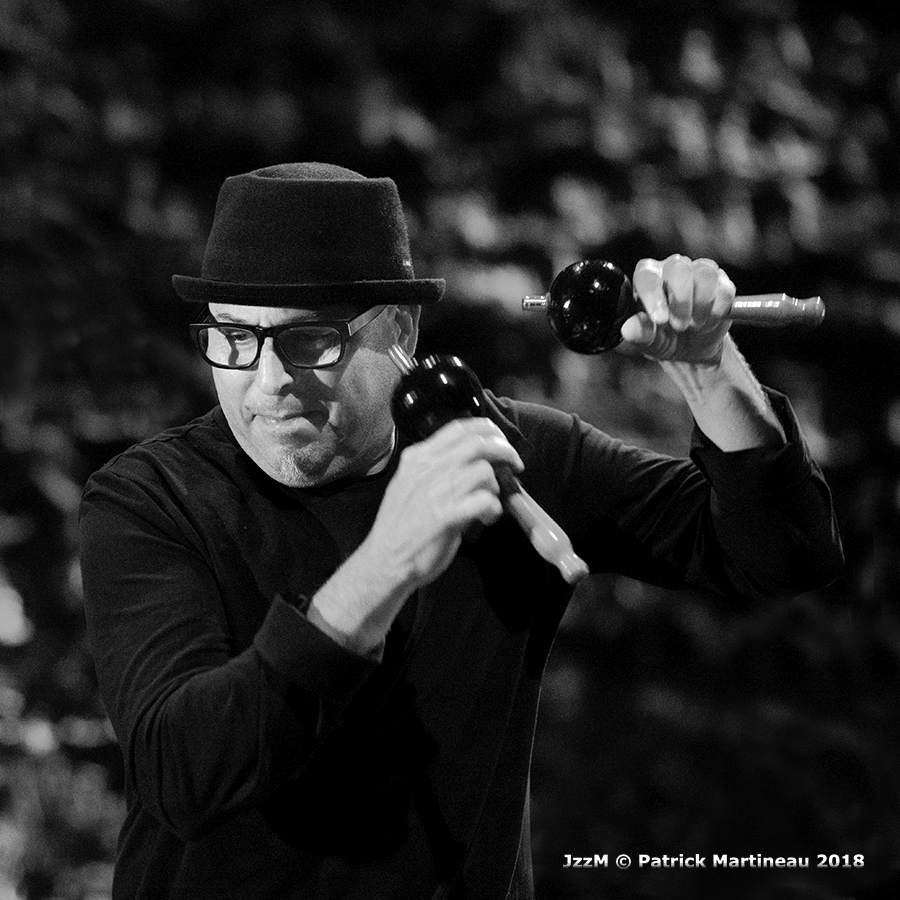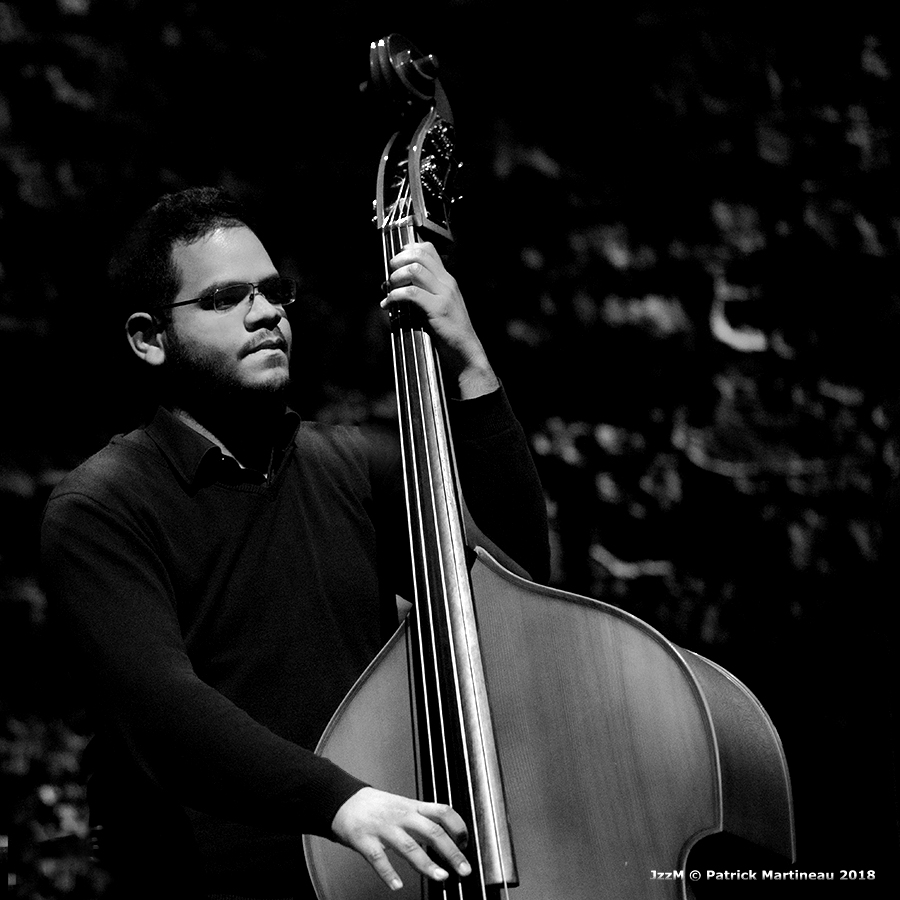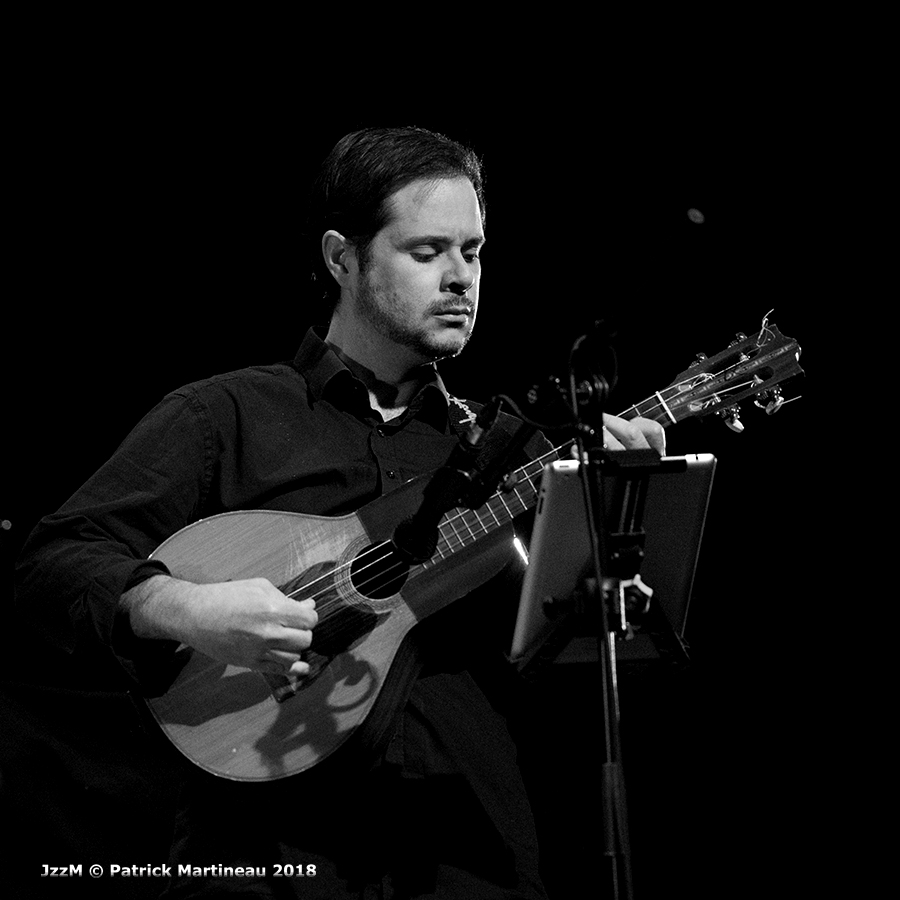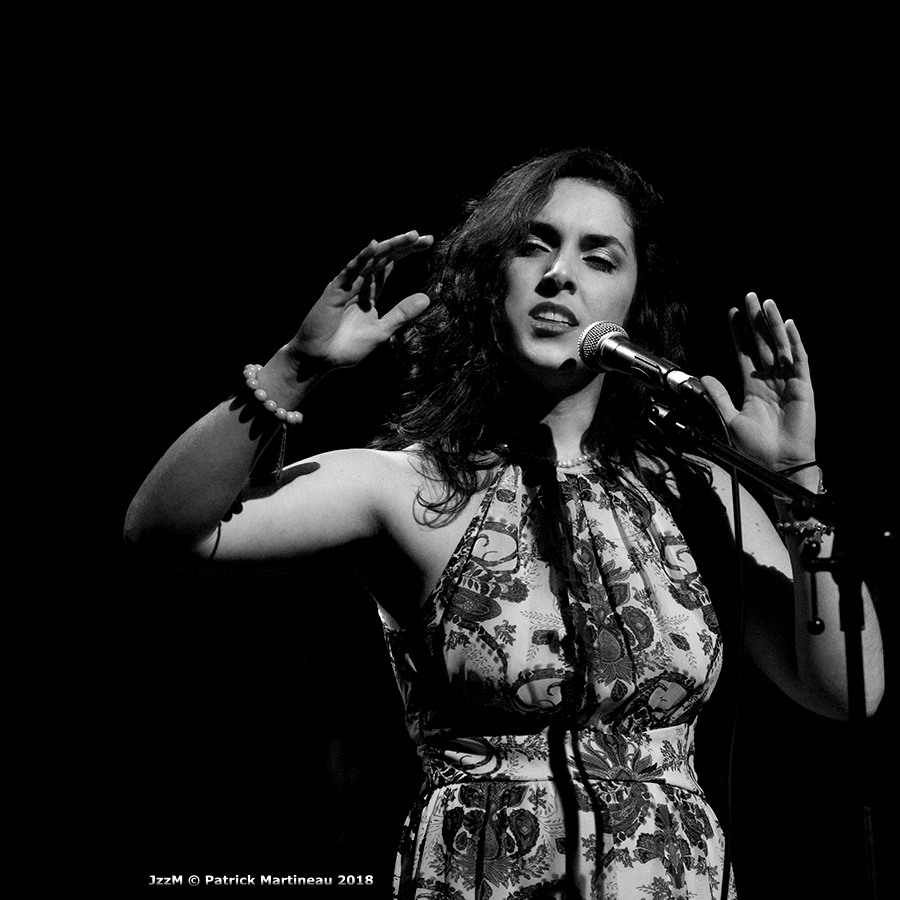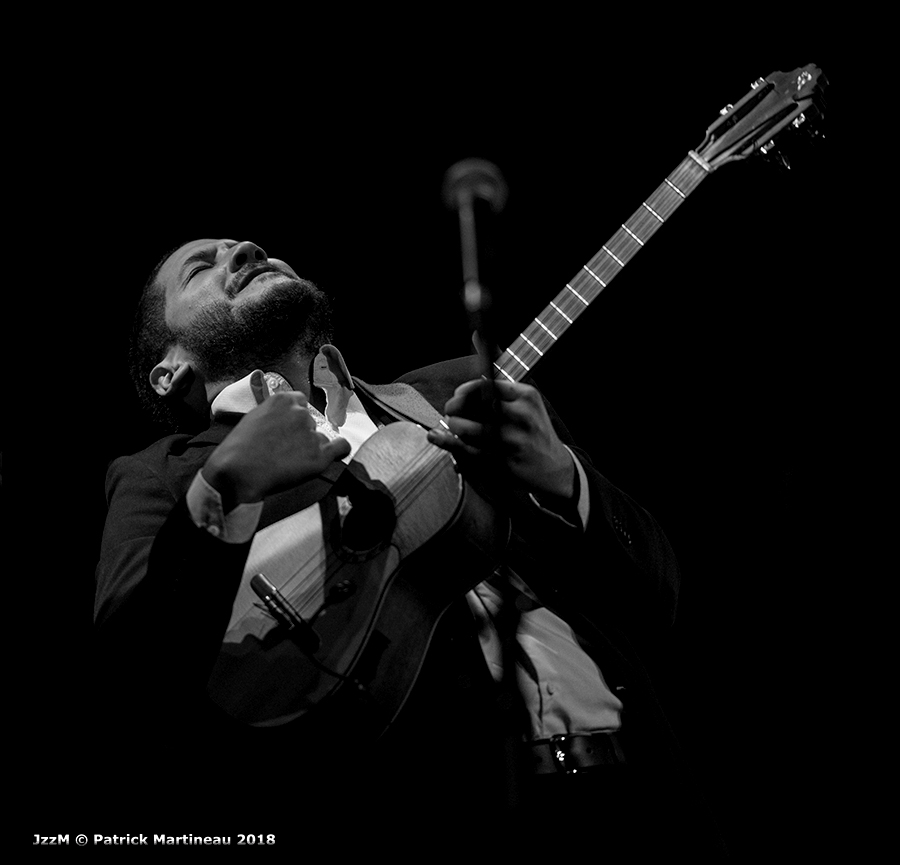 CARIBBEAN STORIES : Samy Thiébault (tenor saxophone, flute), Hugo Lippi (guitar), Daniel Zimmerman (trombone), Felipe Cabrera (double bass), Inor Sotolongo (percussion) and Arnaud Dolmen (drums). Guest: Andrea Gonzales Paz (violin).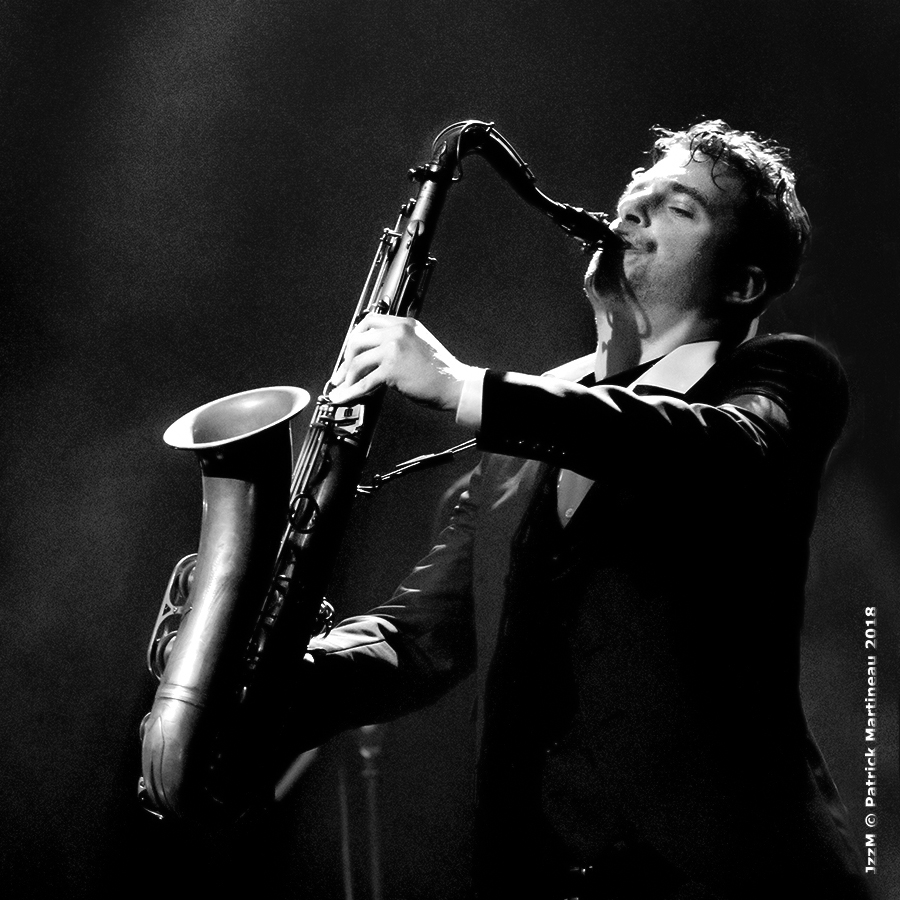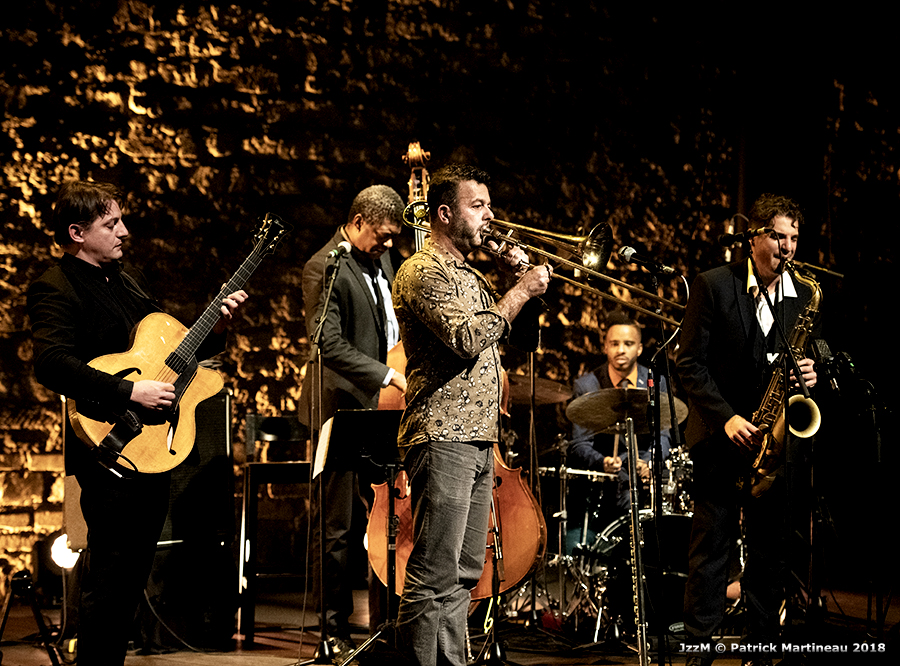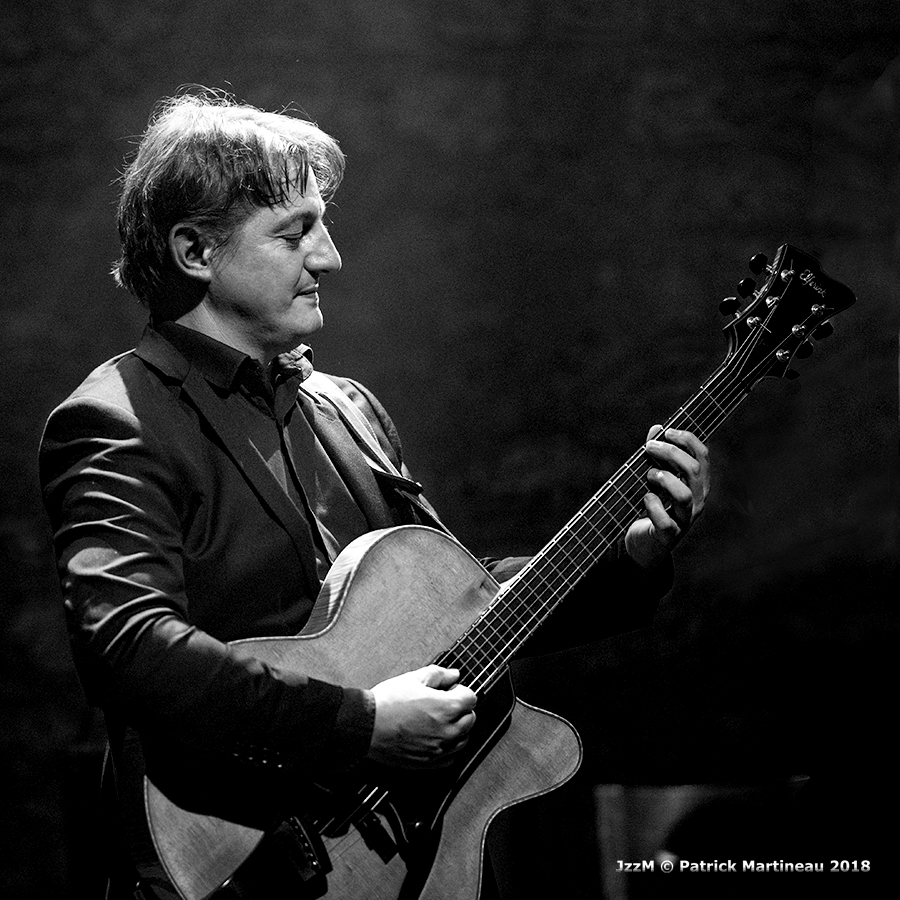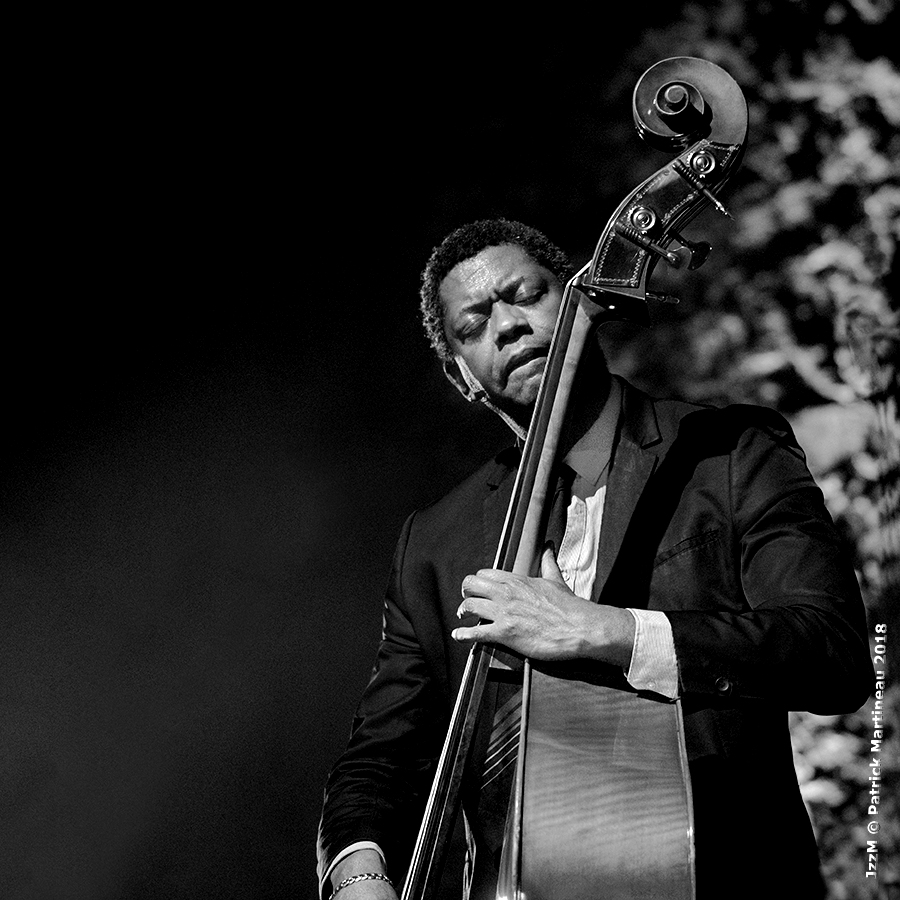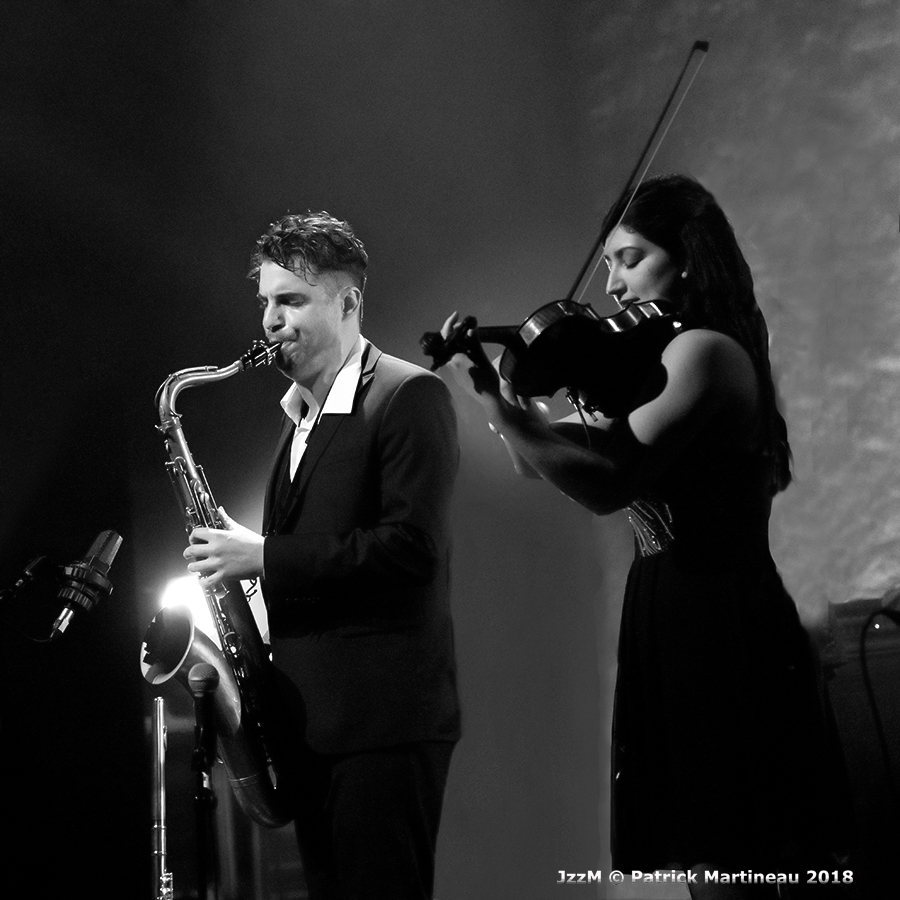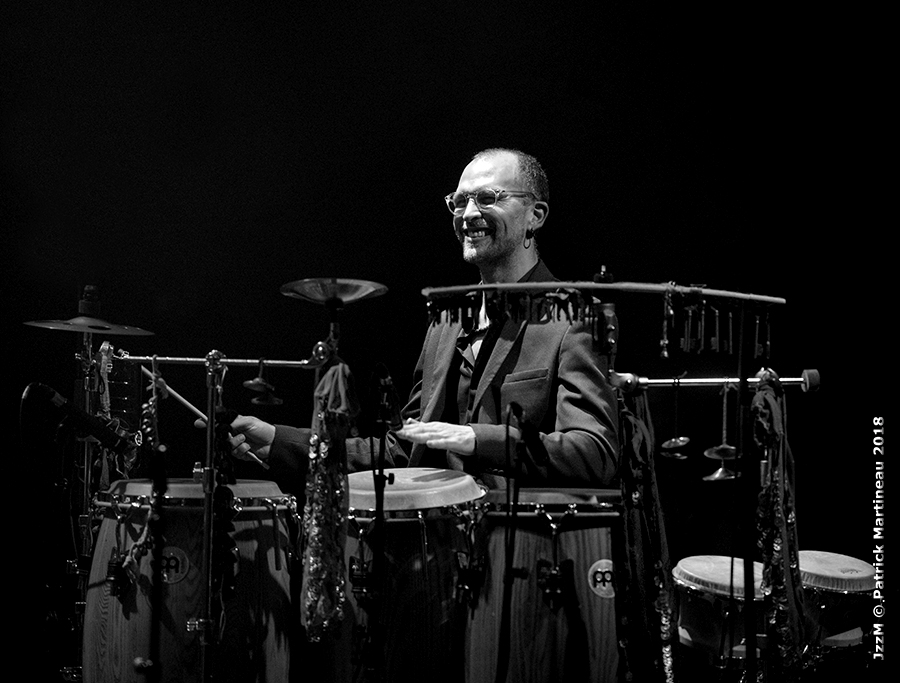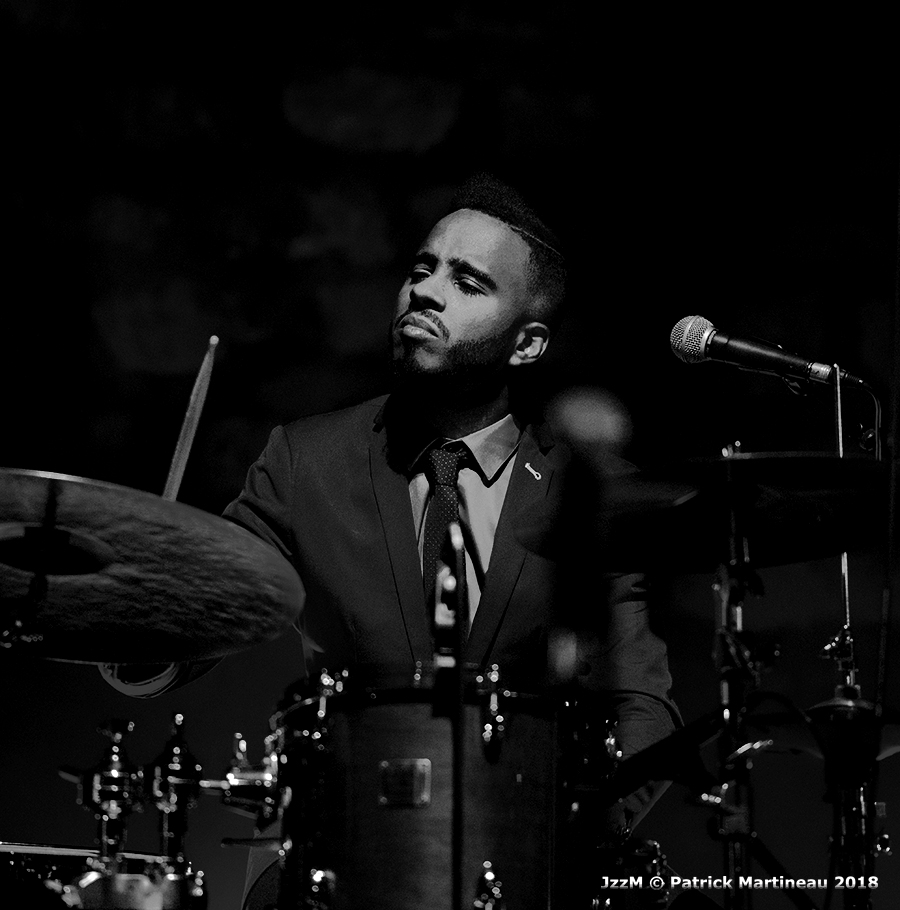 © Patrick Martineau Photography 2018 – Tous droits réservés à Patrick Martineau. Utilisation des photographies soumise à autorisation