Four years since their first release, the time has come for Paul Fox and the Paul Fox Collective to break their silence with a disc documenting the new facets and colours to their sounds, developed through dozens of tours since, and hours of experimentation in the studio.
A Luxembourg based composer and drummer, Paul Fox strives for his music to be as approachable as possible to any listener, and on his disc with Odradek Jazz the themes are just as melodic and singable as ever. But "Breaking the Silence" makes a clean break with the more traditional sound-world of their previous album, and opens a new musical chapter for the group.
In his statement, Paul Fox recounts how he enjoys that moment just before the start of a song, with the audience eagerly awaiting the first note to sound while the band finds its focus. That fleeting moment of silence, so full of positive energy, and then that first sound which fractures it like a broken pane of glass – "Breaking the Silence" is dedicated to this moment. "It is important for me to realize the best this abstract idea of this sound" he says.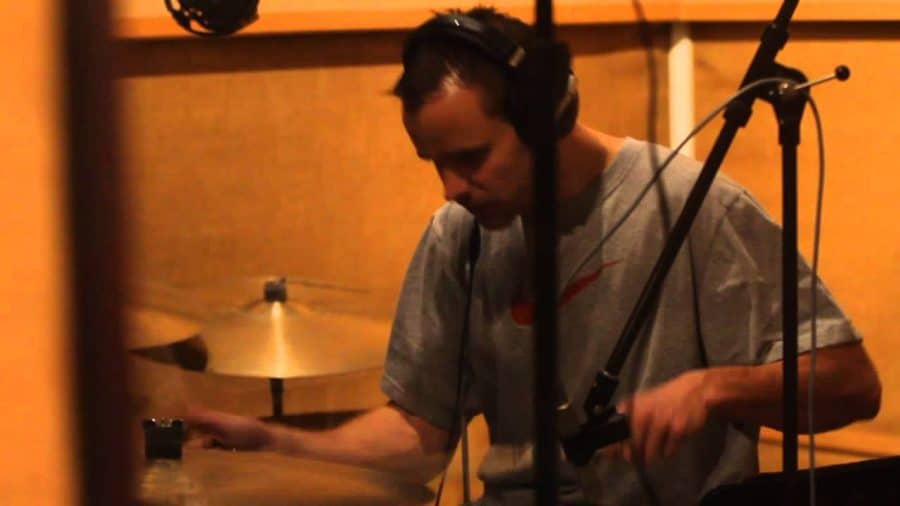 Paul Fox : Percussions
Markus Ehrlich  : Saxophone
Robert Kesternich : Piano
Zacharias Zschenderlein : Guitar
Martin Simon :Double bass
Stéphanie Neigel : Voice
Track list :
Finally Home
Morons in my Closet
Beauty and the Beat
Restless Minds
Barney's 9 Lives
Breaking The Silence
Blurry Shapes
Too Much
Stuck in a Dream
On the Edge
Serendipity
This project is presented by
music:LX (the Luxembourgish export office for music)
and Odradek Records