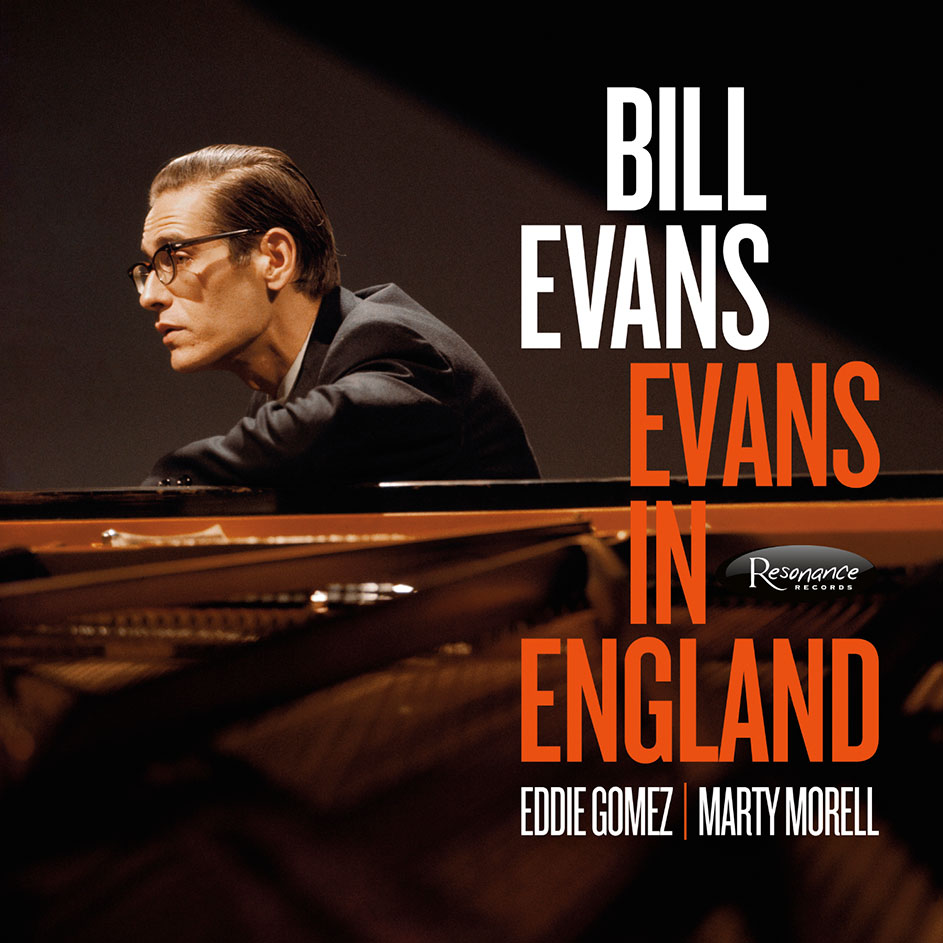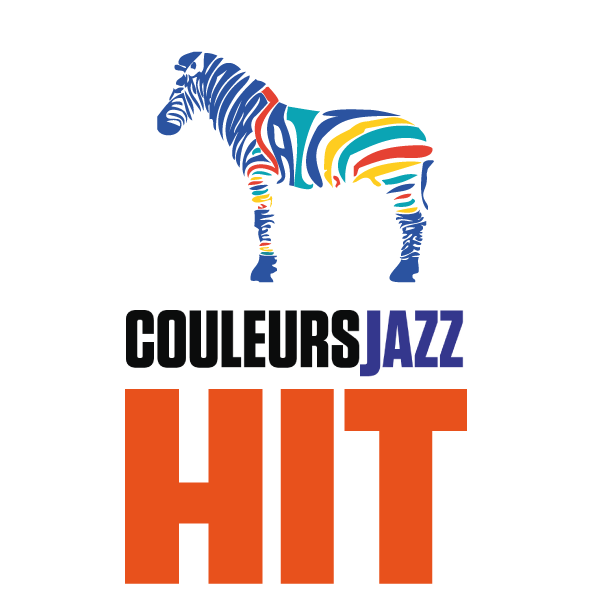 These unpublished recordings of December 1969 come from Bill Evans' stay at the famous Ronnie Scott's in London. For the occasion, the pianist is surrounded by bassist Eddie Gomez and drummer Marty Morell who will accompany him until 1974.
They put an end to a particularly active period of the trio that occurred this year at the Village Vanguard of New York but also in a series of tours that will take him to Holland, Italy, Denmark and finally to England.
All this is explained in detail in a copious 33-pages booklet featuring rare photos of Jan Person and Jean-Pierre Leloir, an essay by Marc Myers, and a text by Léon Terjanian on the origin of these tapes reaching us, thanks to the sagacity of the producer Zev Feldman. Let us add that the greatest care has been taken in the transfer of audio tapes to CDs.
Here we hear a casual and inventive Bill Evans who improvises with ease on new tracks and classics from his repertoire (Round Midnight, Waltz for Debby and Sugar Plum with an implacable swing).
Eddie Gomez plays remarkably well and it is exciting to hear Marty Morell, still under the influence of Paul Motian, seeking his place within the trio.
He finds it elsewhere in Stella by Starlight.
Indispensable to Bill Evans fans, this double album is therefore of the highest interest.
1 double CD. Resonance Records / Bertus