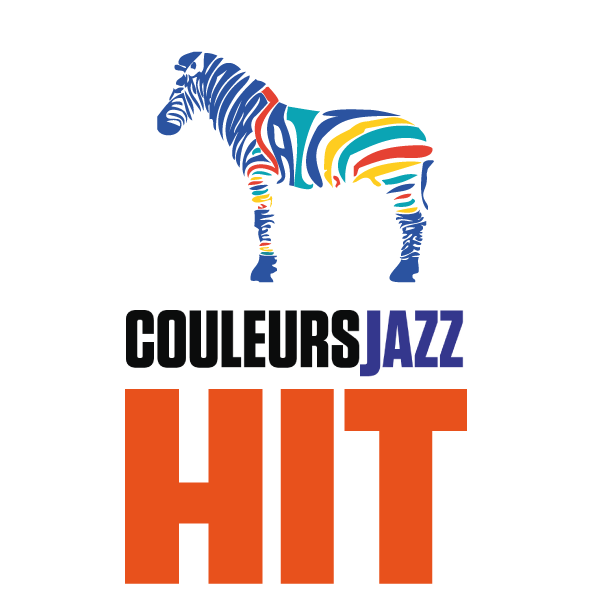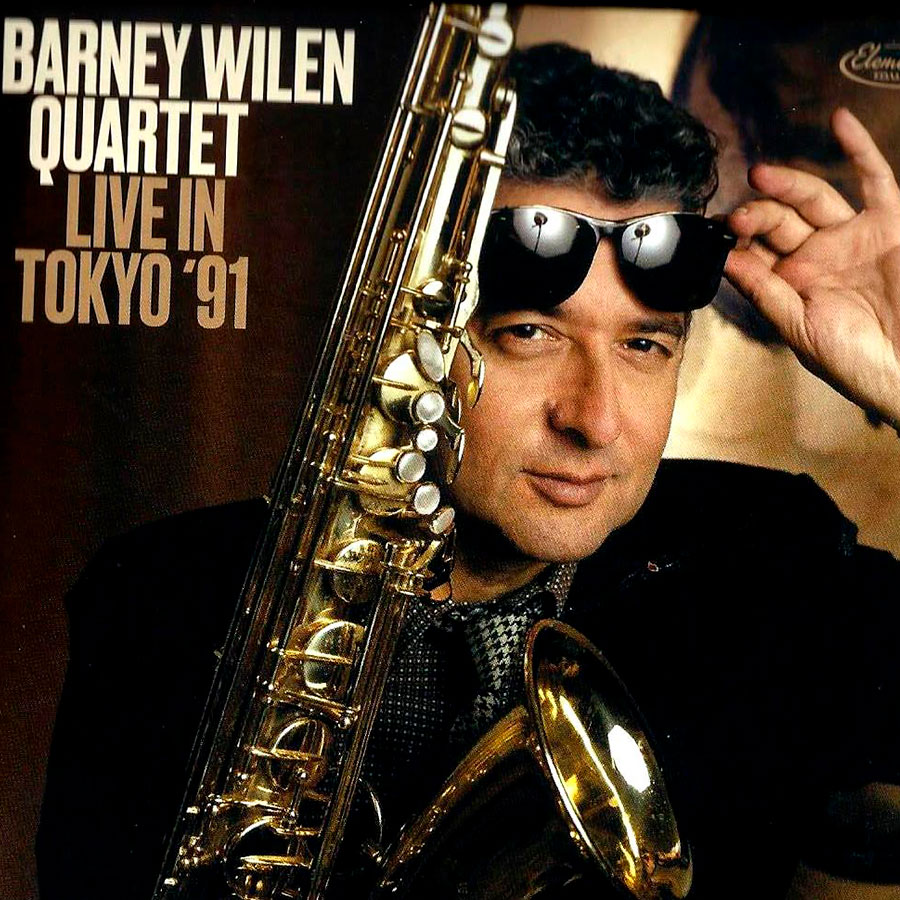 The beginnings of Barney Wilen are those of a gifted able to compete, at the age of eighteen, with the best American jazzmen amazed by the maturity and quality of his game.
Two years later, in 1957 exactly, he knows his hour of glory when he records with Miles Davis the music of Elevator for the scaffold, the film of Louis Malle.
This success earned him to play with the greats (Bud Powell, Thelonious Monk, Art Blakey) and to be asked to write the soundtrack to Edouard Molinaro's film, A Witness in the City (1958). The next two decades will see him try new experiences by tackling free music and African music, before he returns in the 1980s to an updated version of his early bop.
The two hours of unpublished music offered here were recorded in public using Barney Wilen's Sony Dat during a concert at Keystone Korner in Tokyo during his second stay in Japan.
With an amazing trio composed of Olivier Hutman on piano, Gilles Naturel on bass and Peter Gritz on drums, the saxophonist, inspired by the great days, sings tenor or soprano songs classics French (Charles Trenet) and American standards composed by Sonny Rollins, John Coltrane, Duke Jordan.
His speech, devoid of any cliché, exudes an energetic swing served by a broad and warm sound.
The emotion is transmitted without any effort as carried by a breath. In short, we hear here the fundamental virtues of jazz delivered by a great musician. Note that this concert is presented in a beautiful box accompanied by a fascinating booklet detailing the memories of participants and fellow travelers Barney Wilen as Laurent de Wilde and Rene Urtreger.
A magic moment!
Barney Wilen tenor  and soprano saxophones ;
Olivier Hutman, piano ;
Gilles Naturel, double bass ;
Peter Gritz, drums.
Recorded in Tokyo,at the Keystone Korner, on February 11, 1991.
2 CD 5990434 Elemental Music / Distrijazz