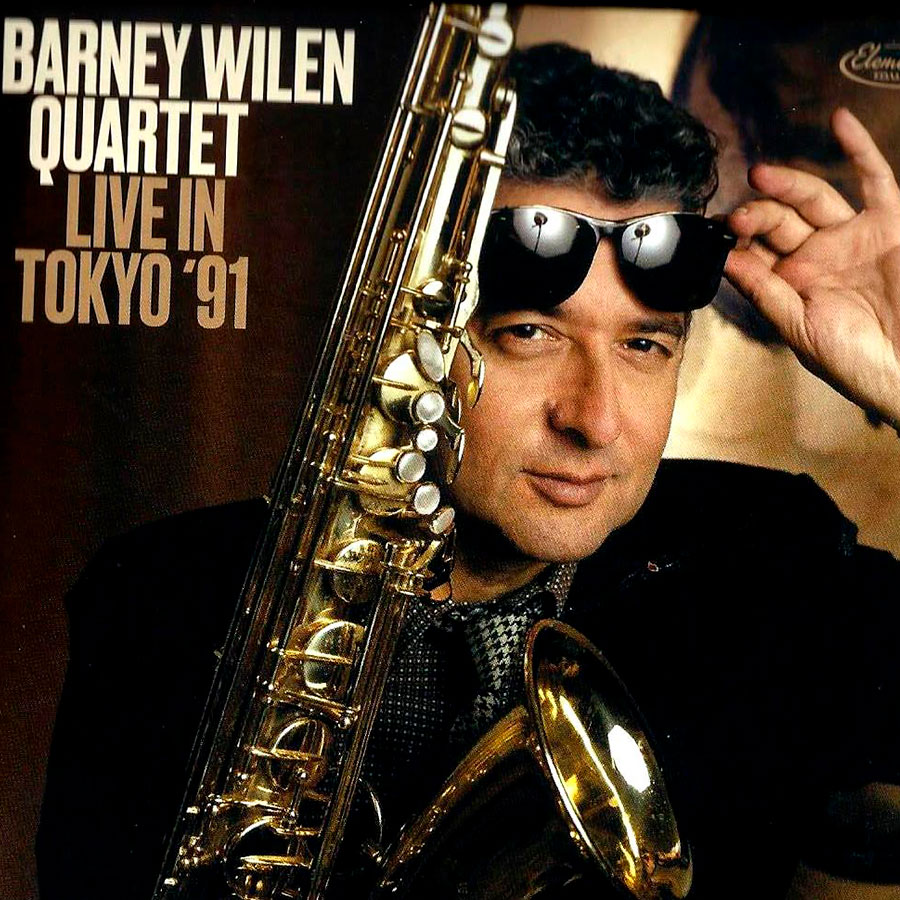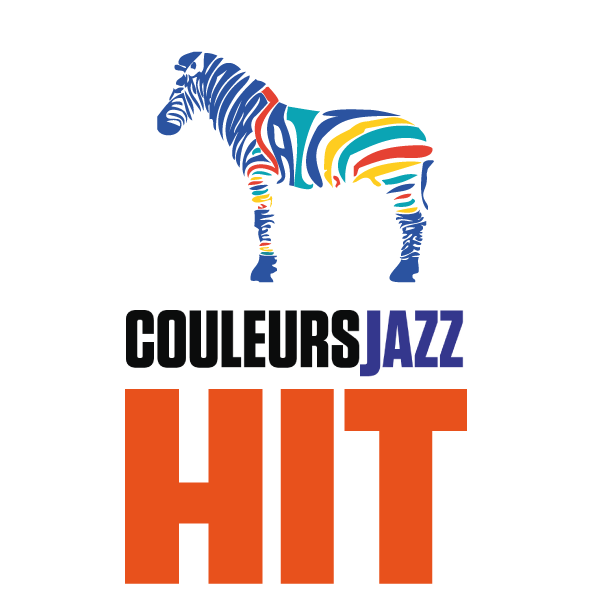 From the tender age of eighteen, French saxophonist Barney Wilen played in the jazz major leagues. The maturity and quality of his playing got him noticed by some of the best jazz musicians around. 
At age 20, in 1957, Miles Davis hired him to record the soundtrack of the Louis Malle film "Lift to the Gallows".
From then on, fame shone upon him, brining him to team up with such greats as Bud Powell, Thelonious Monk and Art Blakey. He got commissioned to write the soundtrack for Edouard Molinaro's film, "A Witness in the City" (1958). Over the next two decades, Wilen experimented with such genres as free and African music, before returning to an updated version of his early bop in the 1980s.
These two hours of unpublished music were recorded live at Keystone Korner in Tokyo on Wilen's 'Sony Dat'. It was his second trip to Japan.
With an amazing trio made up of Olivier Hutman on piano, Gilles Naturel on bass and Peter Gritz on drums, the saxophonist makes his tenor and soprano sax sing a wide variety of genres such as French trad (Charles Trenet) and American standards by Sonny Rollins, John Coltrane and Duke Jordan.
His fresh, spontaneous delivery exudes an energetic swing and is served by a broad, warm sound. His playing relays the emotions of each song and seem as effortless as breathing. In short, we get to hear the fundamental virtues of jazz embodied in a master musician. This live recording is presented in a beautiful box set with a great booklet recounting the memoirs of fellow traveling artists such as Laurent de Wilde and Rene Urtreger.
A magical moment!
Barney Wilen tenor  and soprano saxophones ;
Olivier Hutman, piano ;
Gilles Naturel, double bass ;
Peter Gritz, drums.
Recorded in Tokyo,at the Keystone Korner, on February 11, 1991.
2 CD 5990434 Elemental Music / Distrijazz
Traduction : Eliz Corbett