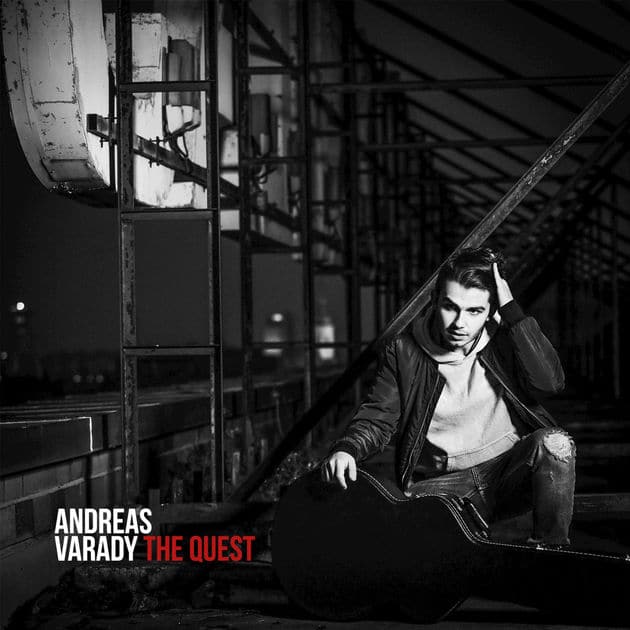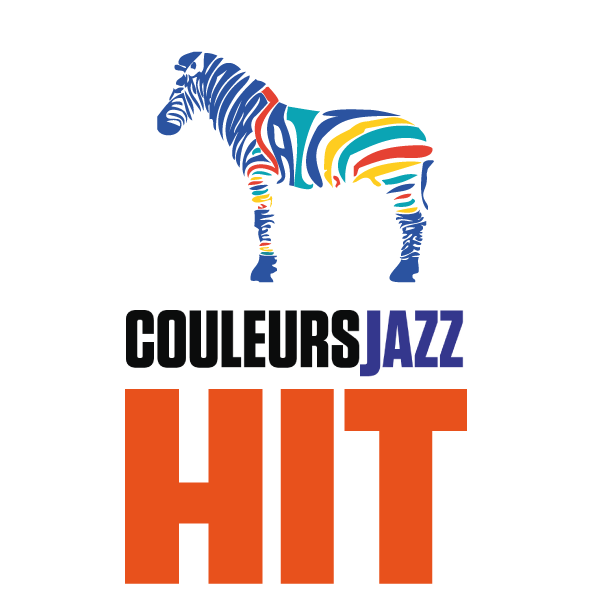 2012, we are at the famous Montreux Jazz Festival. Among the big headliners who share the program, a young Slovak guitarist has made a mark.
…And for good reason, he is only 13 years old, his name is Andreas Varady and already plays at Miles Davis Hall in front of nearly 1,800 spectators.
A few years later in 2018, and after many collaborations with the greatest jazzmen on the planet, Varady conquers the world stage with his latest album "The Quest", released April 4 at Resonance Records . For this project, the young prodigy of the six-string is surrounded by Benito Gonzalez (piano), Radovan Tariska (alto saxophone), his father Ondrej Bandi (bass) and his younger brother Adrian Varady aged 15 only (drums ) …
Heir to the Gipsy Jazz School, later introduced to more contemporary forms of Jazz, Varady offers with "The Quest" a bold music, at the crossroads of styles and eras. A brilliant alchemy between velocity, the mordant gypsy guitar and the subtlety of the modern bebop.
Throughout the ten compositions of this album, the guitarist reveals a fiery game, beautifully highlighted by the explosiveness of the rhythmic duet, the expressiveness of the piano and the chorus inspired by the saxophone. The jazz guitar is adorned with its finery, being captivating and graceful on Lost Memories, impetuous and passionate on Radiska …
Virtuoso, Varady does not fall into the simple technical demonstration so far. "The Quest" highlights an already strong musical identity, serving a personal and complex project … In the words of the guitarist himself: " I have the feeling that I'm giving you a part of me on this album ").
Hoping that the musical adventure of the young Slovak does not stop there, we let you discover this beautiful album!