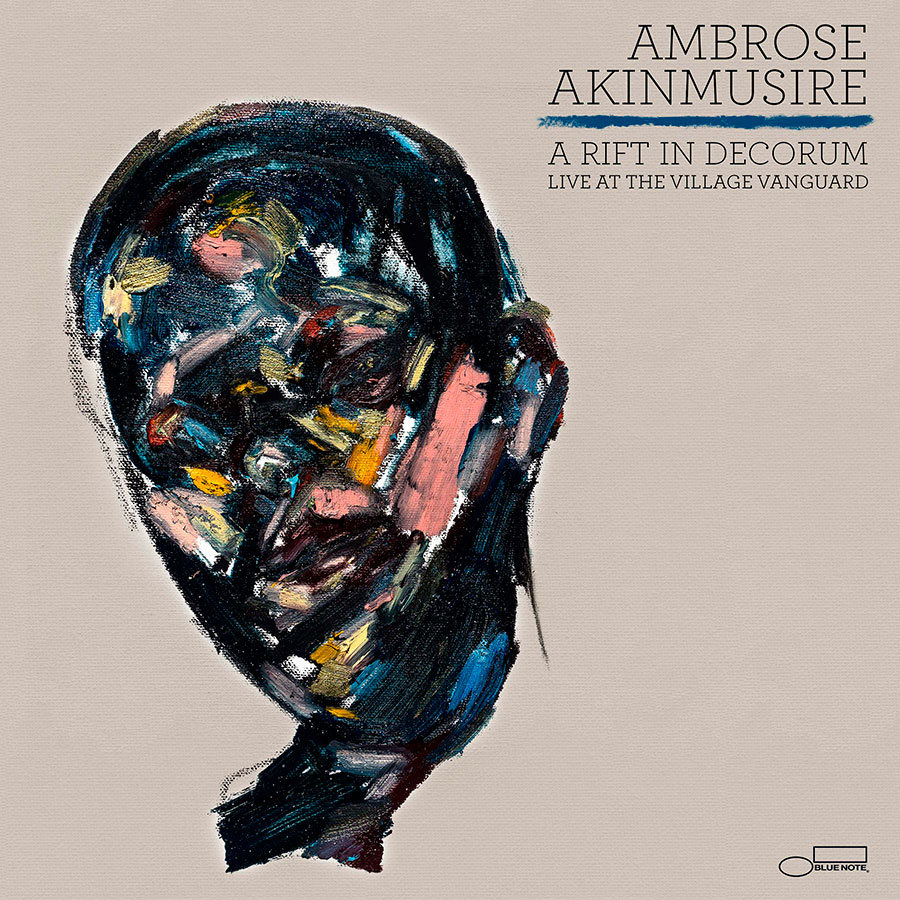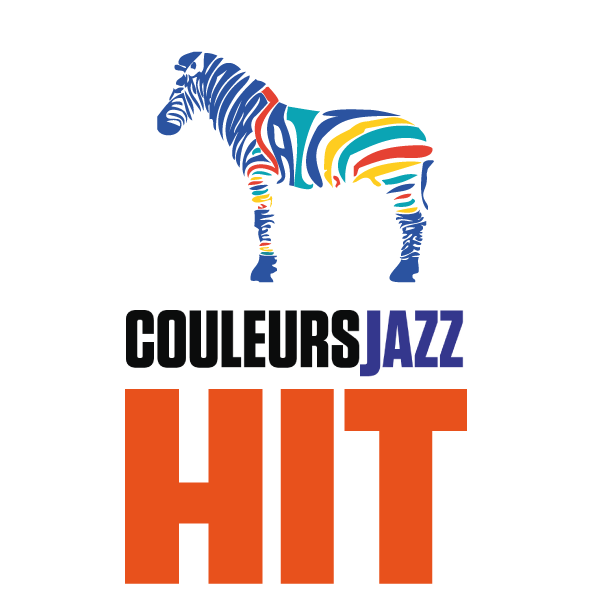 Californian trumpeter and composer Ambrose Akinmusire released in 2017 his forth studio album, a live recording of an almost two-hour performance at the legendary Village Vanguard in New York. The great communication with his longtime quartet (Sam Harris/p; Harish Raghavan/b; and Justin Brown/dr), his risky compositions and an overwhelming performance put together an album that has been acclaimed as one of the best jazz recordings of the year.
He sounds painful and violent, then careful and quiet, moans in disgrace and possessed sneaks away, through the back door, no statement made, no discourse.
Fate.
Ambrose Akinmusire feels the spirits inside the Village Vanguard and inside his own flesh. Spirits that he says to be possessed by when playing, away from what he is and thus feeling no pressure—no nothing—but the inescapable duty to transmit and tell a story.
As a composer he defies tradition, either be it through his unusual trumpet-lead quartet, or the details that catch his eye and about which he wants to talk. For example, in 'Moment in Between the Rest (To Curve an Ache)'—if that is not a poem in itself, what is?
He sets the tracks of a constant interrogation as he plays. There is call and response. He is playing with opposing forces and alternating definitions of beauty. His sound is laboured, curated; a sound whose evolution has been carefully chosen and accompanied. Neat and clean but capable of expressing as many emotions as a human voice. A voice telling in words the saddest, angriest, dirtiest, ugliest of the love stories. Which, ultimately, becomes beautiful.
His sound is that: a distinct moan of his horn, peaceful. A peace that allows him to talk about uncomfortable issues—Maurice & Michael (sorry I didn't say hello!).  There he produces all kinds of uproars—half-valve, breath, whispering, non-pitch sounds. Post-bop statements and dramatic soliloquies.
A Rift in Decorum is the consequence of expressing through music various unpleasant or unnoticed life states, these as seen through the eyes of a visionary musician that has come to be the "most free spirit of trumpet after Miles", according to Jack Dejohnette. Escorted by fabulous musicians (pianist Sam Harris, bassist Harish Raghavan and drummer Justin Brown) they build together a two-hour album based on their virtuosity and great communication, functioning through quick entrances, unnoticed exits, clean successive solos, angry arguments and ground-breaking statements.
A hypnotic narrative that brings together dawns and the Caribbean, with Arabic sounding influences; bright colors with dark storms. This triplicates the epic-scale of it all when performed, even though the album is a live recording itself. This quartet has the capacity to make a discourse transcendental and then, when everybody is about to explode or faint, bring it back down to earthly life, finishing with the humanity of real musicians. This is despite how filled with information some lines are, or how hard they defy exhausting tempos at specific moments. Eventually, they overcome any obstacle and make their point by speaking a new language that carries the evolution of jazz within it.
And not only that, but the evolution of a trumpet player that goes far beyond, deeply studying himself, constantly.
"A Rift in Decorum: Life at the Village Vanguard" is a Universal Music Division Decca Records France