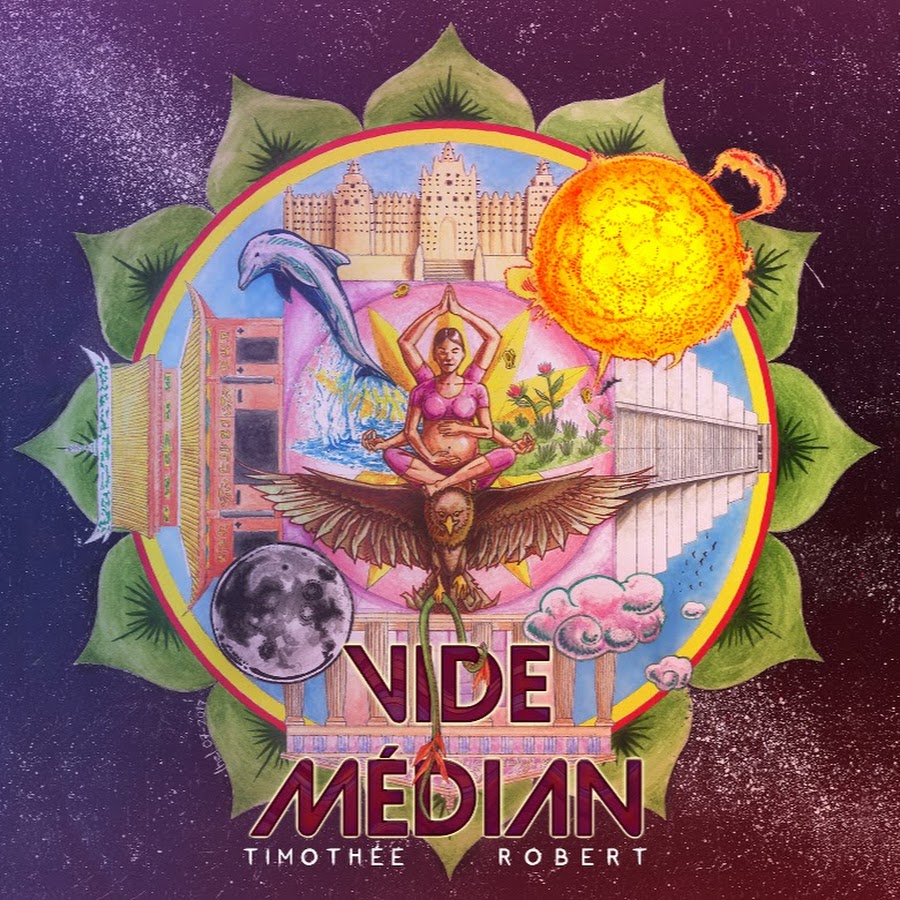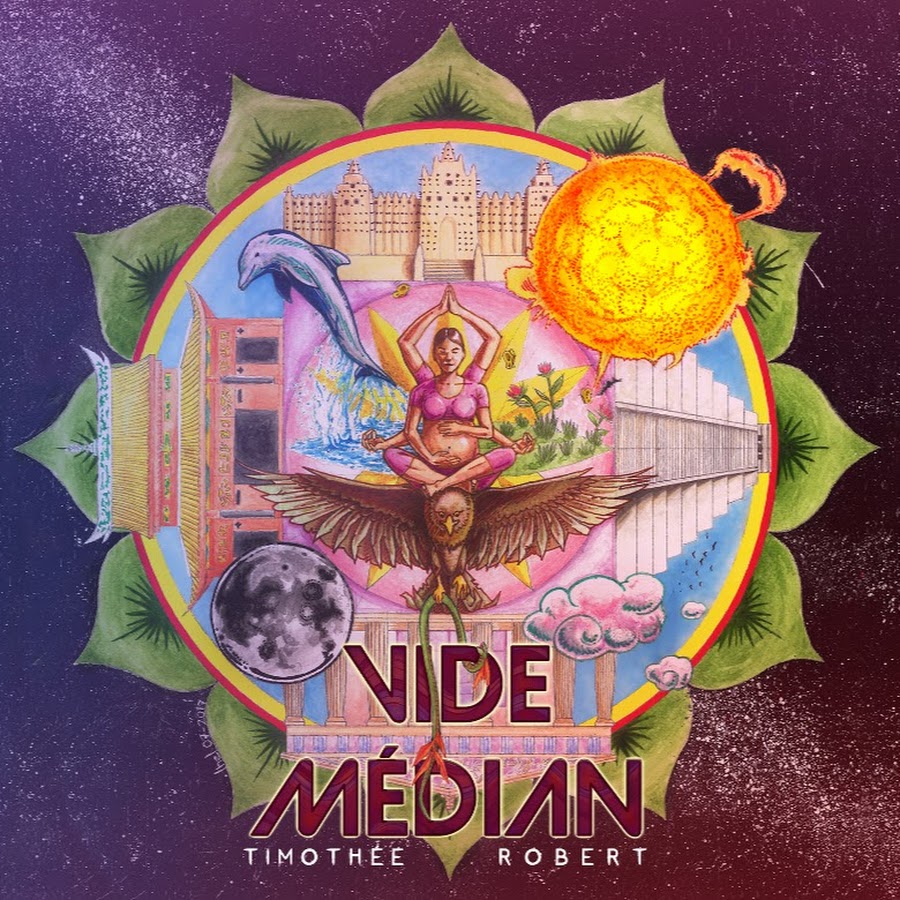 With his "Vide Median" album, Timothée Robert opens bridges between the West and the East, between spirituality and music, and between philosophy and creation. His contrasting music sways constantly between dark atmospheres and bright bursts, focused on the concepts of tension and relaxation.
At 27, already rich of a musical experience where he touched at different style of jazz and African music – Kora Jazz Trio, Xalam, Cheick Tidiane Seck or Antiloops – Timothée Robert is also part of the new project "Chronicles" (oriented towards jazz-funk) from singer David Linx.
For this first album, Timothée Robert composed thirteen pieces in a beautiful and fluid narrative. A strong history, inspired by Bergson and François Cheng's writings, and especially Taoism, with the notion of the median emptiness, which manifests itself whenever Yin and Yang are in presence, like a third wind carrying a powerful creative transformation. He comes out as a wonderful and amazing musical creation around a quintet of jazz (sax, trumpet, piano, bass, drums) similar to Antiloops' keyboard player: Nicolas Derand. Today's music, highly lyrical and meditative, happily combines writing and improvisation, where jazz, contemporary music, Indian sounds and current music, all blend in a perfect harmony.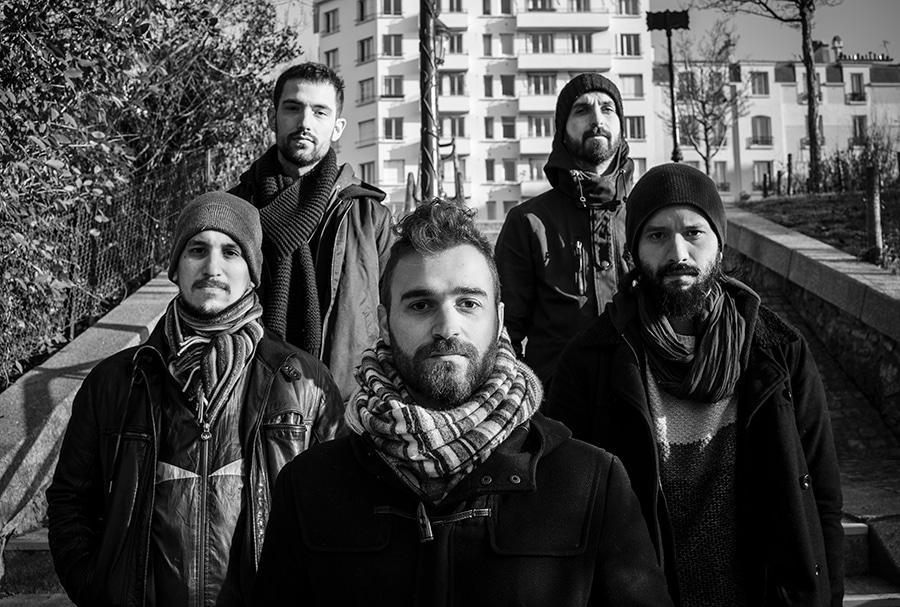 As a bassist, Timothée Robert likes to center his compositions around a certain groove; the interaction he offers with his drummer Clément Cliquet is impressive around odd rhythms, changes in rhythms and breaks, with sometimes nods to "drum & bass" electronic music. He is fond of shifting climates and contrasts, dear to contemporary music; he willingly lets his saxophonist Melvin Marquez and his trumpet player Olivier Laisney offer simultaneous choruses that tangle a mix of happiness with a savory mix. Timothée Robert choose musicians he knows well, able to invest deeply in his compositions and his universe, always being at the service of music. Hence, this pleasant impression of sound architecture, impeccably structured.
According to the right vision of the Tao, the Median emptiness occurs whenever Yin and Yang are in presence. Draining the better part of both, it is this third breath that elevates one and the other towards a creative transformation and allows them to surpass themselves.