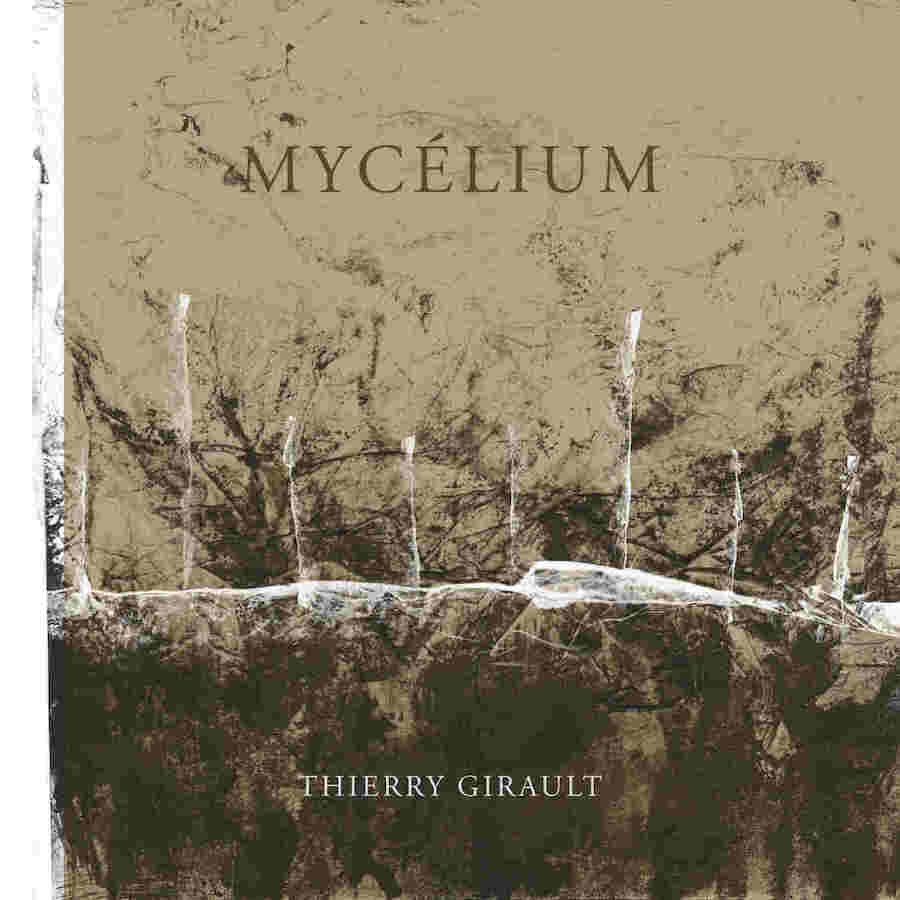 Thierry Girault, pianist and composer who lives in Haute-Savoie, is releasing Mycélium, a new album with an evocative title: for the artist, it is a question of celebrating the earth and beings, linked together by invisible and and yet vital ramifications.
Known for having created "LeBocal" collective in 1998 (through which Guillaume Perret passed), Thierry Girault recorded Mycélium as a quartet. He is accompanied by Laurent Desbiolles (saxophone), Simon Desbiolles (double bass) and Thibaud Pontet (drums). Consisting of six tracks, it is a short (just over half an hour) and intense album.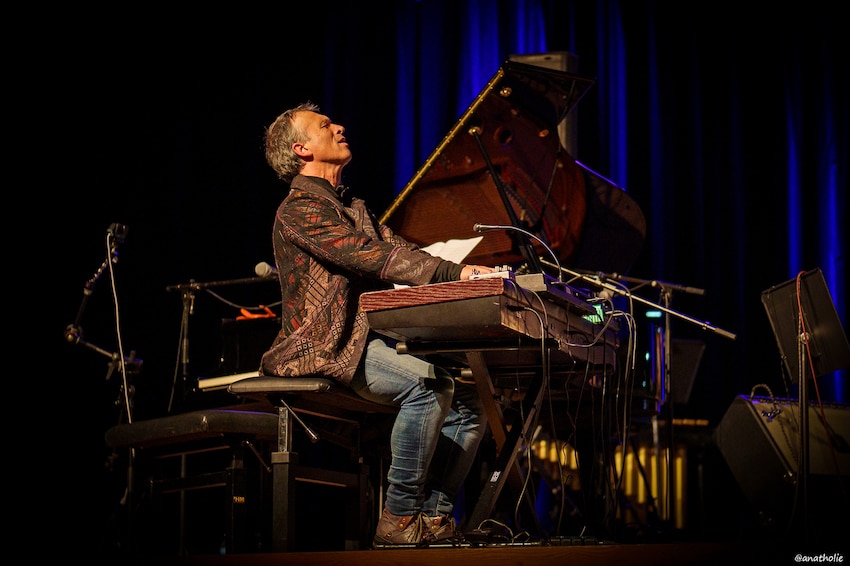 The six tracks reserve for Laurent Desbiolles areas of improvisation where he can give free rein to his creativity. His generous, inspired and clear playing is a delight for the ears. He is perfectly supported by the rhythm of Simon Desbiolles (his son) and Thibaud Pontet. The latter is a versatile drummer, capable of playing jazz as well as rock, even heavy metal. Thierry Girault brings for his part a rhythmic and melodic line which comes to underlie the whole, with lightness and intensity.
The whole offers us a free jazz without sleeve effects; they are very pretty ballads that invite us to a form of meditation. Each composition develops its own narrative, sometimes with sumptuous musical "Dialogues" as in "Tonas Weg".
Line up :  
Thierry Girault : piano
Laurent Desbiolles : saxophone
Simon Desbiolles : doublebass
Thibaud Pontet : drums
Label : Single Bel
Photo : ©single bel