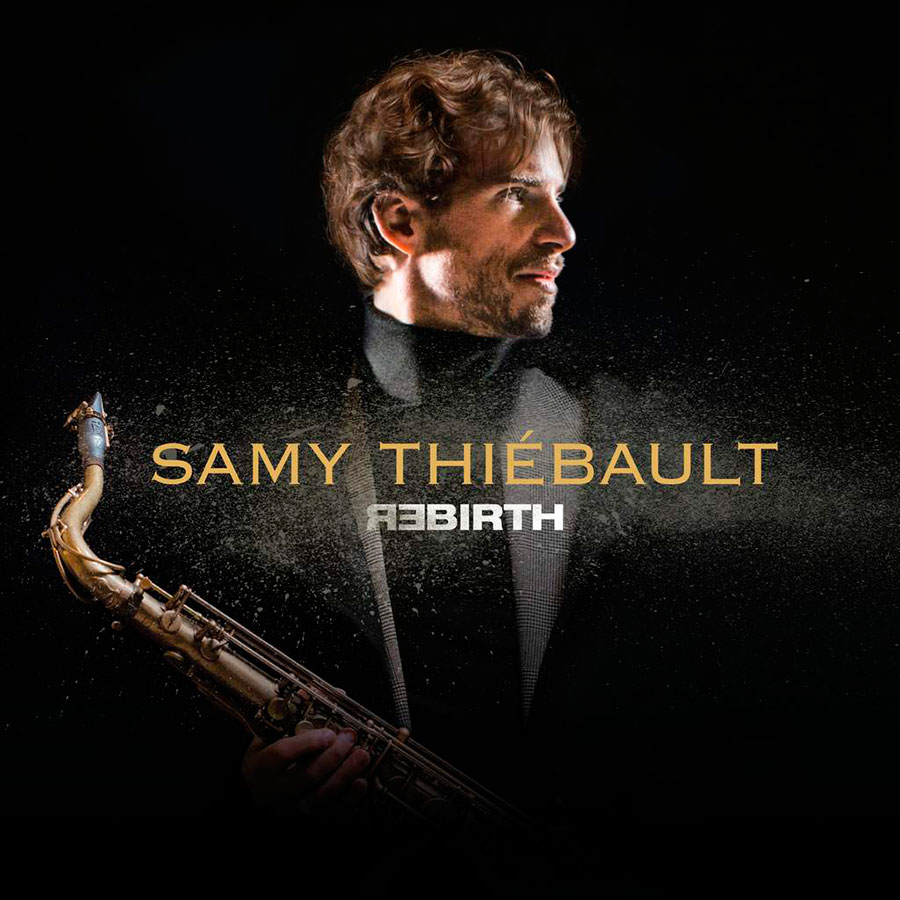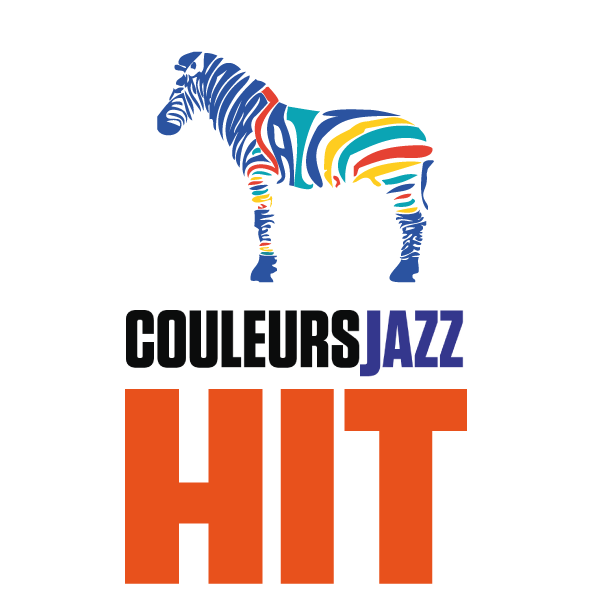 What is music in general and jazz in particular, if not the sum of what makes an individual?
Samy Thiébault is the first to be convinced, who, after a long reflection, chose to title this album « Rebirth ». The idea that this disc is a form of second birth, a new introduction, has been gradually updated, as all personal resonances that appeared behind the choice of compositions, their shapes, their inspirations. A mosaic taking shape, which formed a kind of adulthood self-portrait, the face of an artist who has learned that music would define himself as much as he plays in a reflexive process which is a kind of self rediscovery.
Jazz is a language that African Americans have offered to the world and which allows men from different cultures to sharing and making music together.
… as an exemple, the presence of the Israeli trumpeter Avishai Cohen, as a premium guest of this album, who has absorbed all the history of his instrument in order to write his own. Each musician considers his art with what he is made of: his roots, his history, this "experience" that serves as a background in his musical adventure. Thus, "Rebirth" is not an existential quest; "Rebirth" is a reflection of what Samy Thiebault, a meeting point, a generous beam of influences. First the generosity of the melody which is proposed by the saxophonist as the easiest vehicle to share music with those who are listening to him. The generosity of a musician, then, who became the linchpin of a label, Gaya Music, which gathers around him a part of the French jazz scene, to whom he offered a space for expression and a phonographic anchorage.
"Rebirth is made of melodies that describe me, musically and personally" says the saxophonist. While his previous album, "Feast of Friends" was returning to the origins of his passion for music exploring The Doors band repertoire, "Rebirth" is more clearly in the image of its author, by the way he draws in his personal history references to his repertoire.
Whether borrowing as this Chant du très loin, from "Pictures at an Exhibition" by Mussorgsky, the very first piece Samy ever played with his groups and in public – the origin of a vocation, so – or "Cansion", a melody heard in a church sung by a choir of children during a tour in Venezuela whose imprint remained strongly enough that the saxophonist wanted to arrange it for his quartet.Whether compositions written for the occasion and whose resonances have to do with his own genealogy as "Raqsat Fes" (Fez dance), referring to the hometown of his mother, inspired by a melody of the great chaabi singer Maâti Benkacem (1928-2001), or "Abidjan", according to the Ivorian song So dyara, echoing the city where he was born and has a long time haunted him before there and finally returned there for a reconciling and lively experience.
It is no coincidence that, of these themes more than one finds inspiration in the childhood, as some Malian rhyme is behind Nesfé Jahân, composed for his own son, the title of which in Persian means " half the world ", or adapting an air of Maurice Ravel, "Little Ugly Girl, Empress of the pagodas", taken from Mother Goose, which is offered in two versions and underlines that a portion of Samy Thiebault's musical anchorage is due as much to the gesture of John Coltrane as the French classical music. At the heart of the album are included three parts of Enlightenment Suite which each segment is built on the development of a melodic sequence taken from a piece by Erik Satie called "The Son of the star."
"The Son of the Star", this could be Samy Thiebault's nickname. As the musician has lead for some years a career that seems being under good auspices. At the head of a quartet of faithful musicians, who he knows he can trust – Adrien Chicot pianist, Sylvain Romano bassist, Philippe Soirat drummer. The saxophonist now frames the sound of his tenor – who won in clarity, in insurance – than the soprano and flutes, not hesitating, sometimes, to split his voice to highlight the colors of his imagination. As for the trumpeter Avishai Cohen who is, in the words of the saxophonist, "the inspiring and disruptive element" follower of the first shot, who came to bring a surprising character in this warm recording. Driven by a true creative spirit, committed and lyrical, "Rebirth" certainly marks a milestone in the journey of an artist as endearing as passionate in his  musician quest. With this revival, Samy Thiebault's course finds a breath which would take him far away.
Rebirth is an album Gaya Music